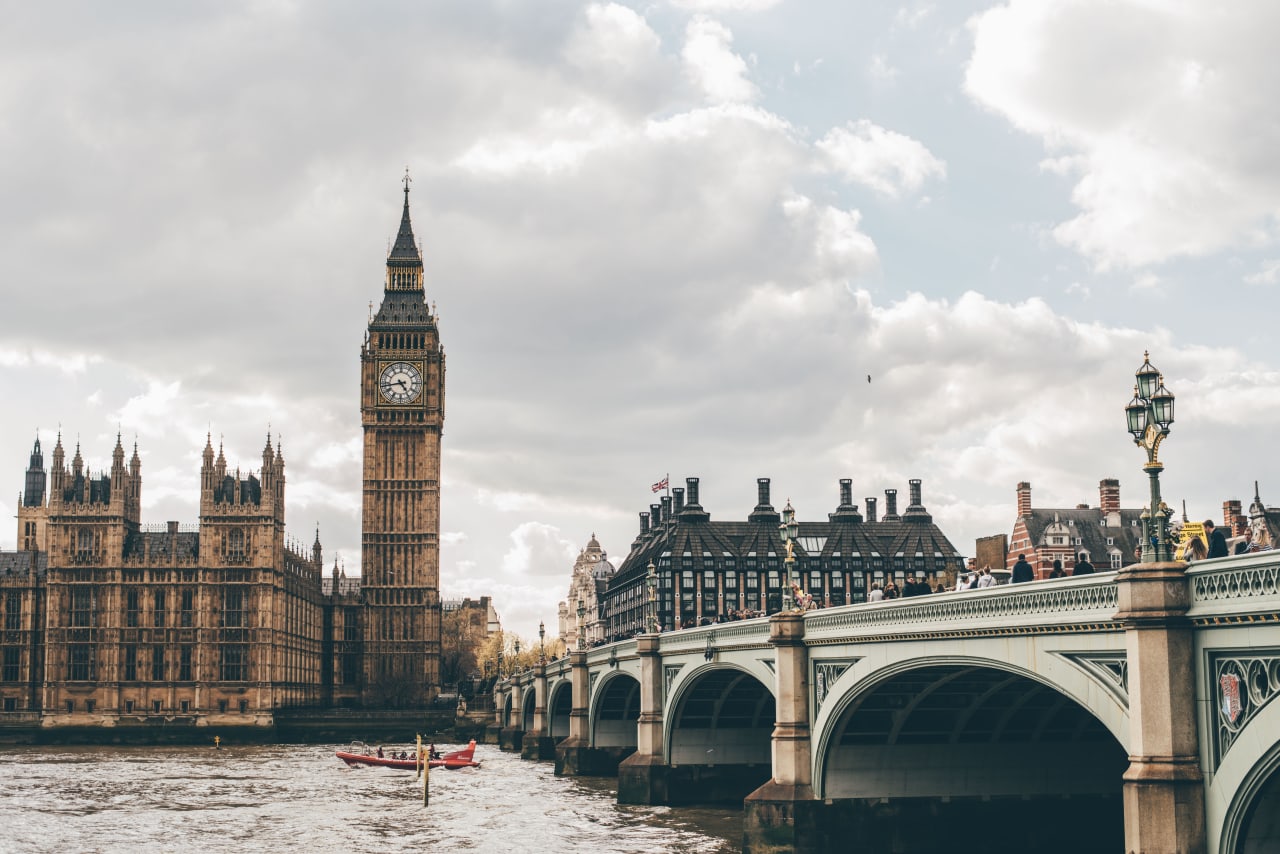 MSc in
MSc in Digital Marketing
Unicaf - Liverpool John Moores University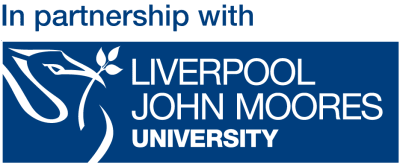 Key Information
---
Study format
Distance Learning
Application deadline
Request info
Earliest start date
Request info
Introduction
The programme aims to equip the students with the knowledge and practical skills to develop, manage and lead digital marketing activities. The programme will also develop skills to be able to identify where digital marketing fits within the business environment through critical reflection and practice-based learning.
More specifically the programme aims to enable students to:
Understand the digital marketing industry.
Manage the digital marketing function in practice, based on relevant and appropriate management theory and emerging technologies.
Develop the analytical skills to identify, interpret and respond to the marketing environment and digital marketing capabilities of an organisation.
Develop the practical skills relating to key software deemed important by industry.
Carry out independent academic research.
Work professionally and communicate effectively with colleagues.
Scholarships and Funding
The Unicaf Scholarship Programme was founded to offer gifted, underprivileged students the opportunity to further their education, by earning internationally recognised qualifications, at low cost, through online study.
If you are interested in a Unicaf Scholarship you can easily submit your application online. Each scholarship application is examined and decided upon, depending on the qualifications and the financial situation of the applicant. Eligible students are awarded a percentage of scholarships.
Join thousands of students from around the globe who have earned their degrees with the help of the Unicaf Scholarship Programme.
Curriculum
Programme Pathway
Foundation Courses
Postgraduate Certificate Level
Digital Marketing Communications
Digital Consumer Psychology
Data Analysis and Application
Postgraduate Diploma Level
Digital Marketing Strategy and Planning
Experiential Marketing in the Digital Era
Research Methods for Digital Marketing and Professional Practice
Postgraduate Award Level
Program Outcome
A student successfully completing the programme of study will have acquired the following subject knowledge and understanding as well as skills and other attributes.
A student who is eligible for this award will be able to:
Critically evaluate best practice methods for online presence.
Demonstrate the ability to use a variety of practical digital tools.
Critically apply academic theory to a variety of practical tasks.
Use adequate analytic tools and techniques to transform data into actionable insight.
Critically evaluate the impact of the business environment in influencing the strategy and success of an organisation's digital marketing approach.
Critically evaluate potential avenues of digital marketing strategy to create value and improve organisational performance.
Develop an understanding of how to design and deliver strategic digital tools to a specified target audience.
Develop a critical understanding of the structure and implementation of an effective digital marketing campaign.
Critically evaluate key aspects of consumer psychology.
Critically analyse human cognitive abilities and how they manifest in a context such as online consumer decision making.
Critically evaluate and examine research approaches with particular reference to digital marketing.
Develop a research proposal for examining digital marketing within an academic or practical environment.
Draw evidenced conclusions and make realistic recommendations underpinned by both data and academic literature.
Demonstrate effective time management skills in completing the project within an agreed timescale.
Develop a practical understanding of key digital software in the industry.
Develop an understanding of the skills and knowledge that the digital industry currently demands.
Demonstrate a practical skill base through the creation of a digital portfolio.