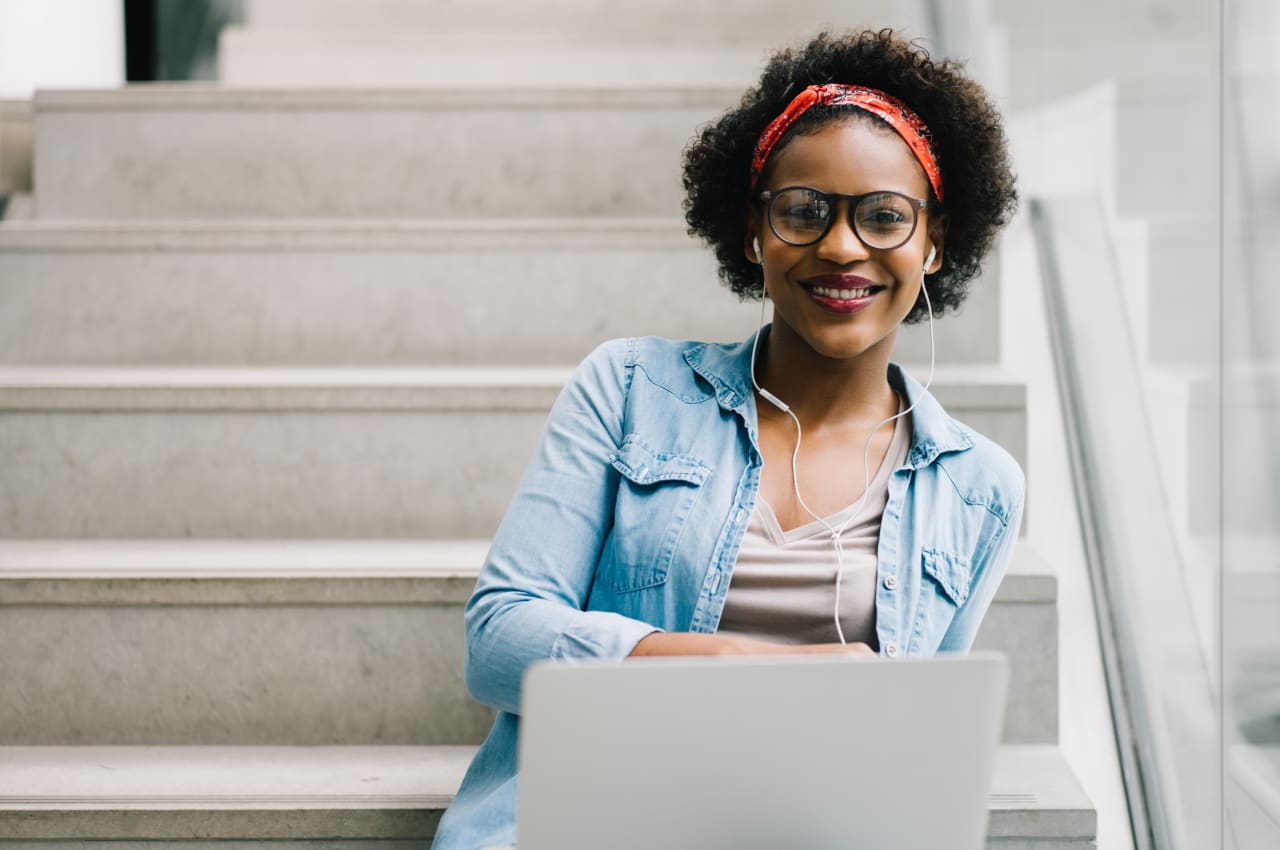 Master in
Master of Public Health (MPH) in eHealth and Telemedicine Management
James Lind Institute - Switzerland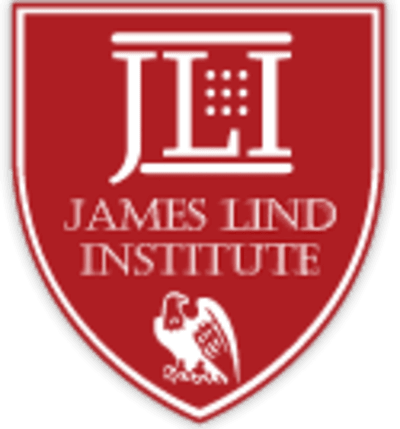 Key Information
---
Campus location
Geneva, Switzerland
Study format
Distance Learning
Application deadline
Request info
Earliest start date
Request info
Introduction
Telemedicine is one of the many dimensions of health sciences with an expeditious growth curve with its applications. eHealth refers to healthcare practice assisted by technological developments, electronic systems and digital advances and novel communication modalities. Telemedicine is becoming an integral part of health care delivery systems with applications in online medical consultations, diagnosis, scanning interventions and majorly to capture, analyse, store and communicate healthcare information.
With the COVID-19 pandemic, there has been increased use of telemedicine as a way to make health services accessible in more than one way. This field represents an emerging commitment towards utilizing technology to bring health services closer to the population. The platform has immense potential of transforming the healthcare delivery landscape with benefit of being convenient and accessible, saving on healthcare expenditure, personalised patient engagement and better-quality care.
The MPH Telemedicine Management program offers a platform for interested health professionals for training in eHealth services especially tele-expertise, teleconsultation and tele-monitoring. A particular focus will be placed on improved communication through eHealth tools, health monitoring and support for patients with chronic diseases and mental health concerns in their care pathways.
Curriculum
Complete all credit requirements for the Master of Public Health (MPH) program – Proceed to Specialization in eHealth and Telemedicine Management
Upon enrolment in this program students will first complete all credit requirements of the Master of Public health (MPH) Management program.
Complete Specialization– Receive MPH with Specialization in eHealth and Telemedicine Management degree
Upon completion of all credit requirements for the award of the Master of Public Health (MPH) degree, you will initiate a specialization in eHealth and Telemedicine Management. The duration of this specialization is usually 36 weeks. After completing the specialization, you will receive the MPH with a Specialization in eHealth and Telemedicine Management Degree.
Following is an outline of the MPH with Specialization in eHealth and Telemedicine Management Degree program:
Introduction to Telehealth and Telemedicine
Telehealth Technology and Technical Aspects
Healthcare Delivery by using Advanced Technologies
Telelearning, Tele-robotics and Clinical Communication
Electronic Medical Protocols
Management of Telehealth Programs
Regulatory guidelines in Telehealth
Telehealth Services and Recent Innovations
Electives (Any two)
Entrepreneurship in eHealth and Legal aspects
Best Practices and Evaluation in eHealth
Telehealth for mental health services
Tele-education
What is the MPH/MSc Dual Degree Program?
In the dual degree program, you will complete an additional 48 ECTS Credits through online learning at International Telematic University UNINETTUNO, Rome, Italy (Università Telematica Internazionale UniNettuno 'UTIU'). You will receive two degrees as follows:
You can either chose to complete these 48 ECTS Credits during or after the completion of the Master of Public Health (MPH) program. This is a very unique opportunity to earn a Master's degree in Public Health via the Master of Science in Public Health Management Program at UTIU. The program has been thoughtfully structured in order to provide the required knowledge and skills to new aspirants, current Public Health professionals, and those working or aspiring to work within the health sector.
Duration: 36 Weeks
Following is the structure of the additional 48 ECTS Credits for the MSc in Public Health Management Program:
Principles of Public Health UN-001
Globalization and Public Health Challenges UN-002
Public Health Systems and Public Health Policies UN-003
Ethical, Cultural and Behavioural Aspects of Health UN-004
Final Dissertation/Thesis UN-005
Career Opportunities
The 'MPH in eHealth and Telemedicine Management' upholds the mission of the James Lind Institute for bridging the skills-need gap in public health and clinical research. This comprehensive specialization offers public health professionals an opportunity to attain skills with the evolving demands of the world.
The program provides an extensive understanding of advances in Telehealth technologies, including; telephone, videoconferencing, text-based counselling, email, online interactive psychoeducation programs and software applications. Program also provides training to develop, maintain and sustain telehealth practices, provide patient-centered telecare through virtual technologies and improvise telehealth management practices.
This degree will empower the students to explore careers as telemedicine physician, medical advisor, health assistant application developer, health educator and many more.
Job Outlook:
Excellent
Career Opportunities:
The job market for public health professionals with an expertise in eHealth and Telemedicine Management are developing each day with advantageous advances in technology.