About IBA
IBA International Business Academy develops and delivers higher education programs that work in the real world. We are one of the country's most internationally-oriented business academies, with over 85 overseas partner institutions across the globe.
Facts
IBA has:
1.430 full-time students
3.200 part-time students
We offer
IBA offers higher education programs at AP, Professional Bachelor, and Master's levels, within areas such as finance, sales, and marketing, communication, technology and web, production and management, amongst others.
In addition, we offer various further educations and short courses to business people who need an upgrade to their skillset, along with 6-week courses for jobseekers within a wide range of fields.
Education that works
At IBA, we are passionate about developing and delivering education programs that work in the real world, creating value for both companies and people.
Within the programs, we combine theory with practical skills, based around cases and projects, in collaboration with the business world - with internships as standard, or based around adult students' regular working days within a company.
IBA also puts focus on research, innovation, and development, in collaboration with a wide range of companies and partner institutions, in Denmark as well as abroad.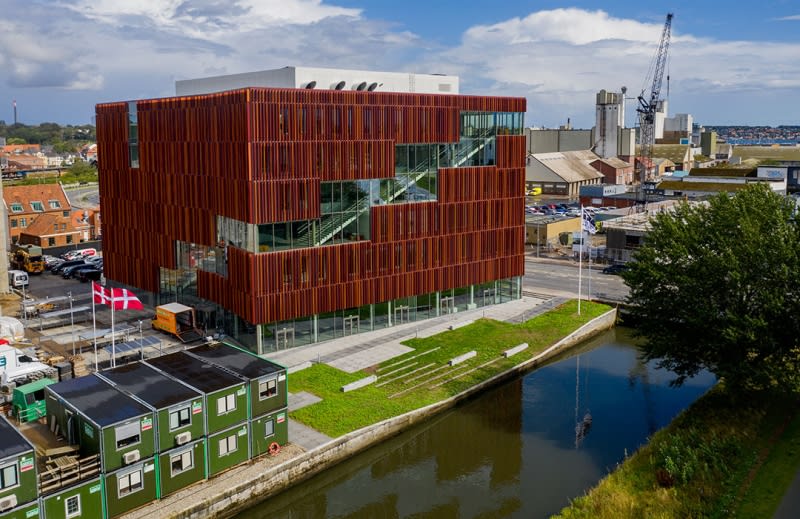 The new, modern building is located right down by the river offering students a great study environment.
Partners
IBA works with over 85 universities and institutions across the globe, from overseas or far-flung countries such as China, South Korea, Brazil, and America, to European countries such as England, France, Spain, and Romania.
We are active members of the Network of International Business Schools (NIBS). Study trips, student and employee exchanges, as well as conferences and development projects, are all organized through this network of international partners. IBA students also take part in international case competitions.
IBA's Master's programs are accredited by Leeds Beckett University and Coventry University. Many of our international partner universities also offer IBA students direct access to their higher education programs.
IBA has Erasmus Charter. Individual students from our partner institutions are therefore welcome here as exchange students, just as our Danish students have many opportunities to include an overseas trip as part of their studies.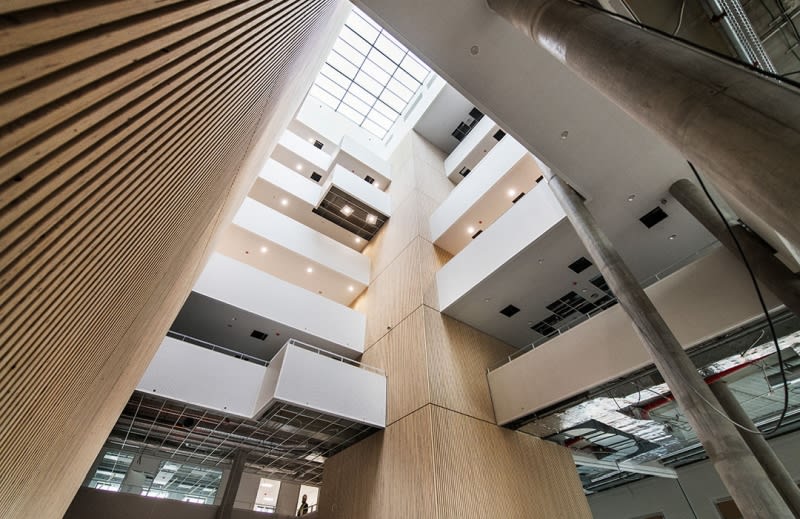 IBA in numbers
In total IBA has around 4,700 students annually - represented by 1,500 full-time students, and 3,200 students on the professional development courses.
Students come from both Denmark and abroad, forming the basis of an exciting, attractive and international student environment.
Employees
IBA has around 120 permanent employees and 80 freelance teachers and lecturers.