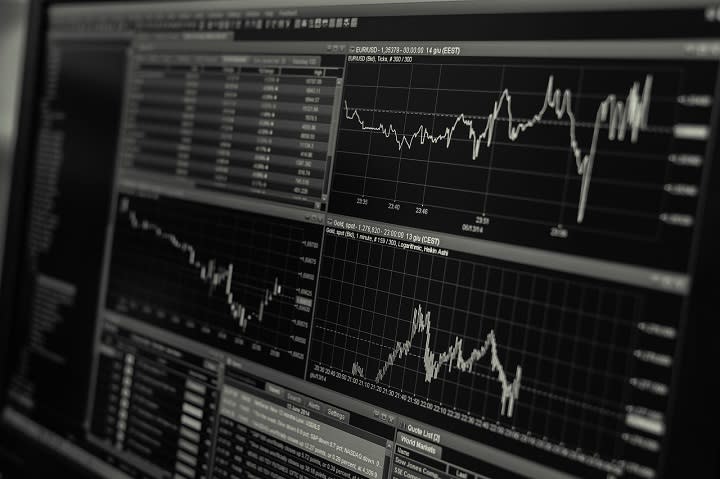 The Infinity trades forex academy has been structured with you in mind, we have designed a bespoke educational course that will take you from a complete novice with no experience to a consistent independent forex trader!
Upon joining our forex academy we will slowly walk you through the basics before introducing you to the world of forex trading via our online live webinars, where you will be walked through our course each week, we understand that you may not be able to attend certain webinars so for your convenience your education is recorded and available to you at any time, this course offers so much more than forex education we help you master your mindset why moulding you in too a consistent trader.
As one of our students you will have full access to all of our services which includes an infinity welcome pack with your full course overview live educational webinars every week, webinars are an online visual and audio education which you can access via your smartphone, reliable trade alerts which you can copy to your own account giving you the ability to earn while you learn with us, all training is done online, 90% of our current students work full time alongside the academy and you do not need to deposit any funds in to a trading account to join us.