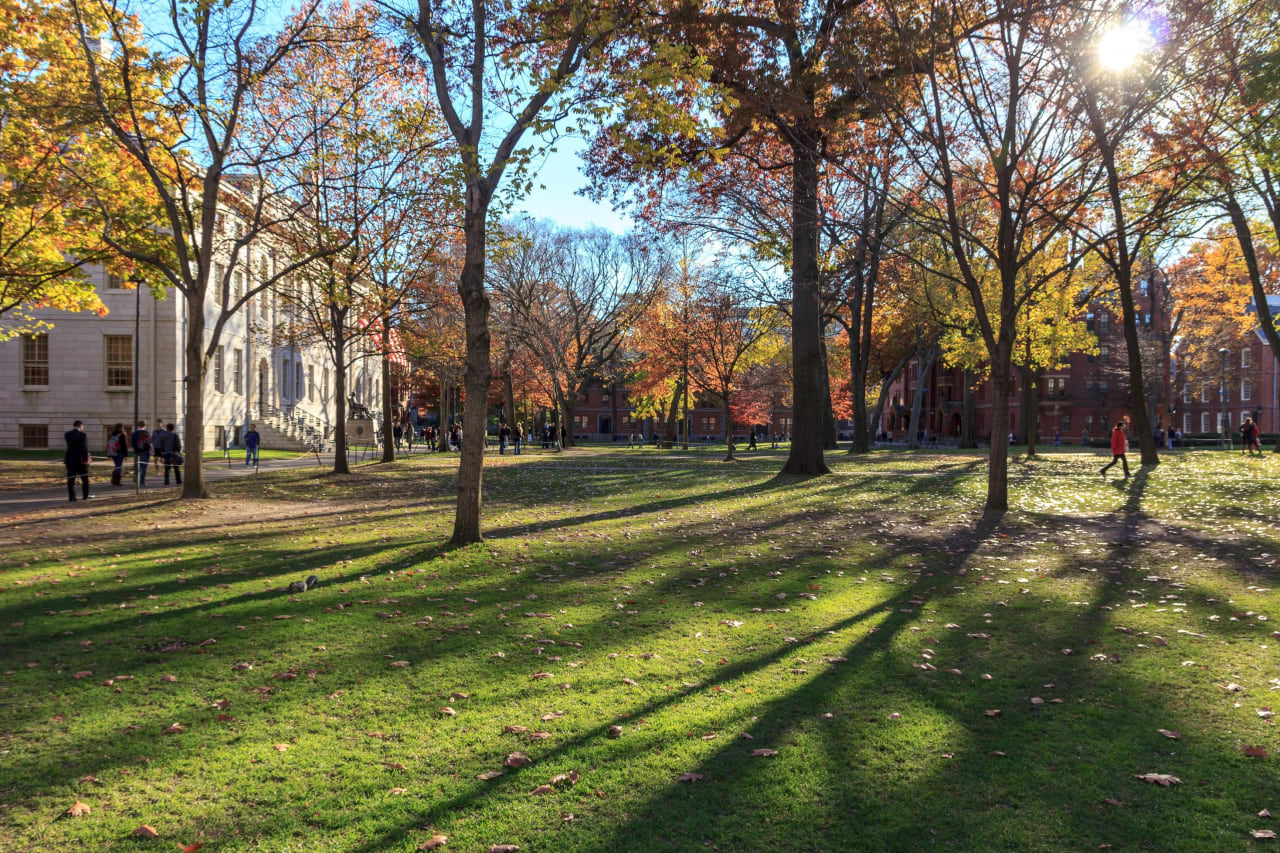 Master in
Master of HOLISTIC HEALTH & SPIRITUAL-INTUITIVE CONSULTING (HHSIC)
Holos University Graduate Seminary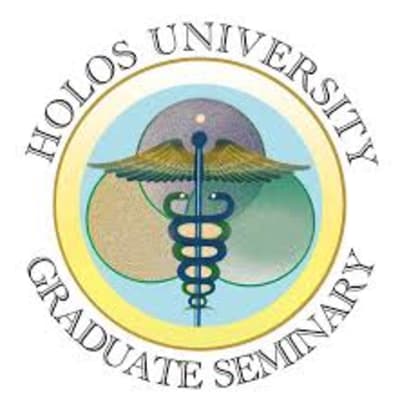 Key Information
---
Study format
Distance Learning
Application deadline
Request info
Earliest start date
Sep 2023
Introduction
This program prepares the student to liaison with existing practice. The student learns diverse approaches to spiritual healing and holistic/integrative health care to connect their work with other like-minded healthcare professionals. Students gain valuable knowledge, skills, and personal insights from courses designed to help them assimilate the inter-relationship between the mind, body, and spirit within their course work into professional practice.
The HHSIC program prepares the student to provide appropriate holistic health care, intuitive assessments, proper referrals, and other consulting duties as needed. As a consultant, the HHSIC candidate will learn to create and design appropriate holistic and integrative health programs by gaining valuable and pertinent insights into their client(s) spiritual healing journey. Once the journey is ascertained, the student as a consultant is taught to share this information to enable a community member, their client, or a health care provider to make informed decisions about the presenting life path.
This program focuses on developing personal skills in the subtle art of intuition and prepares students to offer consultations and educate others in Holistic Health and Intuitive practices. This program utilizes an intuitive scholarly approach to blending science, history, theology, mysticism, psychology, personal intuition, energetic practices, holistic health care, spiritual healing, and public/community health planning. Complimentary in design, the HHSIC Program focuses on the development of knowledge and skills centred on personal intuition, intuitive consulting skills, holistic health care, assessing the human energy field, life experience or situation, and application of spiritual and energetic practices appropriate for the presenting healing journey.
Holos utilizes distance learning accomplished by working with instructors using email, conference calls, and webinars. There are a few courses that require attendance at a 1 to 3-day residency. Residency locations and dates are posted on the HU Official Calendar.