MSc in
Online Master of Science in Financial Management, Digital Banking and Internet Finance
GBSB Global Business School - Online programs

Key Information
---
Campus location
Spain Online, Spain
Study format
Distance Learning
Application deadline
Request info
Earliest start date
Oct 2023
Introduction
Some internet finance companies have already transitioned from start-ups to listed companies. Mobile internet drives crowdfunding platforms and peer-to-peer lending services, new forms of electronic payments, new payment structures, and new customer service format in banking. The Online Master in Financial Management, Digital Banking & Internet Finance prepares students to face the challenges of today's financial industry.
Program Highlights
Faculty with Finance Industry Experience.
Ranked as TOP150 Worldwide and TOP10 in Spain program by QS World University Rankings 2021
Students from 100 Different Countries.
Unique Knowledge of the Latest Advancements in Financial Management.
Exclusive Access to Multiple Finance Jobs Offers Worldwide through ACCA Portal.
ACCA Certification provides assurance to employers that you have the necessary skills & knowledge in accounting and finance.
Get exclusive access to the ACCA career portal and company presentations at GBSB Global.
Curriculum
What you will learn
Managerial proficiencies of global managers:
Study for the Master's in digital financial management and develop leadership, communication, presentation, and cross-cultural negotiation skills that will position you to effectively lead financial management initiatives on an international level.
Recognizing the legal and economic environment:
Companies in Europe and elsewhere in the world are globalized and are not separated from outside events and uncontrollable circumstances.
Statistical analysis and big data:
Enormous quantities of stored electronic data power in today's world. Become acquainted with the numerical and quantitative methods in the areas of economy and digital financial management to efficiently evaluate big amounts of data.
Financial technology:
Fintech companies are disrupting the financial services market worldwide, operating chiefly across three sectors of the financial management market (payments, lending, and personal finance). They are in the pursuit to offer cheaper, faster, and better communications in regard to what is happening with consumer accounts.
Digital banking and new client relations:
Learn about the digital banking market and become knowledgeable about the latest offers in debit/credit cards, mobile and internet banking platforms, ATMs, and PoS.
Program Structure:
Operations Management (6 ECTS)
Finance for Management (8 ECTS)
Economics and Geopolitics (6 ECTS)
Digital Transformation, Innovation, and Technology (6 ECTS)
FinTech in Traditional and Innovative Business Models (6 ECTS)
Blockchain and Crypto-Economy Regulation & Governance (6 ECTS)
International Banking, Insurance, and Financial Services (6 ECTS)
Tokenomics and Cryptocurrency Markets (6 ECTS)
Effective Teamwork and Project Management (6 ECTS)
Final Project (20 ECTS)
Rankings
Accredited by the Accreditation Council for Business Schools and Programs (ACBSP)
Awarded as a Five Stars Business School for Teaching Quality by QS Ranking System
The only higher education institution in Spain accredited by Microsoft as a leader in digital education
Received 3 top scores in U-Multirank for divisions of Research, Teaching & Learning, and International Orientation
Career Opportunities
Invest in your talents and nurture your passion to work in the realm of digital finance, digital banking, and internet finance management. There is no limit to the success that awaits you. Opportunities abound for students studying for a Master's in digital financial management. Discover what career avenues are available in Europe and globally.
CRYPTOCURRENCY ANALYST
BLOCKCHAIN MANAGER
APPLICATION DEVELOPMENT MANAGER
COMPLIANCE SPECIALIST
CYBERSECURITY ANALYST
DATA SPECIALIST
CUSTOMER SERVICE REPRESENTATIVE
DIGITAL TRANSFORMATION & INNOVATION MANAGER
ARTIFICIAL INTELLIGENCE AND MACHINE LEARNING SPECIALIST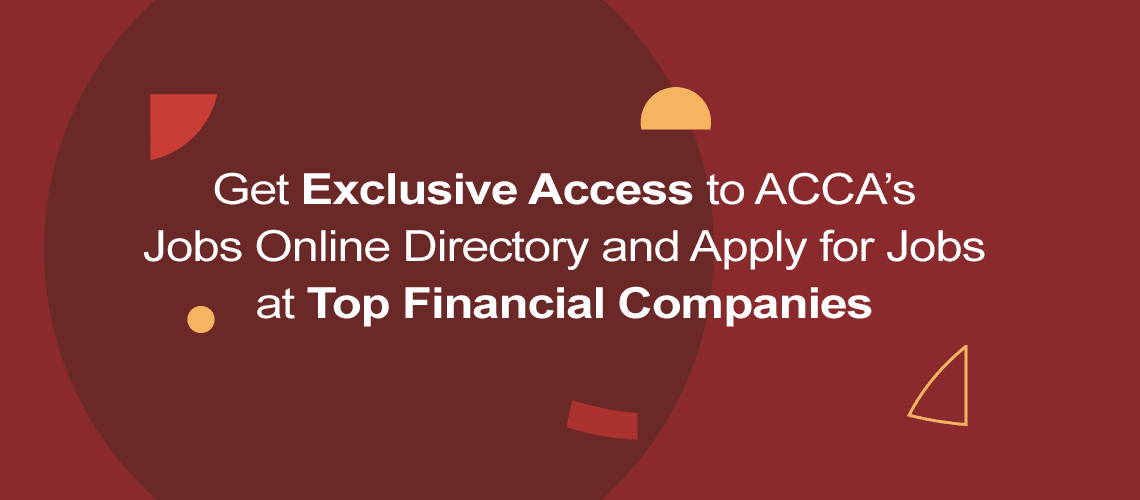 Program Outcome
Knowledge:
Has comprehensive specialized knowledge and understanding of how cultural, economic, political, and technological frameworks affect management practices and how they can be managed effectively;
Identifies and evaluates theoretical approaches necessary for planning and decision-making in business. These include ideas that support the modeling and management of the decisions across a broad range of functional areas;
Has relevant knowledge of organizations, and their role in pursuing sustainable business in the context in which they operate and how they are managed in compliance with codes of ethics and Corporate Social Responsibility;
Has a critical understanding of business continuity management including knowledge of possible risks and regulatory environments that can impact business operations;
Has comprehensive knowledge about methods to manage innovation processes and digital technologies that are in demand, and the implications of digital technologies for individuals and societies;
Identifies and evaluates key issues related to administering the human elements when managing projects such as teamwork, communication, motivation, and diversity;
Has a comprehensive and critical understanding of the principal current research issues in management as well as in a specific industry or functional area of personal professional interest;
Possesses multi-disciplinary theoretical and practical knowledge of management in a specific industry or functional area of personal and professional interest.
Skills:
Performs critical evaluation and analysis of the business environment and of the main concepts, structures, and approaches of strategic business management with incomplete or limited information;
Demonstrates capability in using specialized skills to make decisions and create global strategies in different business operations, digital transformation, and finance in order to adapt to a fast-changing business environment;
Demonstrates leadership skills necessary to empower, inspire and manage teams, innovation, and creative problem-solving while managing a business;
Develops new skills in response to emerging knowledge and techniques in the domain of business management including digital skills and the use of modern technologies;
Develops an ability to identify and assess risks relating to the business, digital and financial environment and to design strategies to mitigate specific managerial risks;
Monitors and maintains compliance with appropriate business regulations and formulates practical responses to the legal and external environment challenges associated with operating a business;
Demonstrate capability in using data referring to business analytics to better forecast and execute business strategies and operations;
Demonstrates capability in using knowledge and skills of management to conduct research within a specific industry or functional area of personal professional interest, taking into account the need for synthesis, setting objectives, methodological process, and application of strategies;
Demonstrate specialized knowledge of management that include reflecting on social and ethical responsibilities linked to the execution of the managerial function.
Competencies:
Demonstrates the ability to respond to the main political, economic, social, and technological variables and to formulate the priorities and strategies necessary for an organization to succeed considering the global outlook and trends;
Manages business projects by establishing a global vision that incorporates every facet of business development and constructs innovation and cultural diversity as an advantage in business contexts that are complex and unpredictable and require new strategic approaches;
Is accountable for managing people and practicing management with a commitment to democratic values and sustainability adopting practices based on learning, service, and social inclusion;
Demonstrates autonomy in the direction of personal development and lifelong learning applicable to the business environment;
Creates a research-based diagnosis of problems in management by integrating knowledge from new or interdisciplinary fields in management and makes judgments with incomplete or limited information;
Engages in critical analysis in the area of management and demonstrates independent thought, evaluation, and problem-solving underpinned by evidence-based arguments;
Take responsibility for contributing to professional knowledge in management or a specific industry/functional area of personal professional interest by identifying an existing business problem and by conducting original research.