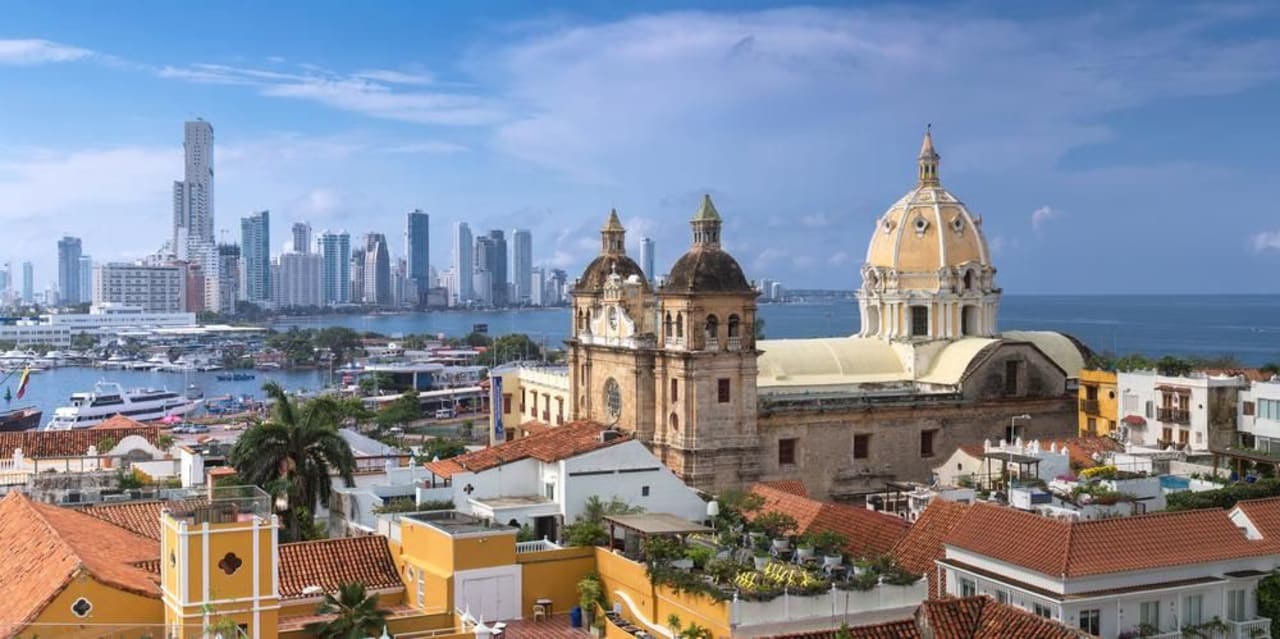 Bachelor's in
Bachelor of Early Childhood Education
Fundación Universitaria Internacional de La Rioja - UNIR Colombia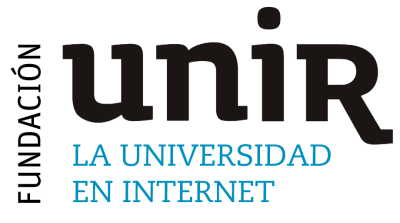 Key Information
---
Campus location
Bogotá, Colombia
Study format
Distance Learning
Application deadline
Request info
Earliest start date
Request info
Scholarships
Explore scholarship opportunities to help fund your studies
Introduction
Description
The Bachelor's Degree in Early Childhood Education in virtual modality (SNIES 109293) aims to train upright professionals who contribute to creating an inclusive and equitable society for boys and girls according to contextual characteristics and global requirements.
You will be able to practice as a teacher, training in the most demanded areas in Colombia such as attention to diversity, personalized education, information technology (ICT) and you will be able to accredit the English language.
The International Foundation of La Rioja offers you the degree in virtual mode to give you the possibility of combining studies with your work and personal life.
The Bachelor's Degree in Virtual Early Childhood Education is focused on the comprehensive care of childhood, promoting the intellectual, personal and emotional development of boys and girls between the ages of zero and six.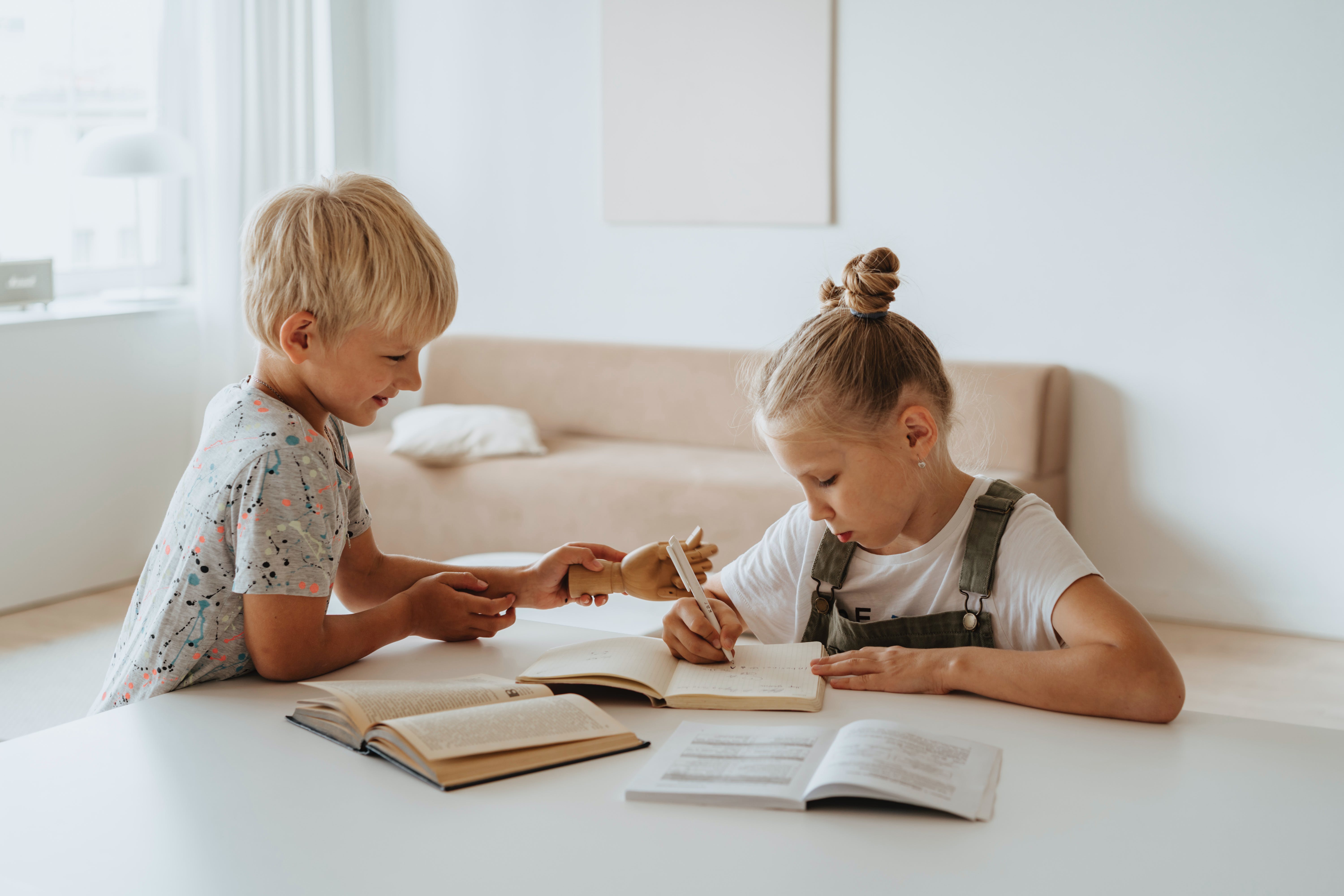 A complete training
The degree offers a complete training to the student so that they can contribute in the educational processes of boys and girls in a way adjusted to the contextual characteristics and global requirements of the Colombian educational system, and thus increase job opportunities and grow professionally.
It is structured around 4 training areas:
Basic Training: provides the bases of the training process and the fundamental concepts that guarantee the development of the necessary skills for proper professional performance. Through sequential and coordinated learning of educational sciences.
Professional Training: delves into the specific subjects necessary to develop the technical skills required for the Bachelor of Early Childhood Education. Providing epistemological and conceptual foundations that allow the student to articulate pedagogy, didactics and evaluation.
Socio-Humanistic Training: comprises a set of knowledge and practices that complement the comprehensive training of the graduate, related to the development and strengthening of values, ethics and professional attitudes demanded by society.
Complementary Training: includes in-depth elective subjects. They are optional courses that the student selects according to their interests and training needs. In addition, the student has the opportunity to carry out internships in institutions or organizations of the professional field of education.
Why study the Bachelor of Early Childhood Education
The degree in Early Childhood Education aims to train teachers with a global vision of education through high quality training, you will also learn to:
Design learning environments adjusted to societies and communities that break down barriers to the education of boys and girls and provide theoretical and technological tools that facilitate the creation of research projects in the field of teaching and learning in coherence with the context. sociocultural.
Use their pedagogical knowledge to understand childhood and their needs, based on a reading of contexts, recognizing the social and cultural factors that favor the creation of proposals.
Lead educational proposals for the field of early childhood education from a relevant, effective and innovative differential approach.
Integrating ICT tools in teaching, which favor the inclusion and educational attention of children, families and communities.
Direct, manage, advise and evaluate educational projects in non-school, community, corporate and / or NGO contexts that work for the integral development of childhood.
Use evaluation as a way to analyze the teaching and learning processes, which allow them to creatively and autonomously create alternatives that respond not only to the particularities of the children they are training, but also to the immediate context.
Methodology
The study method of the International University Foundation of La Rioja - UNIR is flexible, personalized and effective. The methodology is based on live virtual classes and personal tutor to offer the best training.
At the International University Foundation of La Rioja-UNIR we offer a successful pedagogical model that is based on these pillars:
Live virtual classes: there are classes scheduled every day of the week, in the morning and in the afternoon, so that each student can attend class when it suits them best.
Deferred virtual classes: if you cannot attend a class or have doubts, you can access all your classes deferred. You can see them whenever you want and as many times as you need.
Personal Tutor: You will be assigned a personal tutor on the first day. He will be in contact with you by phone and by email. Your tutor will support you in your day-to-day life, guide you through the educational process and resolve any doubts that may arise.
Virtual Campus: here you will find everything you need to study at the Foundation. Classes, teachers, colleagues, the library, teaching resources, schedules, chat, forums and much more.
Didactic resources: you will have access to different learning resources to complete your training, such as complementary readings, diagrams with key ideas, masterclasses, self-assessment tests, etc.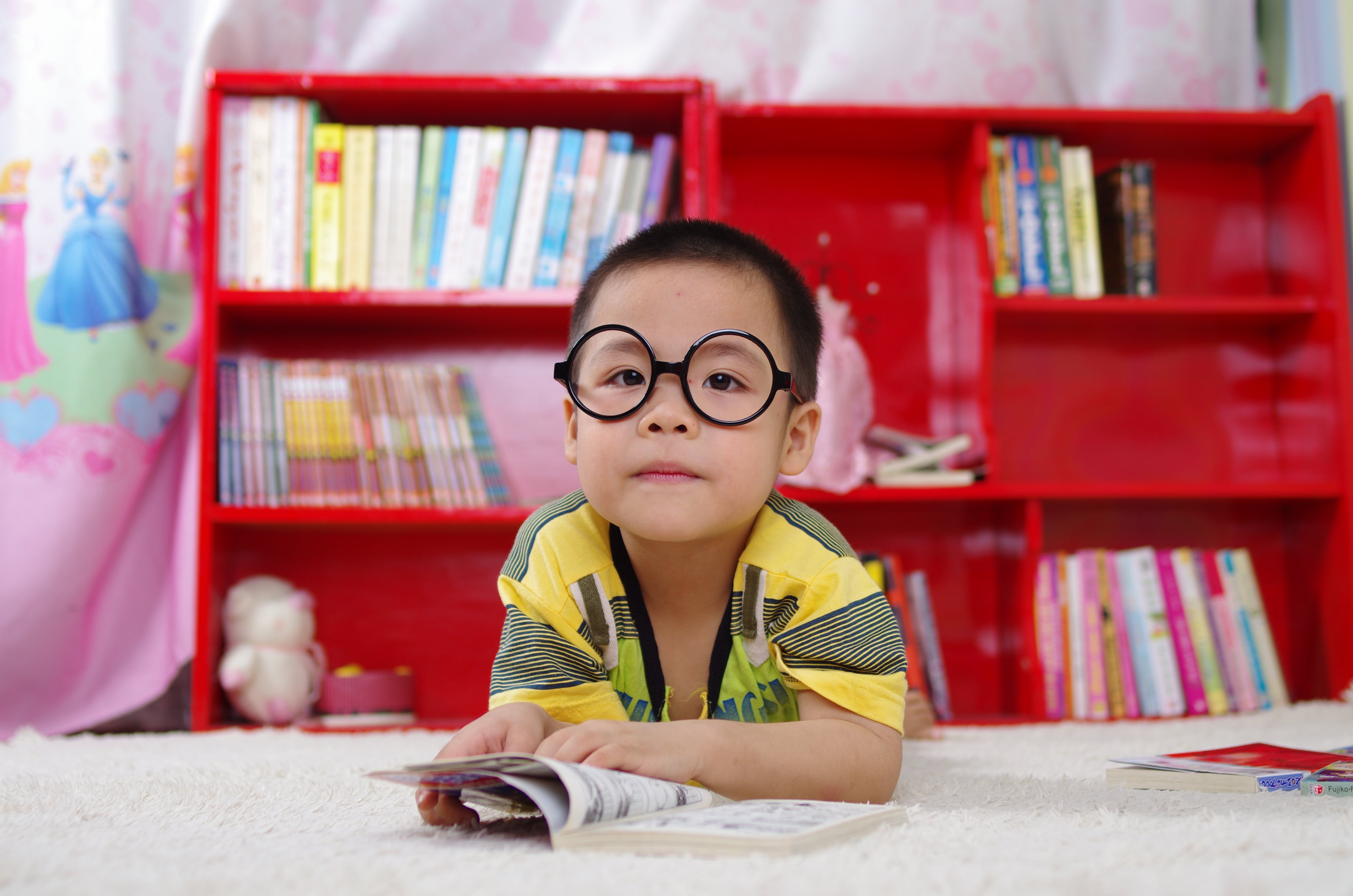 Professional outings
The Bachelor of Early Childhood Education from the International University Foundation of La Rioja is prepared not only for teaching but also for the direction and management of projects in the educational field. Therefore, it will be able to perform successfully as:
Teacher in private schools and public educational institutions, in charge of teaching in the first cycles of education.
Manager of educational projects in non-school contexts, with NGOs, neighborhoods or corporations that work for children.
Advisor and evaluator of educational projects and proposals that aim to contribute to the integral development of childhood.
Lead the design of educational plans and curricular adjustments to guarantee the educational and social inclusion of diverse populations.
Work as an organizer and director of educational centers and projects for training and care for children.
Work as a community leader based on their social commitment, in favor of local, regional and national development.
In addition, the BA in Early Childhood Education from UNIR will be able to face the processes of political, economic and social changes that Colombia is facing, as well as to formulate and manage their own educational projects in various areas at an intersectoral and inter-institutional level, in diverse scenarios oriented to early childhood in school and non-school contexts.