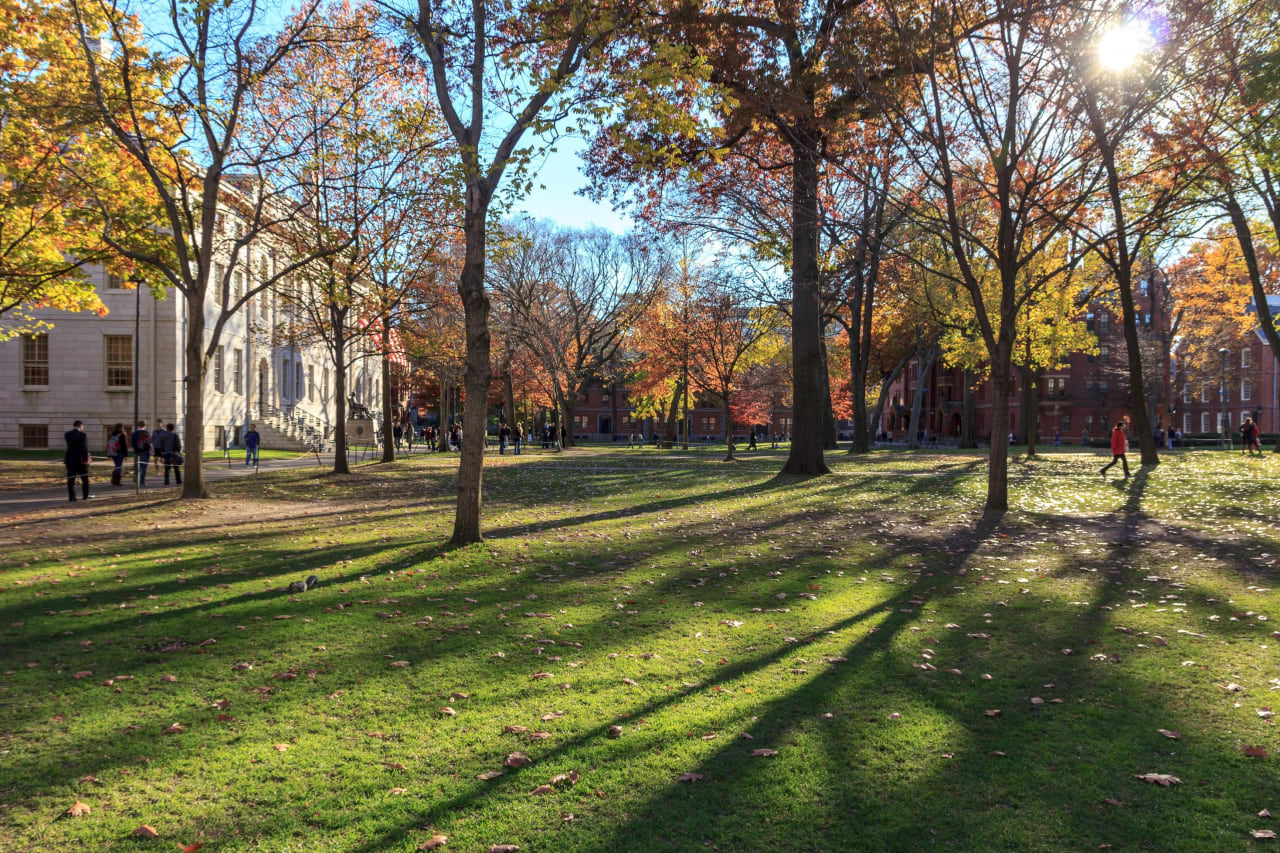 MA in
Master of Arts in Marriage and Family Therapy
Florida Christian University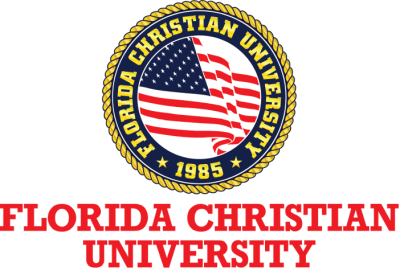 Key Information
---
Study format
Distance Learning
Application deadline
Request info
Earliest start date
Request info
* Total Price
Introduction
Master of Arts in Marriage and Family Therapy – 40 credits
The Master of Arts in Marriage and Family Therapy combines relevant courses in marriage and family therapy, psychology, sociology and theology to provide professional clinical training for students seeking licensure as Marriage and Family Therapist in Florida.
Curriculum
MF6001 Dynamics of Marriage and Family Systems
MF6002 Marriage Therapy and Counseling Theory and Techniques
MF6003 Family Therapy and Counseling Theory and Techniques
MF6004 Individual Human Development Theories throughout the Life Cycle
MF6005 Personality Theory
MF6006 Psychopathology
MF6007 Human Sexuality Theory
MF6008 Psychosocial Theory
MF6009 Substance Abuse Theory and Counseling Techniques
MF6010 Legal, Ethical and Professional Standards in Marriage and Family Therapy
MF6011 Diagnosis, Appraisal, Assessment, and Testing for Individual
MF6012 Behavioral Research in Clinical Practice
MF6013 Practicum 180 hours
Objectives
Upon completion of the program, students are going to be able to:
Use methods of psychological nature to evaluate, assess, diagnose, treat, and prevent emotional and mental disorders or dysfunctions.
Apply marriage and family therapy, and different methods of psychotherapy.
Offer counseling, behavior modification, consultation, client-centered advocacy, crisis intervention, and the provision of needed information and education to clients.
Include clinical research into more effective psychotherapeutic modalities for the treatment and prevention of cognitive, effective, or behavioral conditions.
Entrance Requirements
Enrollment Agreement filled and signed.
Bachelor degree in Counseling or in related areas of study.
Diplomas of previous studies.
Official Transcripts of previous studies.
Copy of official identification.
Debit Authorization (if desired).
A passport-type photo.
Pastoral Ordination if it were the case.
Steps to Enroll
Application: Complete the Enrollment Agreement sent by e-mail by the Student Services Department of FCU, sign and scan the document.
Documents: Send the Enrollment Agreement to [email protected] attached with all the documents necessary or send them by mail.
Evaluation: After receiving the Enrollment Agreement and the copies of the requested documents, verification will be made by the corresponding departments. FCU will contact the students if additional documents are required. Transcripts must be official and sent directly from the university in a sealed envelope.
Payment: If the student completes the Agreement and submits all required information, the next step is to pay the $260 Application and Enrollment fee, which is applicable to any program. (Application $40 & Registration & Processing Fee $110.00 – are not refundable + USD $110.00 Evaluation – refundable).
Enrollment: Should the student's Agreement require additional analysis by the Institution, the student will be informed immediately. After being approved, the student will be effectively enrolled and will receive a welcome letter, the Catalog, and the Student Handbook. After that, the online student will receive an e-mail with information on how to access the Student's Portal and the template to be used their assignments. On-campus students will receive their class schedule. The Student ID Card will be sent by mail. Now the student is ready to begin their classes!
Mode of Study
Three-Course Delivery Methods: Face-to-Face/Synchronous/Fully Online (Student's Portal).
4th Method for those who live near the headquarters or a branch of FCU: Hybrid.
Classes start immediately after enrollment, on an ongoing basis. For online courses, students take a minimum of (1) one online course a month. For on-campus courses, invitations are sent out and students confirm their presence a minimum of (2) two weeks prior to the course date.