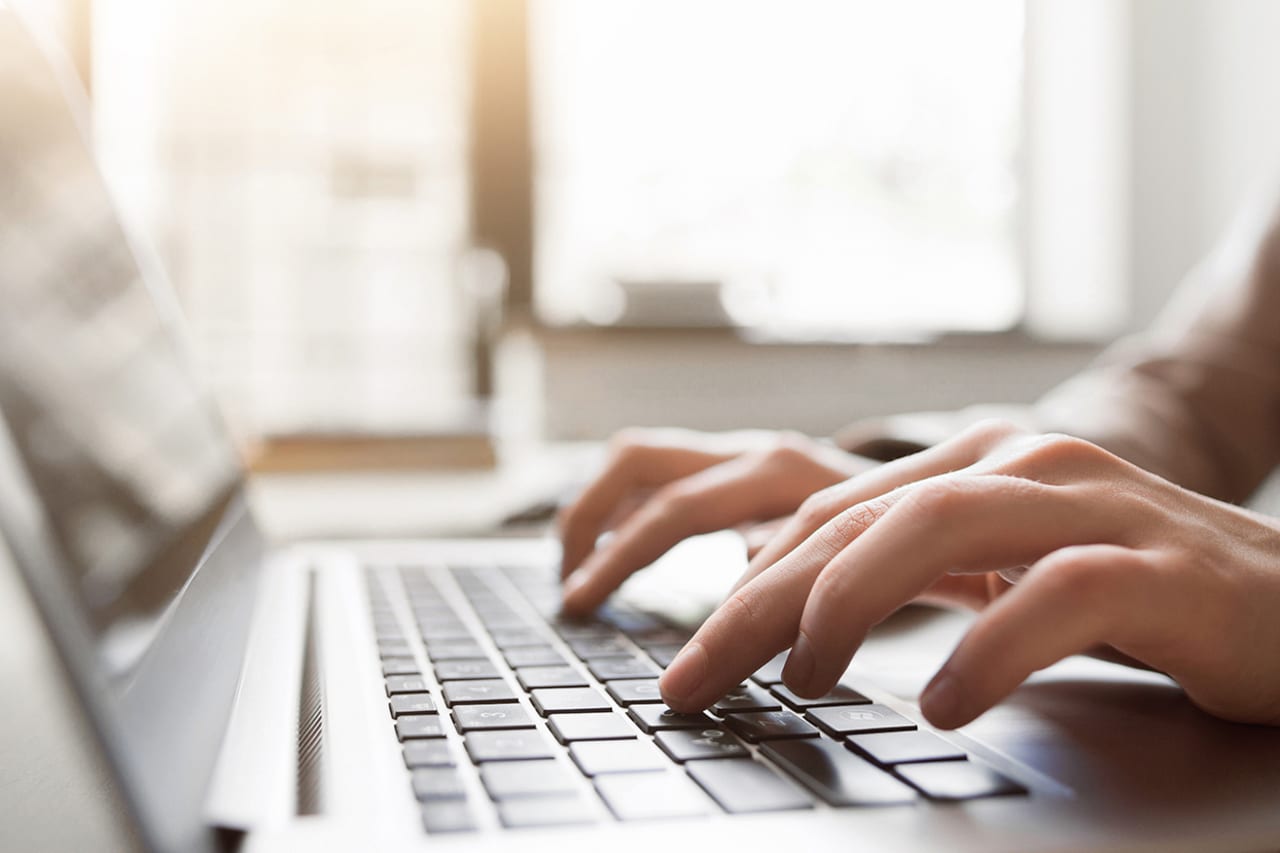 Master of Education in Curriculum and Instruction
Faulkner University - Online Programs

Key Information
---
Campus location
USA Online, USA
Study format
Distance Learning
Application deadline
Request info
Earliest start date
Request info
Scholarships
Explore scholarship opportunities to help fund your studies
Introduction
Why earn a Master of Education in Curriculum and Instruction degree?
Our Master in Education program allows you to learn the skills and values that will enhance your career. Our curriculum combines professional courses with teaching field courses for a well-rounded curriculum. As a result, you become a more efficient, effective educator, with enhanced abilities to lead classrooms and design school curricula.
The purpose of the Curriculum and Instruction program is to increase candidates' knowledge in advanced pedagogy and instruction, assessment and technology within the context of a content area. The M.Ed. in Curriculum and Instruction has five concentration areas available and one general track.
Curriculum and Instruction, general.
Curriculum and Instruction, concentration in Elementary K-6 Pedagogy.
Curriculum and Instruction, concentration in Secondary 6-12 Biology Pedagogy.
Curriculum and Instruction, concentration in Secondary 6-12 History Pedagogy.
Curriculum and Instruction, concentration in Secondary 6-12 Mathematics Pedagogy.
Curriculum and Instruction, concentration in Secondary 6-12 English/Language Arts Pedagogy.
In order to receive advanced pay, the concentration area will be printed on the final transcript and match the area in which the educator is teaching/serving or properly certified.

Format and requirements
Faulkner University's online Master's of Education in Curriculum and Instruction program gives you the flexibility and opportunity to complete your studies anytime, anywhere.
New students are accepted into Faulkner University's online M.Ed. Curriculum and Instruction program every 5 weeks. Students will take one class at a time. Students are required to take the following 11 courses for a total of 30 credits.


| | |
| --- | --- |
| Course | Credit Hours |
| Orientation to Teacher Education | 0 |
| Curriculum Design and Instructional Methods | 3 |
| Assessment for Teaching and Learning | 3 |
| Differentiated Instruction for Diverse Learners | 3 |
| Advanced Classroom Management | 3 |
| Advanced Educational Psychology | 3 |
| Multicultural Education | 3 |
| Action Research | 3 |
| Educational Technology | 3 |
| Legal Issues in Education | 3 |
| Ethics for Educators | 3 |
| Total Credit Hours | 30 |
*The College of Education welcomes transfer students from other regionally accredited institutions. No more than six (6) hours may be transferred from another university and accepted toward a Master of Education degree. All professional transfer courses are subject to approval by the ALSDE. A student must complete a minimum of 30 credit hours through Faulkner University.

Some courses in the graduate program require students to complete field experiences. All field experiences are designed to be community-based, service-oriented, and to help candidates develop the content, professional, and pedagogical knowledge, skills, and dispositions essential for effective classroom teachers. Field experiences can be completed in your own classroom if you are currently teaching. If a candidate is not currently teaching, students should contact the College of Education office to receive information on securing a placement compliant with program requirements.

Career opportunities
An MAED changes live – including yours.
And you can still fulfill your personal and professional obligations.

Faulkner's Teacher Education Program is designed to help graduates understand, integrate, and apply cutting-edge knowledge in diverse settings. Our Master of Arts in Education: Curriculum and Instruction is a non-licensure program designed for professional educators who want to
Strengthen their skills in order to become more effective instructional leaders;
Develop proficiencies in academic planning and differentiated instruction;
Analyze contemporary practices and research to improve instruction for improved student outcomes;
Utilize learning theories, curriculum design, and creative technologies to enhance student engagement;
Develop strategies and procedures to promote professional development and research.

Master of Arts in Education Career Opportunities include:
K-12 Lead Teacher.
Curriculum and Instructor Designer.
Coordinator.
Specialist.
And Many More.

Possible workplaces include private, charter, and public schools, colleges, and educational welfare organizations.

Admission requirements
Our online Master of Education degree fits your busy life … and helps you meet your biggest goals. All prospective students enrolling in the Master of Education program must meet the following admission requirements.
Completed Application.
A bachelor's degree from a regionally accredited institution. Transcripts from all institutions attended must be provided.
Three letters of recommendation with specific comments regarding the applicant's academic work, professional experience and ability to successfully complete graduate study. The letters are usually from the applicant's faculty members or supervisory personnel.
Applicants must submit a statement of approximately 250 words specifying personal goals for their life as a master teacher and how their teaching and influence will impact the lives of others.
A signed copy of the Acknowledgment form.

Master of Education in Curriculum and Instruction additional information:
No preadmission testing required if undergraduate GPA is 2.75+.
If undergraduate GPA is 2.5 – 2.74, must take the GRE (281 minimum) or MAT (370 minimum) to be considered for admission.
This program leads to a Master's Degree, but not additional certification.
The degree will lead to advanced pay due to the concentration options on the transcripts according to ALSDE.
Students will not be able to pursue further education to receive additional advanced pay in the public-school system.

Master of Education in Elementary Education additional information:
A minimum overall GPA of 2.75 on a 4.0 scale.
Acceptable score on a graduate admission exam such as the MAT (370) or GRE (281), which cannot be more than five years old.
This program leads to a Class A Certification at the completion of the degree.
Students will be able to pursue further education, such as an Ed.S or doctorate programs, and receive additional advanced pay in the public-school system.
The university reserves the right to deny admission to any student whose record indicates that she/he may not be a successful participant in the educational program or whose conduct as a whole is viewed by the university to be inconsistent with its goals, standards and/or ideals. Faulkner University reserves the right to determine which transfer courses meet the requirements and standards of the university.
Similar Courses
Master of Science in Education in Curriculum and Instruction

Master of Science in Education in Curriculum and Instruction - Educational Technology Concentration

Master of Science in Education in Curriculum and Instruction - English Language Learning Concentration