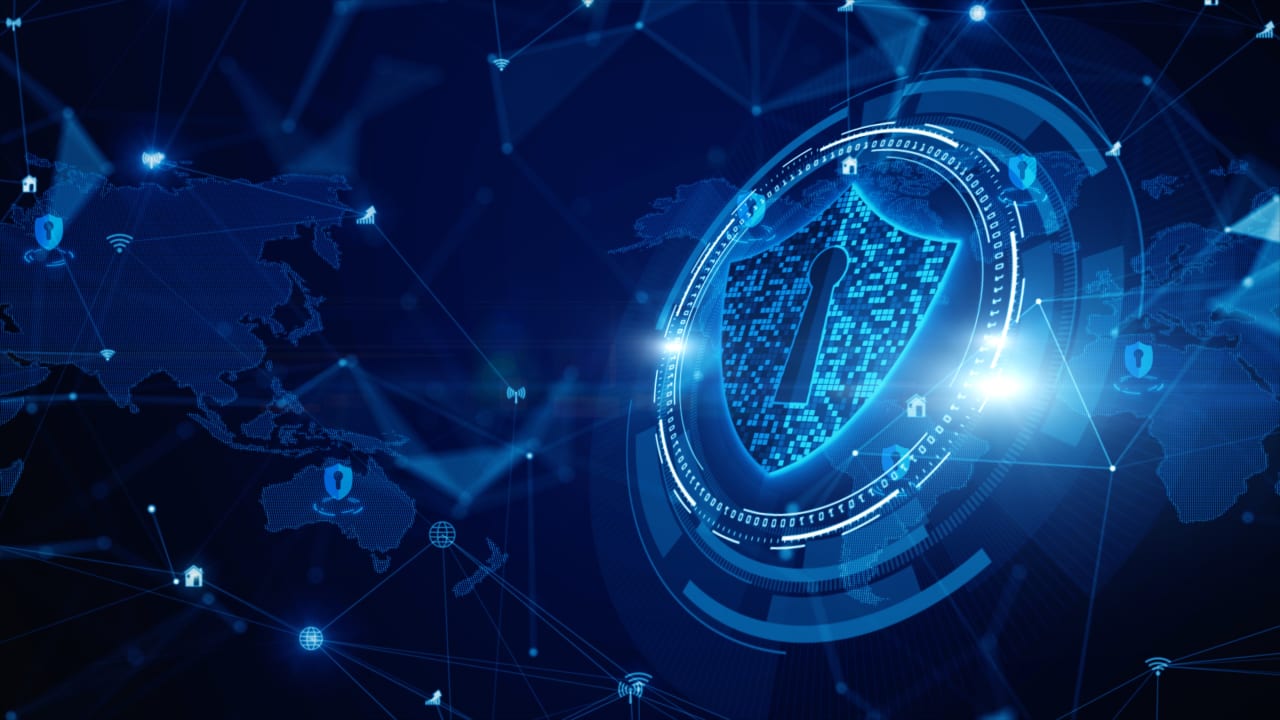 MSc in
Master of Science in Information Security and Assurance
Embry-Riddle Aeronautical University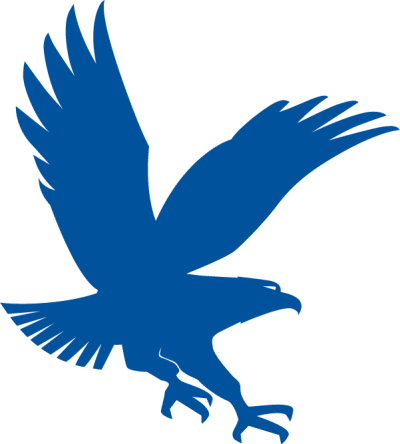 Key Information
---
Study format
Distance Learning
Tuition fees
USD 2,192 / per credit **
Application deadline
Request info *
Earliest start date
Aug 2023
* There are no set deadlines, but International Students should plan to apply a minimum of 90 days before their desired starting term
** charges for a period of attendance
Scholarships
Explore scholarship opportunities to help fund your studies
Introduction
Each year, global businesses lose an estimated $100 billion to cybercrime. Some estimate that coupled with the cost of bad data and bad decisions, this amount could be increased tenfold. With these dramatic financial losses comes an industry need for skilled safety assurance professionals. The complexity of today's society has created new vulnerabilities and threats to information systems.
Embry-Riddle offers a Master of Science in Information Security and Assurance that prepares its graduates to develop, coordinate, and protect information and knowledge resources. The Information Security and Assurance online master's degree program at Embry-Riddle is unique in its focus on business and organizational life in the Information Age.
Students strengthen their grasp of the information systems that modern businesses and organizations rely on and discuss the risks that bad data, faulty design, improper use, and hostile action can present to organizations.
This program is taught from three key perspectives — enterprise (system-of-systems view of organizations), knowledge management, and quality management — to provide a well-rounded foundation in business and security assurance.
Learn from experienced faculty who hold terminal degrees and are experts in their field.
Classmates who relate firsthand professional experiences enhance the learning environment.
With Embry-Riddle's online educational opportunities and a network of education facilities designed to support student advancement in the U.S. and abroad, students have the flexibility to learn at a campus near them or even in their own homes.
About Information Security & Assurance at the Worldwide & Online Campus
Information drives the bottom line in today's business environment. However, complex, emerging threats to information quality and security make it difficult to protect a company's profits, performance, and reputation. Offered through Embry-Riddle's College of Business, the Master of Science in Information Security & Assurance is designed for professionals who aspire to leadership positions in the information security arena.
While the majority of information security degrees focus solely on technical aspects, the online master's degree in Information Security & Assurance balances technical knowledge with business management principles.
With an interdisciplinary approach, the program prepares students to excel as strong decision-makers driving enterprise-wide policies in any field depending on effective information for business success.
Students can customize their career paths by choosing from three specializations that are particularly relevant in today's business climate:
Protecting Business Intelligence
Information Systems Security
Information Assurance in a Global Context
To meet the demands of busy professionals, the program is offered entirely online. Students will have the flexibility to study from anywhere at any time.
Requirements and Courses
Complex, emerging threats to information quality and security make it difficult to protect a company's profits, performance, and reputation. Add to this a scarcity of high-level leaders who grasp both the technical and business aspects of information assurance, and we face the prospect of a perfect storm of information risks.
That's why Embry-Riddle has created this Master of Science in Information Security and Assurance (MSISA) degree for professionals who aspire to leadership positions in the information security arena. The curriculum is offered through the College of Business and focuses on the technology and business aspects of how information security drives enterprise-wide strategy and success. A degree specialization is available in Information Systems Security.
The MSISA is delivered with an interdisciplinary approach that makes learning applicable to any industry. Choose this degree if you strive to excel as a strong decision-maker driving enterprise-wide policies.
MSISA Program Notes:
1) It is strongly suggested that MISA 501 and then MISA 502 be the first two courses a student takes in their degree program. Many other classes build on this knowledge.
Information Security & Assurance Core
MISA 501 Assured Business Systems: Managing and Protecting the Information Systems Enterprise
MISA 502 Risk Management and Business Continuity
MISA 503 Informatics: Security Implications of Cross-Disciplinary Computing
MISA 504 Enterprise Systems Architectures for Information Assurance
MISA 505 Incident Management and Information Forensics
MISA 506 Cyber Law, Cyber Compliance, and Information Assurance
MISA 507 Quality Management for Information Assurance
Specialization
Specializations: Choose any 12 credit hour College of Business Common Specialization
English Language Requirements
Certify your English proficiency with the Duolingo English Test! The DET is a convenient, fast, and affordable online English test accepted by over 4,000 universities (like this one) around the world.