Master in
Master of Software Engineering
EELU Egyptian E-Learning University

Key Information
---
Campus location
Egypt Online, Egypt
Study format
Distance Learning
Application deadline
Request info
Earliest start date
Sep 2023
Scholarships
Explore scholarship opportunities to help fund your studies
Introduction
Master of Software Engineering
Software engineering is "the application of a systematic, disciplined, quantifiable approach to the development, operation, and maintenance of software"(IEEE 1996). The joint master in Software Engineering (MSE) is an advanced postgraduate program that provides students with a deep understanding of leading-edge techniques for the analysis, design, and development of complex software systems. Also, it prepares students for a high-quality career in the software industry or undertaking research in the field of software engineering.
Dean
Dr. Manal Ahmed Ismail Shoman is a professor of Computer Engineering at Helwan University, Faculty of Engineering. She received her Ph.D. Degree in Computers and Systems Engineering from the Faculty of Engineering, Ain Shams University, 1996. Currently, she is the Director of Information Technology program at Egyptian E-Learning University (EELU). She held a position of Director of Information Technology Center at Helwan University for 5 years. She was Project Manager and PI for Helwan University Management Information System Project, Feb. 2006 till 2009. She was Vice-Project Manager of "Enhancing the Use of Teaching Technologies and Facilities at Helwan University" financed by the Egyptian Higher Education Enhancement Project Fund, aiming to enhance the abilities of Helwan University staff members to use computers and multimedia in teaching and converting their teaching materials into electronic form (September 2004 - September 2006). She is the author and co-author of more than 35 research papers in international conferences and academic journals.
Mission
The mission of the MSE programme is to prepare software engineers and professional programmers for success and leadership in the conception, design, implementation and operation of software products representing real-world systems and to expand their knowledge and understanding of software engineering concepts, principles and development methodologies through an effective and efficient research, teaching and learning environment.
Grading System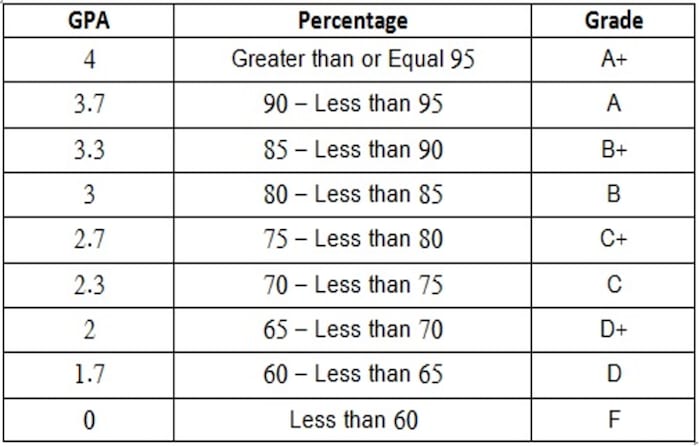 Objectives
The objectives of the MSE programme are 1. To produce high-quality education, that will compete effectively at the global level. 2. To instill among students the ability to understand, analyze, and assess the value of software engineering codes of ethics, and demonstrate the ability to effectively communicate ideas and outcomes, both orally and in writing, in a logical manner. 3. To improve students' ability to work productively and effectively in teams including interdisciplinary teams, and demonstrate effective leadership skills. 4. To prepare students for doctoral programs in software engineering by instilling the ability to carry out and evaluate theoretical and practical research in software engineering. 5. To enable students to pursue productive careers in software engineering that demonstrate technical leadership capabilities and/or project management expertise. 6. To help students communicate and function effectively as members or leaders of project teams. 7. To ensure that students demonstrate the ability and inclination to maintain professional currency in the rapidly changing field of software engineering. 8. To apply appropriate computer science fundamentals and software engineering practices in software development that demonstrate technical leadership capabilities and/or project management expertise. 9. To create new opportunities for postgraduate research in Software Engineering. 10. To collaborate with industry to develop ICT products, systems, and services that address key needs.