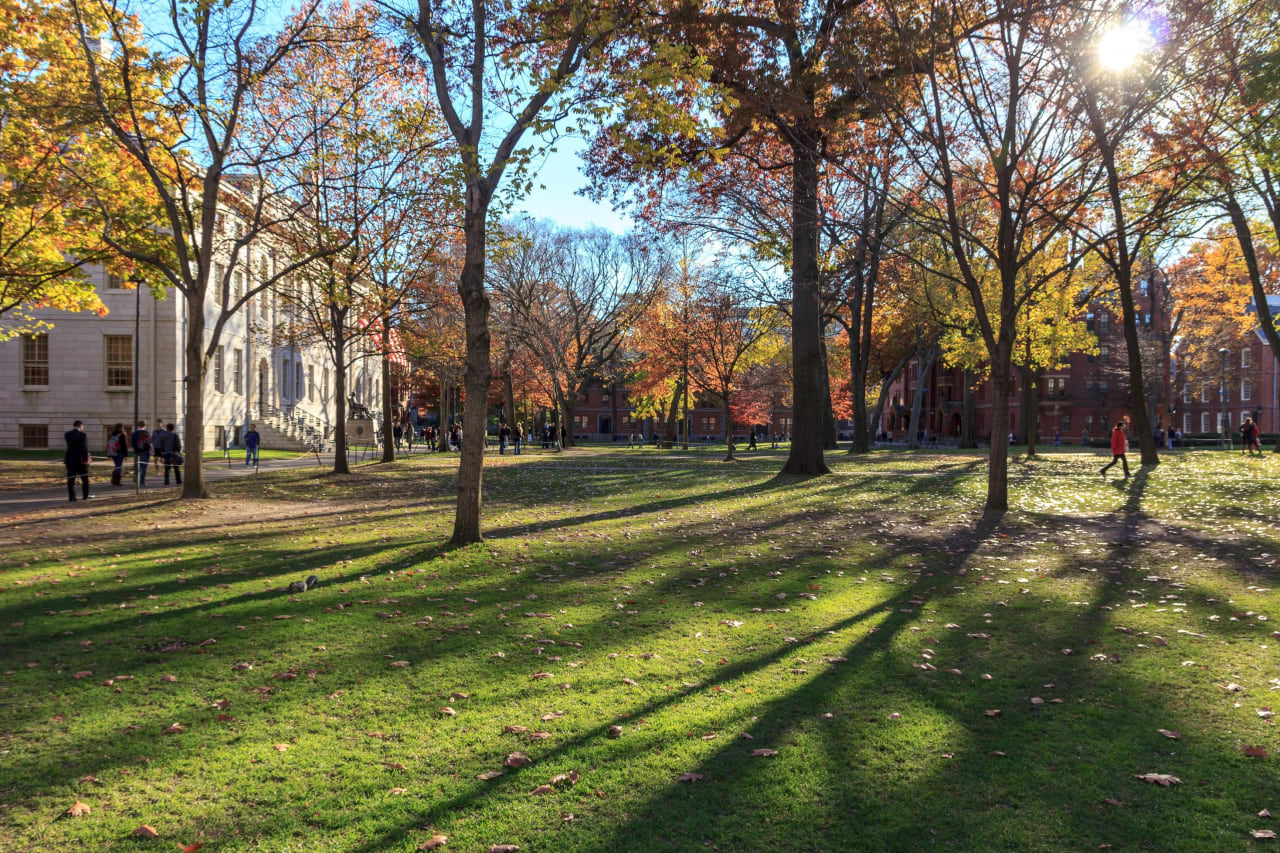 MSc in
Master of Science in Counseling (Online)
Divine Mercy University
Key Information
---
Campus location
Arlington, USA
Study format
Distance Learning
Tuition fees
USD 20,620 / per year
Application deadline
Request info
Earliest start date
Sep 2023
Scholarships
Explore scholarship opportunities to help fund your studies
Introduction
The Master of Science in Counseling in Clinical Mental Health Counseling
The Master of Science (M.S.) in Counseling in Clinical Mental Health Counseling (CMHC) is an online counseling degree program that embraces the Catholic-Christian vision and educates in the core dispositions established by industry standards. Students acquire the necessary counseling knowledge and skills to engage in communities as effective community leaders and social justice advocates. Graduates are compassionate and ethical in their work as trained professionals that honor and respect the innate dignity of every person in a global, diverse population.
The online counseling degree program requires 66 semester credit hours of coursework, a practicum experience of 100 hours with a minimum of 40 hours of direct services and an internship of 600 hours with a minimum of 240 hours of direct service. Students are also required to travel to complete three extended weekend residencies in the duration of the program.
State of the art technology is used for both asynchronous (traditional online learning) with significant use of video taping of various clinical and professional skills to be reviewed by peers and faculty, and synchronous learning where students will have virtual face-to-face interactions in their learning process.
The SOC counseling program is an entry-level, online counselor education program. Curriculum is designed to meet the educational requirements for certification and licensure in the State of Virginia. The American Counseling Association (ACA) (2016) provides license information for each state.
What can I do with an M.S. in Counseling?
Master level professional counselors are employed by clinical mental health agencies, counseling centers, private practices, church/mission settings, hospitals, in-patient facilities, school support services, military facilities, and in overseas settings.
Is the program offered in my state?
Divine Mercy University (DMU) is both obligated and committed to compliance with states laws regulating distance education. For purposes of this summary, distance education includes 100% online programs, online programs that require some on-the-ground experience, certificate programs, and non-credit programs and/or courses that will be delivered to students residing outside the state of Virginia. State laws regarding distance education vary state-by-state, and even program-by-program within a state.
Accreditation
Divine Mercy University is accredited by the Southern Association of Colleges and Schools Commission on Colleges to award masters and doctorate degrees.
The Clinical Mental Health Counseling program curricula is aligned with premier industry programmatic standards established by the Council for Accreditation of Counseling and Related Educational Programs (CACREP). The DMU-SOC CMHC program is not yet accredited by CACREP. DMU cannot hold any promise or guarantee of becoming CACREP accredited; however, DMU is committed to applying for CACREP accreditation in the design, preparation and deployment of the program.
Program Requirements
The Master of Science in Counseling program requires 66 credit hours for graduation.
A practicum experience of 100 hours with a minimum of 40 hours of direct services and an internship of 600 hours with a minimum of 240 hours of direct service are required as part of the 66 course credits.
Graduates of the DMU School of Counseling Clinical Mental Health Counseling program will be able to:
Exhibit a vibrant professional counselor identity with the foundational knowledge and skills of the profession.
Enter the client's life narrative with compassion and respect.
Develop person-centered, comprehensive case conceptualization for effective treatment planning.
Employ basic social and behavioral sciences, a habit of evidential reasoning, and the multiple roles of professional counseling to promote human flourishing.
Embody a vision of the flourishing person that inspires them, as professional counselors, and their clients to have courage to trust, hope and love.
Completion Requirements
Students must satisfy the following requirements in order to graduate:
Complete all candidacy, practicum and internship requirements
Complete all required hours of specified coursework with a minimum GPA of 3.0 and no grade lower than a "B"
Fulfill the course requirements of COUN 500 Counseling Advisement each semester
Receive a satisfactory faculty recommendation based upon the bi-annual Professional Performance Review process.
Time Limitation
Students typically complete the program over a three-year period
The time limit for completion of all requirements is seven (7) years, measured from the date a student begins coursework in the Master of Science in Counseling program
Curriculum
The M.S. in Counseling Degree requirements are designed to be completed in two-three years of full-time study. The curriculum is conveyed primarily asynchronous with synchronous requirements. Asynchronous learning is what is typically thought of with online learning: students can access the information and work on learning activities in any location and at any time. Synchronous learning is when students interact in-real time with other students and faculty through various technologies such as video conferencing and with extended weekend residencies.
Online video conferencing will include students doing role plays or demonstrating skills based on student schedules (synchronous) and then uploading the video for faculty and/or student reviews (asynchronous). Skills will cover basic interpersonal skills to advanced counseling techniques, presentation skills, and other skills necessary for the counseling profession.
The CMHC program includes 22 credit bearing courses for a total of 66 credit hours. DMU operates using a Fall, Spring, and Summer semester model, with two 8-week terms in the Fall and Spring semesters, and one 8-week term during the Summer. DMU courses satisfy requirements for 3 semester credits provided for each course with a few exceptions. The following courses differ:
COUN 500, Advisement 16-week course (1 full semester, or 2 terms, every semester enrolled in any other SOC course, and zero cost/zero credit).
COUN 690, Practicum and Advanced Counseling Skills: 10-week course (3 credit hours).
COUN 691, Internship 1: 16-week course (1 full semester, or 2 terms and 3 credit hours).
COUN 692, Internship 2: 16-week course (1 full semester, or 2 terms and 3 credit hours).
COUN 500 Counseling Advisement (0)
COUN 510 Foundation and Ethics of Clinical Mental Health Counseling (3)
COUN 520 Theories and Models of Counseling and Personality (3)
COUN 530 Human Growth and Development Across the Lifespan (3)
COUN 540 Career Development (3)
COUN 550 Research and Program Evaluation (3)
COUN 560 Social and Cultural Diversity (3)
COUN 570 Marriage and Family Systems Theory (3)
COUN 580 Counseling Skills and Helping Relationships (3)
COUN 600 Developmental Psychopathology – Risk and Resilience (3)
COUN 610 Group Counseling and Group Work (3)
COUN 620 Assessment and Testing Across the Lifespan (3)
COUN 630 Clinical Diagnosis and Treatment Planning (3)
COUN 640 Crisis & Trauma-Prevention and Treatment (3)
COUN 650 Addictions Counseling (3)
COUN 660 Child and Adolescent Counseling (3)
COUN 670 Marriage, Couple, and Family Counseling (3)
COUN 690 Counseling Practicum/Advanced Clinical Intervention Skills (3)
COUN 691 & 692 Counseling Internship I (3) & 2 (3)
PHT 513 The Flourishing Person (3)
PHT 523 Moral Character and Spiritual Flourishing (3)
PHT 533 Flourishing in Relationships (3)