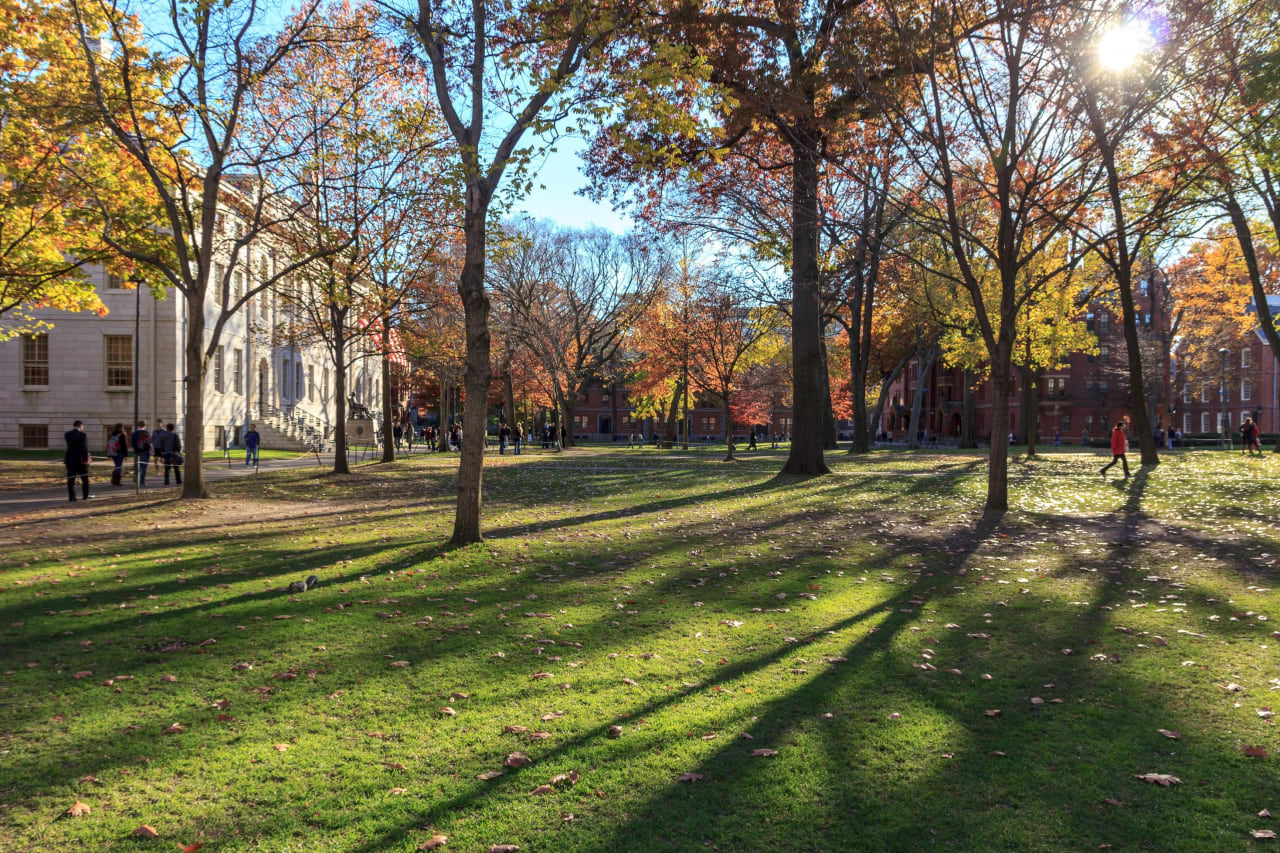 Master in
Master of Biblical Studies (Online)
Christian Leadership University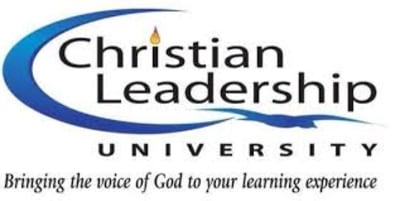 Key Information
---
Campus location
Orlando, USA
Study format
Distance Learning
Application deadline
Request info
Earliest start date
Request info
* $100 /credit or $300 /three-credit course for full- or part-time students. Contact our offices for specific pricing for your situation based on the number of credits being transferred in and number of life experience credits being awarded.
Introduction
Master of Biblical Studies Online Degree
This online course is taught in English only.
Let the Author of the Book come alongside to open, reveal and explain the Scriptures to you! Your heart will burn within you and your life will be transformed as you go beyond simply studying your Bible to true biblical meditation.
Did God reveal Himself to Abraham as Jehovah Jireh just so he could increase Abraham's doctrinal and theological understanding of Who He was? Didn't He reveal Himself as Jehovah Jireh so Abraham would be able to experience the provision of God in his time of need?
Are you satisfied to just learn everything you can about God? Don't you want to go beyond head knowledge to "true knowledge" – knowledge that comes from experiencing Him in all His glory?
If so, then a Master of Biblical Studies from Christian Leadership University is exactly what you've been searching for.
A Master of Biblical Studies that's worth far more than the paper it's printed on.
We believe that experiential knowledge is infinitely more valuable than detached book learning. All the head knowledge in the world will do you little good if you can't make it work in the real world. That's why every step of the way you will be applying what you learn. Each of our Bible courses is refreshingly practical and will guide you step-by-step through the processes and techniques that are used.
Curriculum
The fast track to your degree
You are much closer to your Master of Biblical Studies than you realize. Bring in up to 50% of your degree through the combination of transcripts from other colleges and a Life Experience Portfolio. Put your past studies and experiences to good use and earn your Master of Biblical Studies faster than you ever thought possible!
Earn Your Degree from Home
Obtain an accredited Master of Biblical Studies 100% through distance learning.
Master's Fast Start
Earn up to 50% of your Master of Biblical Studies through the combination of life experience credit and transfers from other colleges or seminaries.
CLU is #1 in Revelation-Based Learning
Our unique approach is real life, biblically-grounded, revelation-based learning, authenticated by the voice of God.
Available Courses
REN103 Communion With God
BIB100 Understanding the Bible
MIN310 Experiencing God in the Small Group
BIB101 Pentateuch
BIB102 History I – United Kingdom
BIB103 History II – Divided Kingdom
BIB104 Poetry Books
BIB105 Major Prophets
BIB106 Life of Christ
BIB107 Acts and Epistles
BIB108 Epistles & Revelation
BIB109 New Testament Survey
BIB310 Principles of the Kingdom
BIB322 Isaiah
BIB375 Gospel of John
BIB377 Romans
BIB380 Ephesians & Colossians
BIB382 Pastoral Epistles
BIB390 Bible Research Methods
Master Degrees require a total of 40 credits beyond a bachelor degree. Students enrolling in a Master program will need to submit an official transcript for their bachelor degree.
If your undergraduate (i.e. bachelor) degree is in an area of Bible or ministry, or is from a Christian school and included courses in Bible or ministry, and you have additional transcript credits which are not part of your bachelor's degree, you will have the option of bringing in up to 10 credits toward your master's degree through transcripts from other schools or documented life experience. If your undergraduate degree is in a field unrelated to spiritual knowledge, all 40 credits must be earned from CLU.
After you take REN503 Communion with God, you will be allowed to follow the leading of the Holy Spirit in choosing the courses you take for your degree, since He knows better than we do what knowledge and skills you will need to fulfill the plans He has for you.