Brunel University London, named after Britain's influential engineer Isambard Kingdom Brunel, has consistently delivered academic excellence since opening its doors in 1966. In its more than 50 years of educational instruction, the university has received several distinctions and is currently named 34th in the world for international outlook (Times Higher Education World University Rankings 2020).
The University is proud of its renowned academics, who both develop Brunel's programmes and deliver their globally renowned research. These educators prepare graduates for rewarding careers by providing real-world skills to apply in the workplace.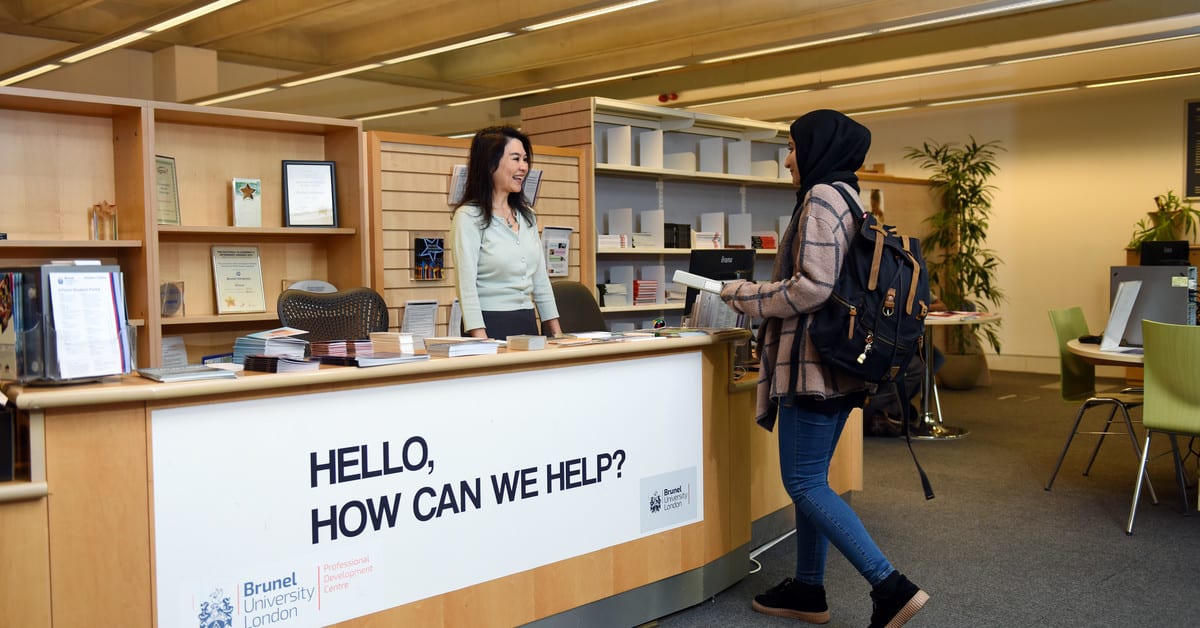 History and Education
Brunel University London is named after one of Britain's most notable engineers, Isambard Kingdom Brunel. Several Brunel graduates have gone on to become leaders in the worlds of public health academia, in areas such as public health economics and infectious disease control, and in engineering fields of manufacturing, civil engineering, and service and government sectors.
The University consistently strives to meet the academic standards set out by the UK Quality Code for Higher Education, published by the Quality Assurance Agency, which sets the national expectations that all UK higher education institutions are required to meet. The University's processes and procedures consistently meet the Framework for Higher Education Qualifications in England, Wales and Northern Ireland (FHEQ) to ensure the high academic standards and quality of education which students and graduates have come to expect.
At Brunel, you study with passionate academics who are respected experts in their fields. These academics are committed to helping you develop the educational and personal skills you need for success after graduation.
Research
Brunel University London is committed to world-leading research and blends academic rigour with the needs of government, industry, and the profit and non-profit sectors globally - delivering creative solutions to complex challenges to provide, economic, cultural, and social benefit.
Online Study
Brunel's online learning platform allows you to study your programme at a time and location that suits your schedule and outside commitments. The University's web conference feature allows you to interact with your fellow students and has shared access to live video feeds.
During your studies, you will have access to:
Engaging study materials: Your resources include video lectures, case studies, class forums, and podcasts.
Support and guidance: Your dedicated programme tutor will guide you through your academic development during your studies.
Your virtual campus: Study from any location and build connections with like-minded professionals around the globe.
Open Library: Online students have full access to Brunel's expansive digital library for books, articles, and electronic resources.
Why Choose us
Brunel University London is ranked as one of the UK's top 25 universities for graduate starting salaries.
72% world-leading / internationally excellent research output.
Ranked among the top 40 research-intensive universities, 58th globally in Times Higher Education Impact Rankings 2022.
Brunel University London is ranked 4th in the UK and 20th in the world for international outlook, according to Times Higher Education World University Rankings 2023.
Brunel equips graduates with practical skills to address society's challenges on a global scale and prepares them with research-led education from highly experienced tutors.
Study anytime, anyplace with 100% online degrees.