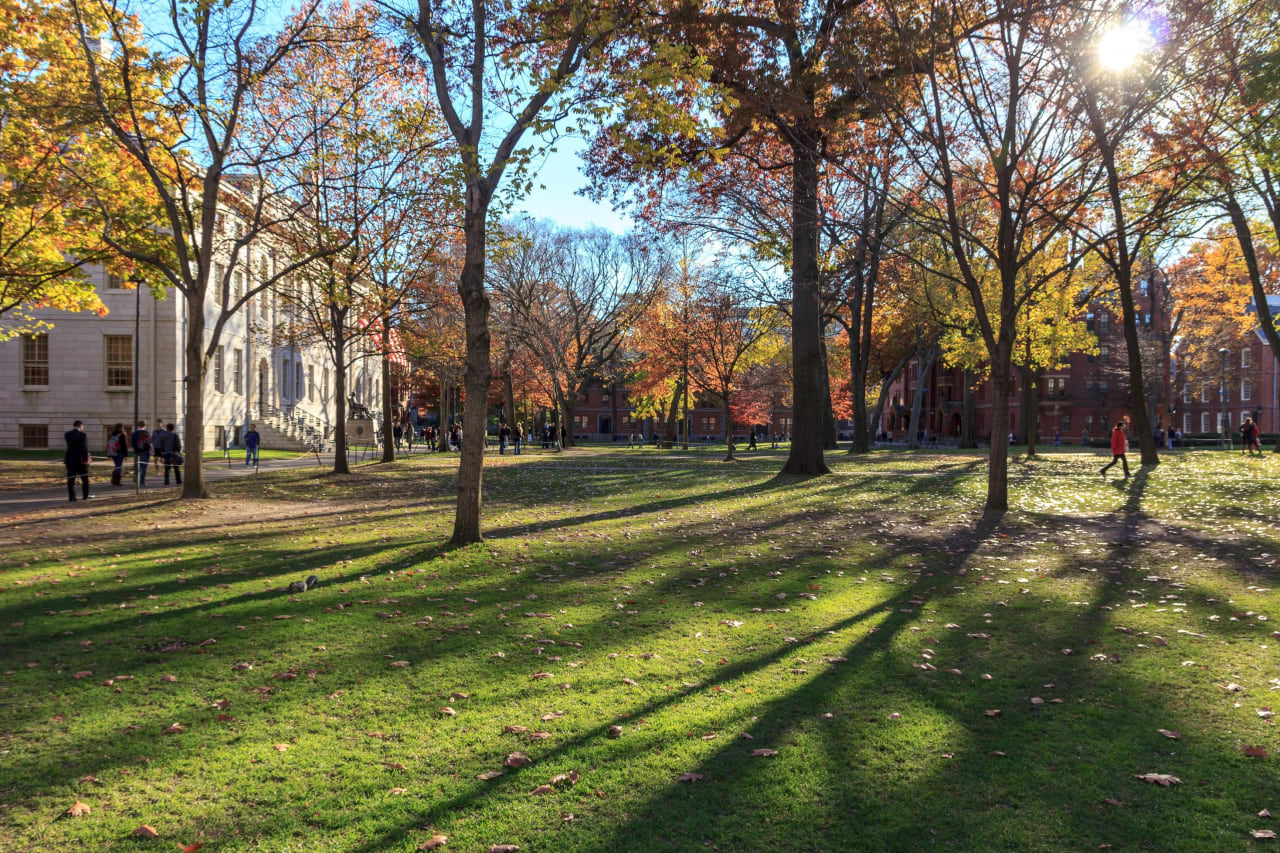 Course in
Course: Online Degree™ on Blockchain
Blockchain Council
Key Information
---
Campus location
Walnut, USA
Study format
Distance Learning
Tuition fees
USD 299 / per course *
Application deadline
Request info
Earliest start date
Request info
* (including taxes)
Scholarships
Explore scholarship opportunities to help fund your studies
Introduction
Online Degree™ on Blockchain is designed to equip you with the profound knowledge of Blockchain technology. Backed by the extensive practical based sessions, completion of this degree ensures to render you the required competence to have a successful career in the Blockchain sphere.
As Blockchain technology has taken the digital world by storm, the future of Blockchain technology is promising. Becoming a master in Blockchain technology by going through Online Degree™ on Blockchain unfolds the world of opportunities for you.
Key facts
Training Duration: 12 hours
Access Duration: Lifetime
Access Mode: Self-paced
Exam: Online
Modules included
Module - 1 Blockchain Basics
What is Blockchain?
Why is Blockchain essential?
How is Blockchain different from traditional technologies?
Benefits of using Blockchain Technology
What are the different Blockchain technologies?
Blockchain Ecosystem
Bitcoin & Blockchain: What is the relation?
Module - 2 Blockchain Intermediate
Private vs. Public Blockchain
Why it is called P2P network?
What are the blocks, transactions, private key & addresses?
Sample Transaction How transaction gets executed & distributed?
Consensus How conflicts are being resolved?
What is Blockchain Mining?
Proof of Work v/s Proof of stake v/s Delegated Proof of stake v/s Proof of Importance
Security: Why Blockchain is Secure?
Attacks: How Blockchain Can Be Hacked?
Module - 3 Blockchain Advanced
Attacks: How Blockchain Can Be Hacked?
Private Blockchain: Can I set up my own Blockchain?
What are smart contracts?
When to use a Blockchain & when NOT?
Working with Blockchain Architecture
Module - 4 Blockchain Use cases
Use case: Healthcare Industry
Use case: Cyber Security
Use case: Digital Marketing
Use case: Supply chain
Use case: Land ownership
Use case: Finance Industry
Module - 5 Multichain
What is Multichain?
Compatibility and Difference with Bitcoin
How to Create a Blockchain on AWS
How to connect to a Multichain Blockchain
Commands in Interactive Mode
Using Native Assets and Transaction Metadata
Working with Multichain Streams
How to enable Round-Robin Mining
Multichain Explorer
Module - 6 Ethereum
What is Ethereum?
What is Ethereum Virtual Machine?
What is Solidity?
What are Smart Contracts?
What is Initial Coin Offering (ICO)
How ICO Works?
DAO( Decentralized Autonomous Organization) & The DAO – What are they?
Setting up Security groups & Ubuntu Server
Installing Geth Client & Configuring Ethereum Nodes
Enable Mining and Checking Balance in Ether Part-1
Enable Mining and checking balance in Ether Part-2
Setting up Metamask and Testing fund transfer
Cryptocurrency – Minimum Viable Contract
Cryptocurrency – Executing Minimal Viable Token
Cryptocurrency – Adding Parameters to Cryptocurrency
Cryptocurrency – Adding Balance Checks Before Transfer
Cryptocurrency – Adding Transfer Event for Logging
Cryptocurrency – Adding Transfer on-behalf of Feature
Cryptocurrency – Executing T-Coin Stage 2
Cryptocurrency – Improving Cryptocurrency – Adding Admin
Cryptocurrency – Allowing Admin to Mint New Coins
Cryptocurrency – Allowing Admin to Freeze or Unfreeze the Tokens
Cryptocurrency – Adding Automatic Buy & Sell feature
Cryptocurrency – Adding Proof of Work & Block Reward
Cryptocurrency – Testing Full & Final CryptoCurrency
Module - 7 Hyperledger
What is Hyperledger?
What is Hyperledger Fabric?
Comparison between Fabric & Other Technologies
Fabric Architecture
Components of Hyperledger Fabric
Advantages of Hyperledger fabric Blockchain
How does Hyperledger fabric work?
Installing Hyperledger Fabric
Building Your First Network
Module - 8 Stellar
What is Stellar?
How Stellar works?
Stellar Assets
Stellar Consensus Protocol
Stellar Distributed Exchanges
Stellar Operations
Stellar Features
Online Degree™ on Blockchain & Trading Exam
There will be an online self-paced training followed by a multiple choice exam of 100 marks.
You need to acquire 60% marks to clear the exam.
If you fail the exam, you can retake the exam after one day.
You can take the exam for the maximum of 3 times.
If you failed to acquire 60% marks even after three attempts, you would need to contact the Blockchain Council team to have manual assistance for clearing the exam.
Online degree™ benefits
Comprehensive learning of Blockchain technology & its implementation
In-depth knowledge of development platforms like Multichain, Hyperledger, Ethereum, and Stellar.
Improve your skills on some of the widely used cryptographic and hash algorithms
Understand the implementation of a private blockchain
Implement your skills to any Blockchain projects
What do you get?
Lifetime access to the course content
24*7 Support for all your queries
Blockchain council online degree
Career facts
What does an Online Degree™ holder do?
Specialize in creating and implementing technical solutions for organizations with a Blockchain Technology
The Growth Curve ahead:
Blockchain Consultant
Blockchain Developer
Blockchain Architect
Domains Blockchain experts work in:
Retail, eCommerce, banks and other domains
Final outcome
After completing this Online Degree™ on Blockchain, you will master the various aspects of blockchain technology such as designing of a blockchain network, blockchain architecture, deploying blockchain for real-world applications and many more.