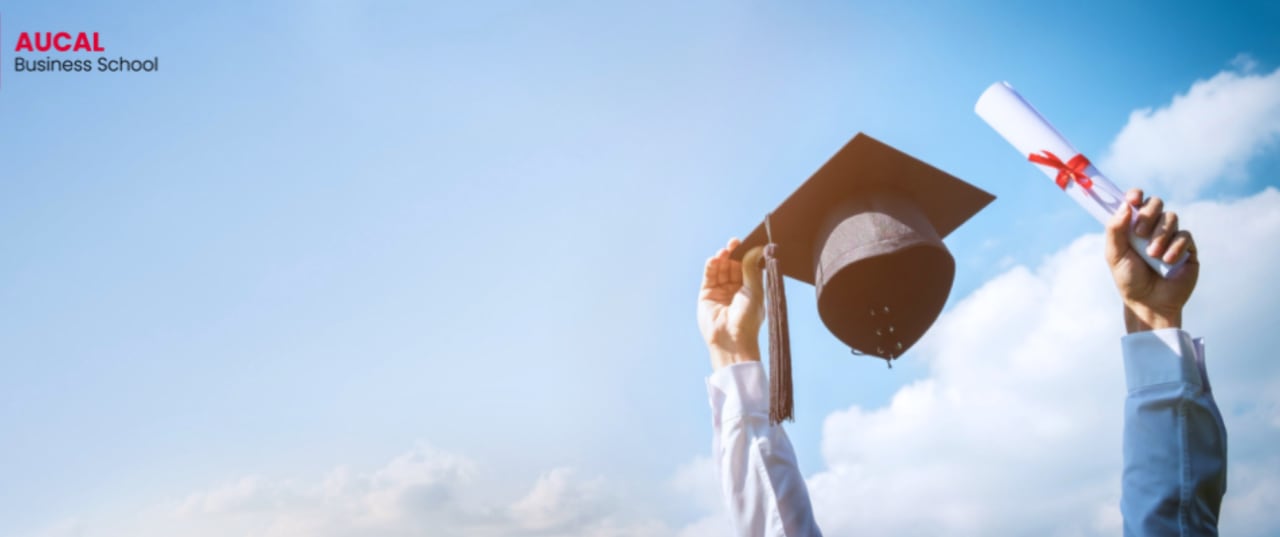 Master in
Master's Degree in Educational Guidance and Psychopedagogical Intervention
Aucal Business School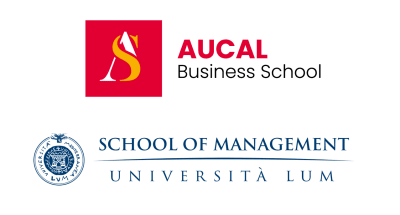 ---
Campus location
Getafe, Spain
Study format
Distance Learning
Application deadline
Request info
Earliest start date
Request info
* To consult
Introduction
Degree: LUM University
Modality: Online
Hours - ECTS: 60 ECTS
Duration: 12 months
LUM University is an Italian University founded in 1995 and has become the University selected among Italian and foreign professors as the most prestigious in the country. In 1996, the LUM University obtained recognition from the European Commission – Jean Monet Action as the seat of Chairs, Permanent Courses and Teaching Modules, aimed at disseminating the culture of European integration. AUCAL and LUM come together to be able to disseminate high quality standards in online education and with educational programs in accordance with the demands of the international professional market.

Presentation
The Official Master's Degree in Educational Guidance and Psychopedagogical Intervention provides the necessary skills to be able to work as a school counselor and advisor and help students with difficulties to improve their studies and acquire the necessary skills for their development.
It will also be possible to acquire the necessary skills to guide students towards those studies or professional opportunities that are more in line with their abilities.
This University Master's Degree in Psychopedagogy employment possibilities in the context of permanent education , both in the public and private sectors, insofar as it enables the performance of various functions in the broad field of education and guidance .
General information
goals
The master's degree in psychopedagogy of official title has different functions and objectives that make this area an integral profession:
Diagnose and evaluate socio-educational needs based on different methodologies and techniques.
Advise and guide both education professionals in the organization, design and implementation of teaching-learning processes.
Learn to design and evaluate programs, adapting them to the needs or level of the students.
Design bullying prevention protocols, carrying them out if necessary.
To be able to correctly advise students so that their studies are directed towards a professional career according to their real abilities.
Detect those cases of child abuse that may arise, knowing how to act appropriately.
Correctly attend to those students who have educational needs or conduct disorders, adapting the content to them.