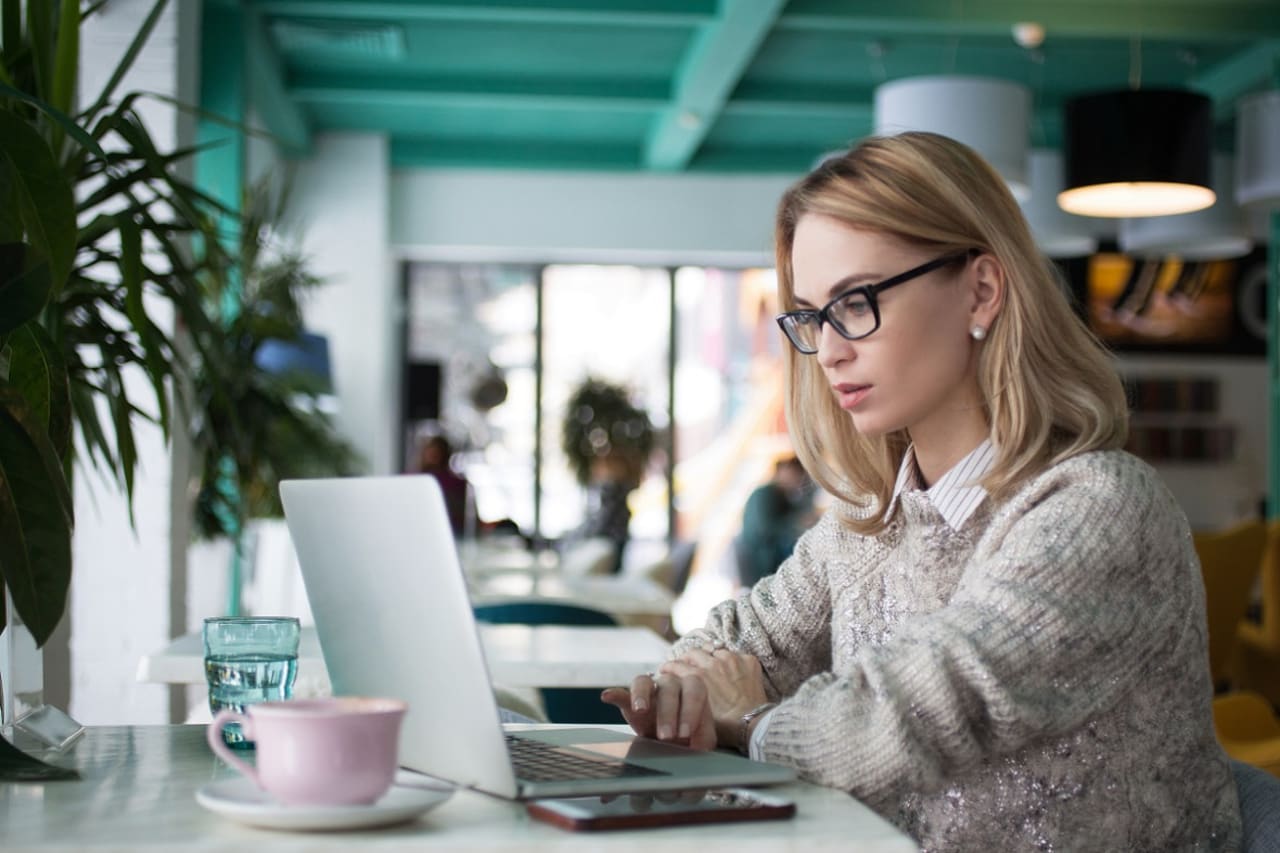 MSc in
MSc Operations Management and Data Analytics
Arden University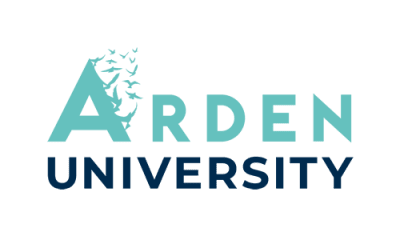 Key Information
---
Study format
Distance Learning
Application deadline
Request info
Earliest start date
Oct 2023
* £9,500 UK; £10,550 International. £9,500 per year UK; £10,550 per year International
Introduction
Course overview
This professional postgraduate course will give you the range of skills and knowledge to prepare you for roles in operations management, learning core topics of innovation, risk and quality. Delivered 100% online, our MSc programme with data analytics will make you stand out from the crowd, giving you the edge to progress in your career with the valuable and sought-after skill to utilise data effectively to make strategic business decisions.
Arden student takes silver in Tokyo Olympics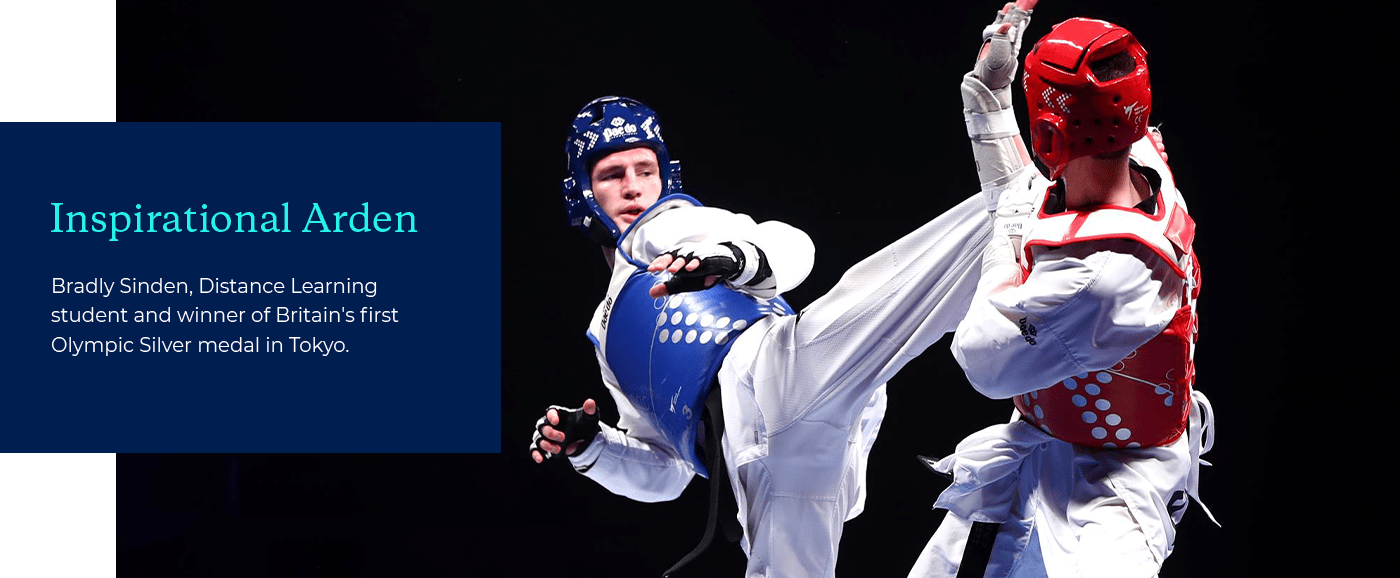 Course Modules:
Data Design
Understand how to approach data by addressing key questions about your intended business outcomes, and select the most appropriate data collection method. You will learn to design deployment approaches and implement instruments and systems for data collection to achieve valuable outcomes.
Data Handling and Decision-Making
With access to more data than ever, those equipped to handle and interpret this data can add real value to the workplace. The focus of this module is learning how to both interpret data, and make key business decisions shaping the future of an organisation.
Data Visualisation and Interpretation
Gain the crucial data skills that give businesses their significant competitive advantage by learning to present this data in a universally engaging manner, which can be understood by specialists and non-specialists alike.
Operations and Supply Chain Management
The importance of operations management grows with customer demands, resource scarcity, and sustainability concerns. Learn how to ensure inputs become outputs that meet your performance objectives, and evaluate how this impacts the ability to deliver on these objectives through the case studies and interactive tasks assigned in this module.
Risk Management and Innovation
This module will equip you with a grounding in two topics that go hand in hand – risk management and innovation theory. Applying in practice within the engineering environment, you will learn to evaluate the relationship between risk, and the ways to leverage it to facilitate innovation. You will tackle the implications this has on organisational culture, and use practical scenarios to investigate the varied impacts on business practices.
Quality Management
This module will encourage your understanding of quality product delivery with key theories. You'll appreciate quality in both tangible and intangible products, and this module will allow you to promote this philosophy in your current or future role. Your introduction to quality management will include the tools and systems to measure quality in a working situation, and you will put ideas into practice against specific business needs.
Research Project:
This vital project gives you a chance to research an area of your choice, related to the programme theme, and develop your critical abilities. You'll create a research proposal and choose between a conventional dissertation, or an academic article and presentation. Then you'll apply all of your knowledge from the programme with the opportunity to link your research to your actual work needs.
What Our Students Say
"The best part of this programme has been the fact that I feel I gain useful, practical knowledge while I progress through the courses. The more I study, the more I want to study. This feeling is really motivating, especially when comparing it to my studies in other academic institutions. The flexibility is another great advantage of Arden's program."

Micael De Abreu Caldas,
Arden University
Belgium
Eligibility requirements
To be eligible for this course you must normally have:
A UK honours degree at a minimum of second class (2.2) or equivalent.
For students whose prior learning was not taught in English: IELTS 6.5 or equivalent (no less than 6.0 in any element).
What if I don't have academic qualifications?
We positively encourage and consider applications from those with substantial management experience (typically 5 years) able to demonstrate their motivation to study the programme. We will ask for your CV and references in support of your application.
Career Opportunities
Graduates of our MSc Operations Management and Data Analytics course will have the potential to go on to a variety of senior roles within national and international organisations. The flexibility of the operational and data skills you'll gain on this course mean your options are open:
Senior Data Analyst
Statistician
Data Manager
Operations Manager
Director
Supply Chain Manager
Production Manager
Business Intelligence Expert