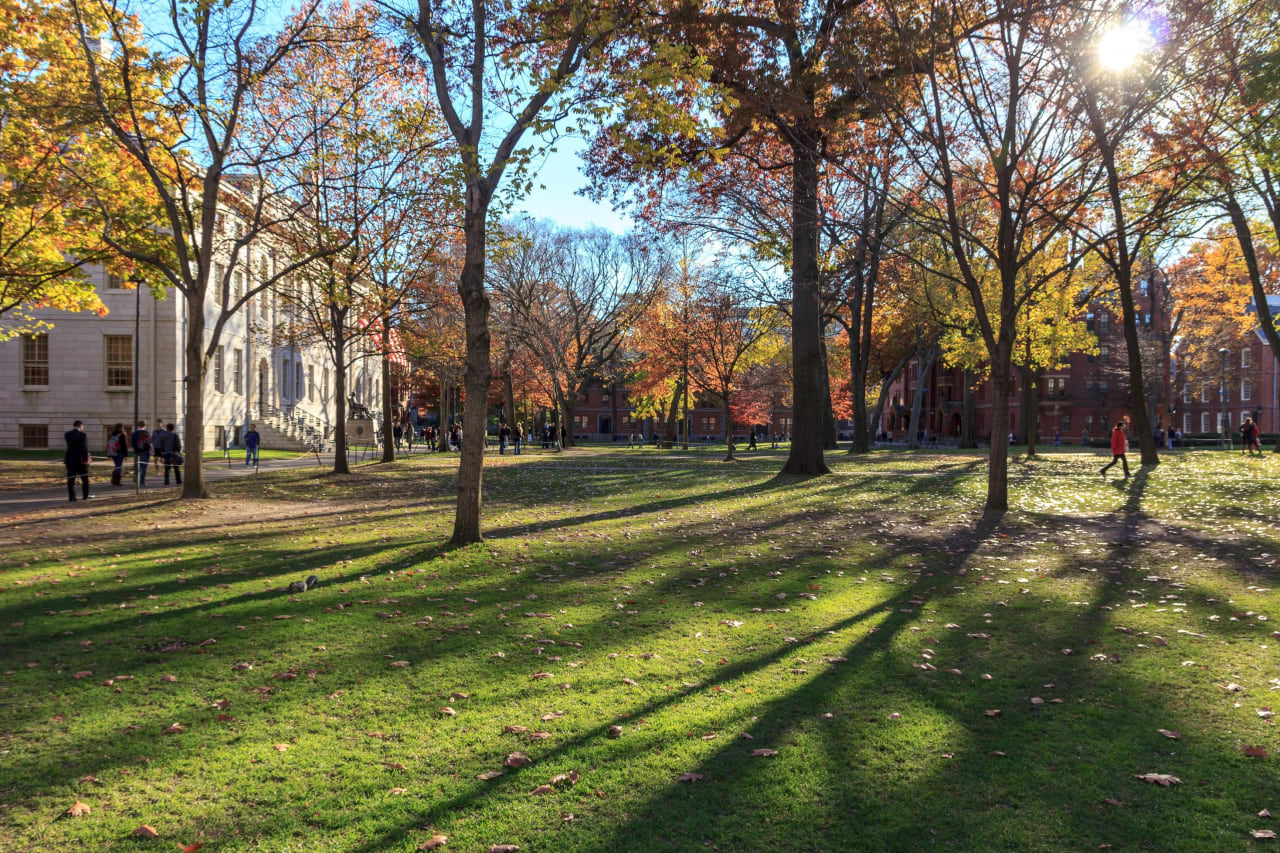 Master in
Master of Education (MED/ALTA) Early Childhood (Online)
Alabama State University The Harold Lloyd Murphy Graduate School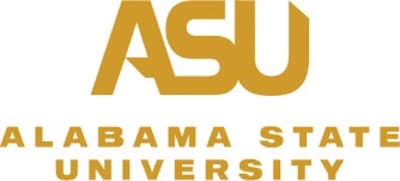 Key Information
---
Campus location
Montgomery, USA
Study format
Distance Learning
Tuition fees
USD 578 / per credit *
Application deadline
Request info
Earliest start date
Sep 2023
* tuition per credit hour
Scholarships
Explore scholarship opportunities to help fund your studies
Introduction
Passionate. Committed. Ready to Make a Difference.
Do these words describe you? Our Master of Education program prepares you to enlighten and make a difference in young lives with a concentration in Early Childhood Education. If you want to build upon your skills, this online program is designed for you – allowing you to earn your degree while still working. ASU offers certification and non-certification options for both concentrations in the online Master of Education program. This online program is designed so you can keep your day job and complete your master's degree at the same time. ASU offers certification and non-certification options for the M.Ed. in Early Childhood Education program. With a focus on instructional strategies for young children as well as psychology and technology, this program prepares candidates for positions in Pre-K through Grade 3 in public (and private) schools. Alabama, along with Tennessee, Virginia, Arkansas, and Louisiana in the South is among the 18 states that received a total of $224 million in development grants specifically for high-quality pre-school programs in urban, suburban, and rural communities*. There has never been a better time for educators to earn their master's degrees as there is expected to be an increase in both the need for quality teachers and new facilities. *source: alabamaschoolreadiness.org
At a Glance
30-33 Credit Hours
100% Online
State-of-the-art tools and technology
3 Starts per Year
Complete in 21 months
Curriculum
All courses are 3 credit hours Core Courses
SED 500 The Exceptional Students in Inclusive Schools - This course focuses on characteristics of exceptional students and students from diverse backgrounds in inclusive settings. It addresses (1) background knowledge of special education as well as current knowledge on disabilities and attitudes, (2) the impact of legislation on services for exceptional students, and how to adapt and/or modify instructional approaches for teaching exceptional and diverse students in general classes. (Formerly SED 574)

EDU 511 Statistical Techniques, Research & Evaluation - This course deals with applications of the evaluation and measurement processes; fundamental principles of tests and measurement with an emphasis on practical applications in the classroom; and evaluation of teaching, learning, and research in education.
EDU 527 Human Development and Behavior - This course introduces students to human development in the physical, social, emotional, moral, speech/language, and cognitive domains including contributions of important theorists; major progressions in each developmental domain and the ranges of individual variation within each domain; and the impact of students' physical, social, emotional, moral, and cognitive development on their learning and how to address these factors when making instructional decisions.
EDU 531 Modern Issues in Education - This course familiarizes students with philosophical issues pertaining to K-12; issues, challenges, and opportunities pertaining to K-12 teachers; and issues concerning special education, multicultural education, and other diversity issues.
REA 560 Techniques and Skills in Reading - This course presents an overview of skills and techniques necessary to teach reading in the elementary grades. Such practical skills as phonics, vocabulary, comprehension, and management will be addressed and examined in the course, as well as developing a working knowledge of lesson planning and development.
EDT 574 Computer-Based Instructional Technologies - This course focuses on the principles of computer operations with special emphasis on applications in computer aided instruction and educational administration.
Early Childhood Education Concentration Courses
EDU 550 The Early Childhood Curriculum - This course examines the goals of education as they are identified and implemented in the subject matter in curriculum areas of the early childhood program.

EDU 551 Instructional Strategies for Young Children - This course investigates the teaching-learning process while focusing on specific strategies for promoting and evaluating cognitive, affective and psychomotor skills in children ages 3 to 8.
EDU 552 The Theory of Play - The course presents theoretical foundations for children's play types and purposes of play as espoused by Erikson, Paller, White, and others.
EDU 567 Seminar in Early Childhood Education (ECE) - This course provides an opportunity for the student to synthesize content, principles, and skills garnered from prerequisite courses into a comprehensive view of the products and processes in early childhood education.
EDU 568 Parental Involvement in ECE - This course emphasizes parent involvement in the early childhood program. Special consideration is given to the principles of working with parents on both an individual and on a group basis.
Admissions
Alabama State University looks forward to receiving your application. We have admissions advisors who will introduce you to the application process and assist you throughout. Please fill out the form on this page. An admissions advisor will contact you to answer any questions. Get started today. Admissions Requirements:
ASU offers certification and non-certification options for both concentrations in the Master of Education program.To be considered for graduate admission into the online M.Ed. program at Alabama State University, you must hold a bachelor's degree or its equivalent from an accredited college or university with a minimum GPA of 2.5.
The following supplemental documentation is all required:

Copy of Alabama Class B teaching certificate (for certification option only)
Official transcripts from all colleges and universities attended
Three professional letters of recommendation from persons qualified to evaluate your ability to do graduate-level work
Statement of Purpose (Purpose and objective in pursuing graduate study at ASU and relevant employment and academic experiences to your chosen field of study)
GRE or MAT Scores (Must have been taken within the last 5 years.)
International Students All international students must provide for all the above requirements, as well as a satisfactory TOEFL score and an original copy of the college transcript in English or a World Education Services evaluation (www.wes.org). Please note that international students will also need to supply an affidavit of financial support that documents your ability to pay for your education and applicable expenses.