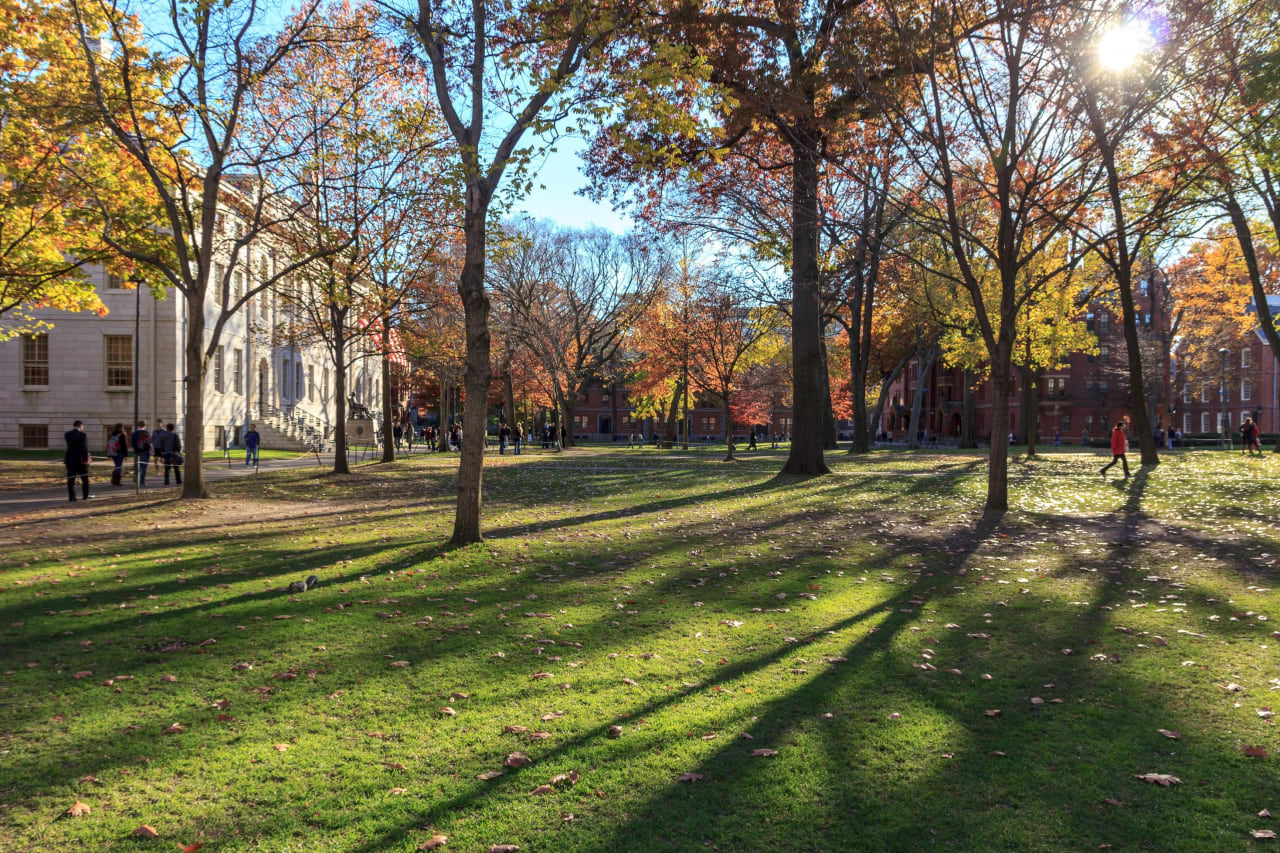 Course in
Blockchain Certification Course
ACADGILD

Key Information
---
Campus location
USA Online, USA
Study format
Distance Learning
Tuition fees
USD 1,299 / per course
Application deadline
Request info
Earliest start date
Request info
Scholarships
Explore scholarship opportunities to help fund your studies
Introduction
Intensive 4-month Program
Collaborative Assignments with Mentors
Master Blockchain Technology
Learn EVM Architecture, Solidity Codes, and How to Write Smart Contracts

DURATION
12 Weeks
EFFORT
8-10 Hrs/Week
CAREERS
Blockchain Developer, Engineer, Architect, Solidity Developer, Researcher, Product Manager.

Blockchain is touted as the new internet. It is in the same stage of development and capability of disruption as the internet was in the 1990s. It is a digital platform where information and assets can be shared. The platform is incredibly transparent, secure, fast, despite being decentralized. It is already quite popular and rapidly changing the way markets and organizations function. If you want to be a part of this economy, this course can help you.
You will learn the basics of blockchain – the technology that drives Bitcoin, Ripple, Ethereum, etc. You will also learn its advanced applications like Smart Contracts and Assets.

Why You Should Take This Course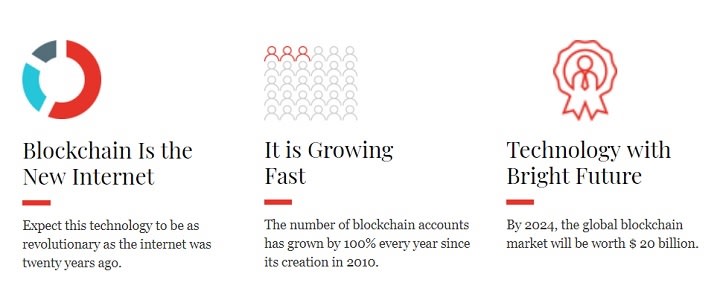 Acadgild Experience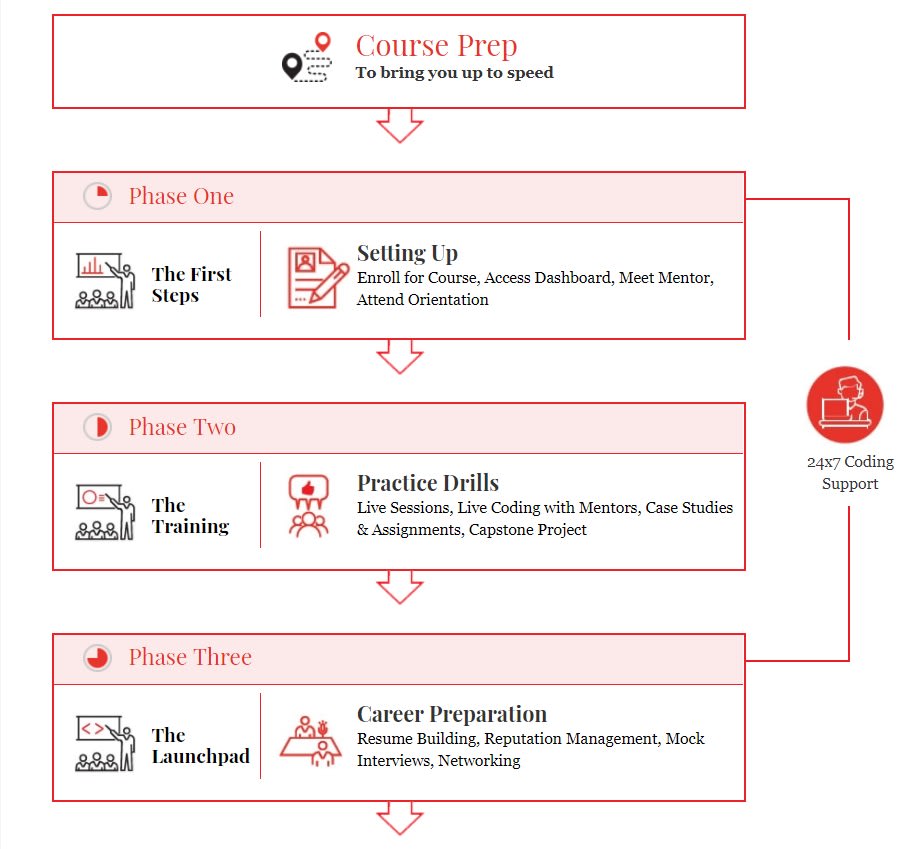 What You Will Learn in This Course
Basics of Blockchain

Introduction to blockchain
Blockchain journey
Blockchain transactions
Consensus algorithm
Types of blockchain
Key characteristics
Challenges

Blockchain Applications

Applications
Smart Assets
Colored Coins

BitCoin

Bitcoin – The first Cryptocurrency
Setting up a Bitcoin Wallet

Cryptography
Case Studies

1 – Silk Road
2 – Segwit and Segwit 2x

Basics of Ethereum

Introduction to Ethereum
Genesis block
Tries in Ethereum
Etherieum clients & network setup
Mining in Ethereum
Introduction to smart contracts
Fees in smart contracts

Solidity

Using Solidity to make smart contracts
Data types in Solidity
Compiling and deploying smart contracts
Functions in Solidity
Visibility and getters, modifier
Contracts
Using Javascript to interact with geth
Events in Ethereum
Upgrading smart contracts in Solidity
Oracle in blockchain
Uploading and downloading files in blockchain (Ethereum) via IPFS
ERC20, ERC223, ERC771 tokens

Truffle

Writing Smart Contracts With Truffle
Deploying Truffle Contracts to Rinkeby
Testing Smart Contracts with Truffle
Standard Smart Contract Security Practices