BBA in
Bachelor in International Management
OUS Royal Academy of Economics and Technology in Switzerland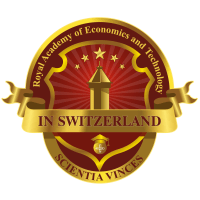 Scholarships
Explore scholarship opportunities to help fund your studies
Introduction
Connect with learners and leaders just like you in our online associate bachelor's programs. You will go as far as your mind will take you as a diploma or associate bachelor's student at OUS. The Swiss Diploma (Year 1) or Associate of Bachelor's of International management diploma signifies the first level of achievement in any academic discipline. In our bachelor's programs, you will:
Develop and practice innovative research methods.
Earn the highest quality of education.
Achieve the expertise to publish in peer-reviewed journals.
Become a successful researcher and professional.