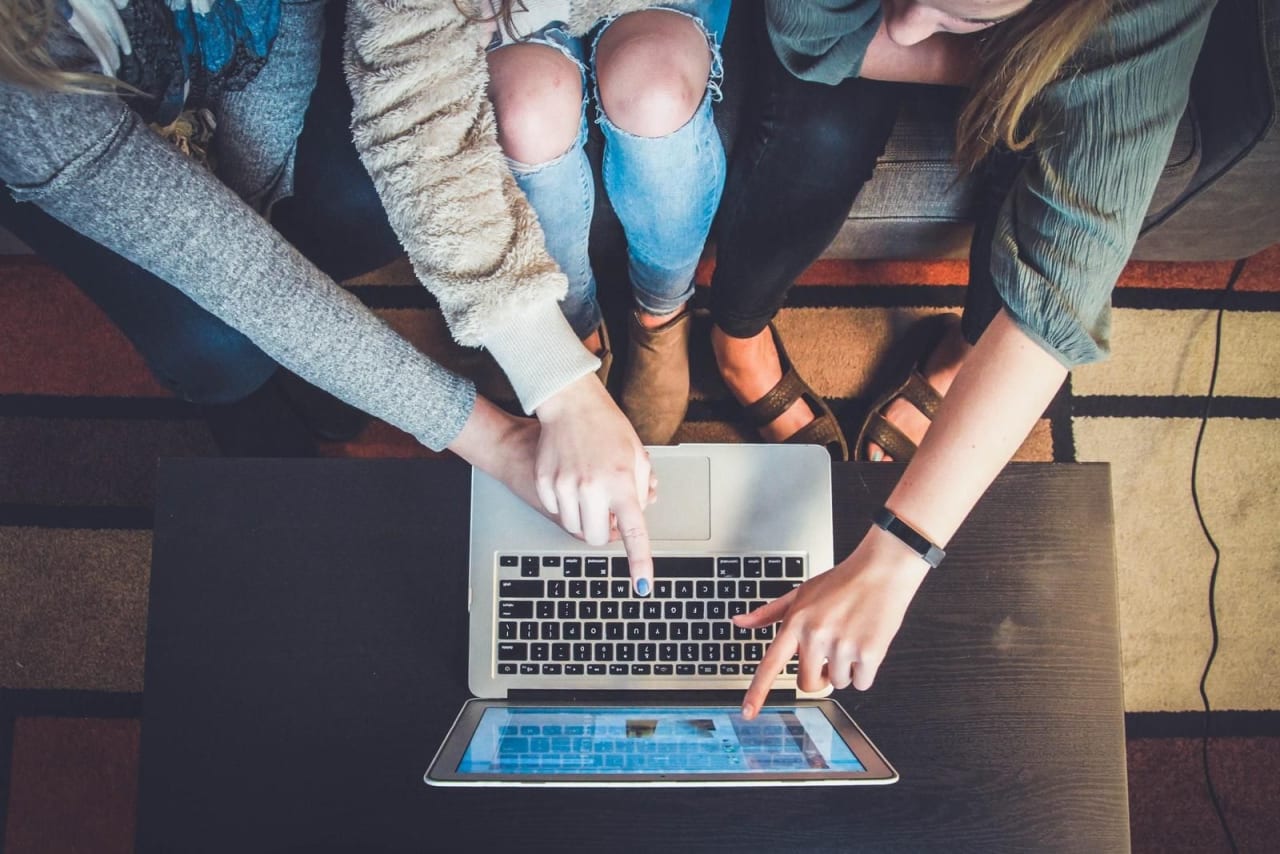 Find Your Online Course
What do you want to study?
Where do you want to study?
Online courses open the opportunity for learning to almost anyone, regardless of their scheduling commitments. Lasting from a couple of days to one year, online courses come in many shapes and sizes, as well as various disciplines and topics. Whether the aim is to gain credits toward further higher education, learn a new skill or acquire additional up-to-date training, online courses are an excellent option.