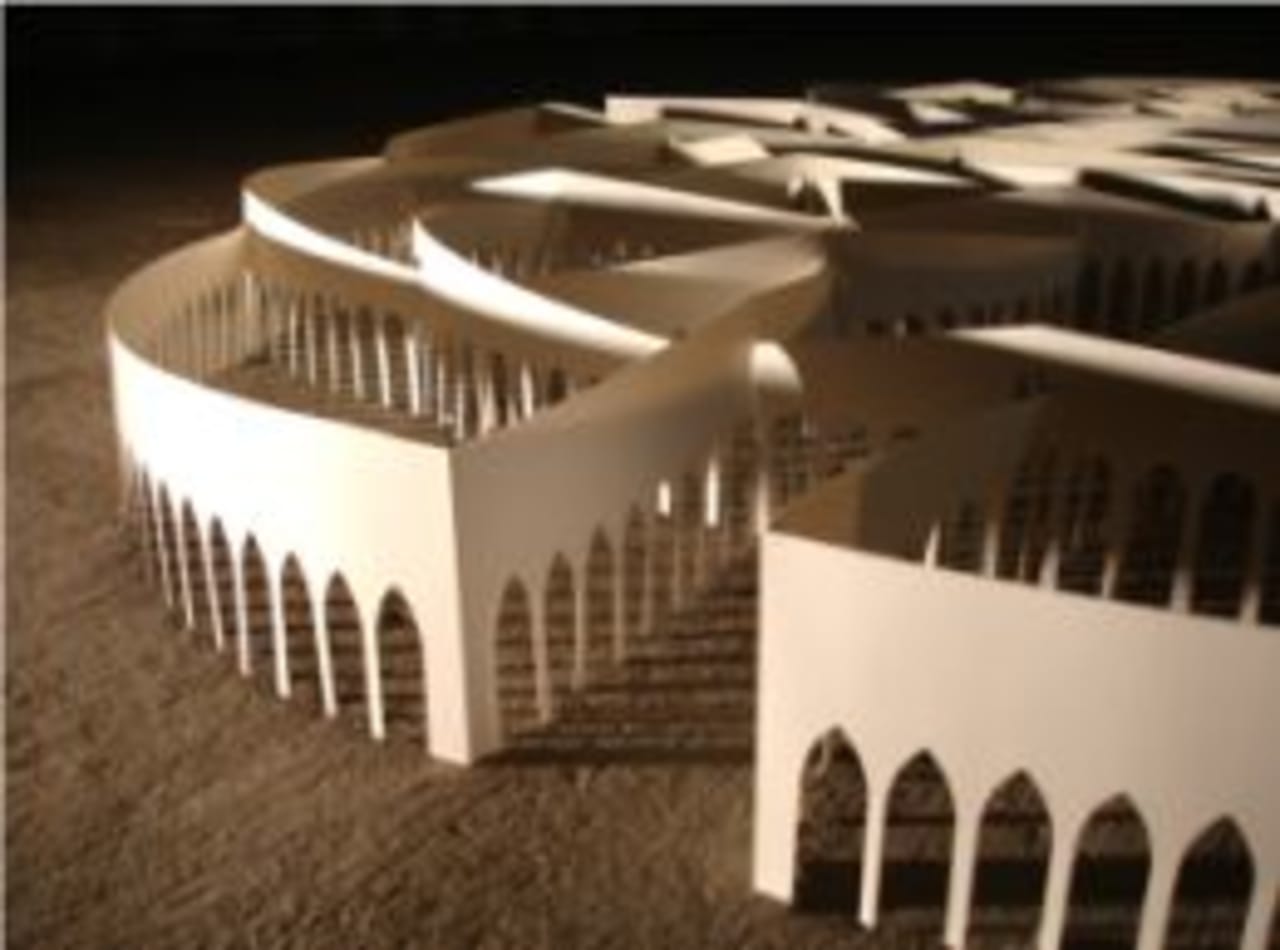 5 Online Course Programs in Professional Communication 2023/2024
Overview
Online courses present an ideal method of education for modern professionals and students who are trying to keep pace with a busy life. These programs vary greatly in time frame, and can sometimes be completed at the desired pace of the enrollee.

What is an online course in professional communication? These classes are designed for students and workers in a variety of fields and may help enrollees develop important speaking, negotiating and customer support skills. Courses often cover topics such as written and oral communication, as well as speech writing and preparation. Students may also learn certain aspects of consumer outreach and, in some cases, the basics of neurolinguistics.

Completing this course can help individuals in a variety of ways. For professionals who are charged with public speaking, these classes can teach immediately applicable practices. Others who are looking to work their way up in management may be able to learn valuable communication skills that can translate to both employee and customer relations.

The cost of an online course will depend on the topic and how much material is covered in the class. There are different pricing structures for different universities, so it is best to contact an institution directly to have your pricing questions answered.

Graduates of an online course in professional communication can expect to acquire skills that can either improve their current work or assist in finding new employment. Completing these classes may help open doors within the fields of sales and marketing. Graduates are often able to apply what they learn to training situations in various industries. Online courses on this subject may also prove beneficial for anyone looking to pursue higher education in the field of communications.

Online courses provide a convenient way for students to gain more knowledge and applicable skills relating to professional communication. To learn more, search for your program below and contact directly the admission office of the school of your choice by filling in the lead form.


Read more
Filters
Course
Journalism and Mass Communication
Communication
Professional Communication