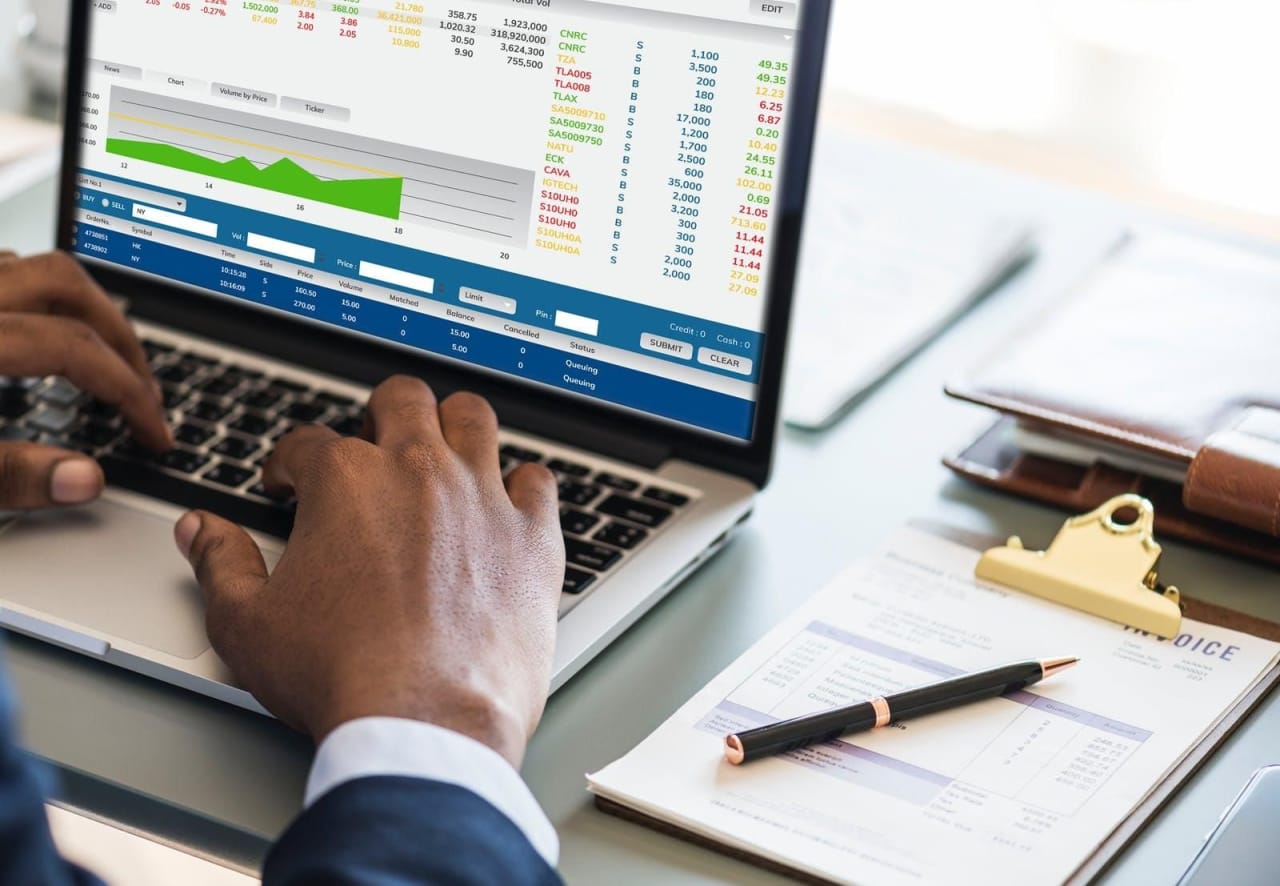 30 Online Course Programs in Investment 2023
overview
An online course is an individual class taken over the internet that may or may not be part of a larger program of study leading to a degree or certificate. Courses range from those appropriate for beginners to advanced coursework for individuals already knowledgeable in a particular field.

What is an online course in investment? These classes cover various topics related to finance. Students learn about investment opportunities, strategies, and diversification, as well as the rules and regulations of the banking industry. Courses give students an understanding of the risks involved in different types of investments and how to manage and minimize those risks. Scholars may also learn about providing more specialized investment advice regarding mortgages, pensions, and other specific types of investments.

Some individual courses are geared toward investors for their own personal knowledge and prepare students to make sound investments and understand the potential risks and rewards involved therein. More in-depth coursework prepares students to advise others on their own financial goals and how to meet them.

Costs are dependent on the type of course and vary across different programs and schools. Standalone classes for investors are generally lower in cost than those that serve as part of a program for a career in investment.

Career opportunities include various jobs within the field of investment. Graduates find work as investment analysts, trust fund managers, and financial planners working to help individuals or companies reach their investment goals. Other opportunities include working as a mortgage advisor, insurance analyst, or investment banker. These positions require an understanding of individuals' needs and goals and the ability to plan methods for their clients to mitigate investment risks and maximize earnings.

Application requirements vary depending on the type of course and the student's goals for study. Online opportunities for investment study abound, and a wide variety of coursework options is available. Search for your program below and contact directly the admission office of the school of your choice by filling in the lead form.


read_more
filters
Course
Economic Studies
Investment