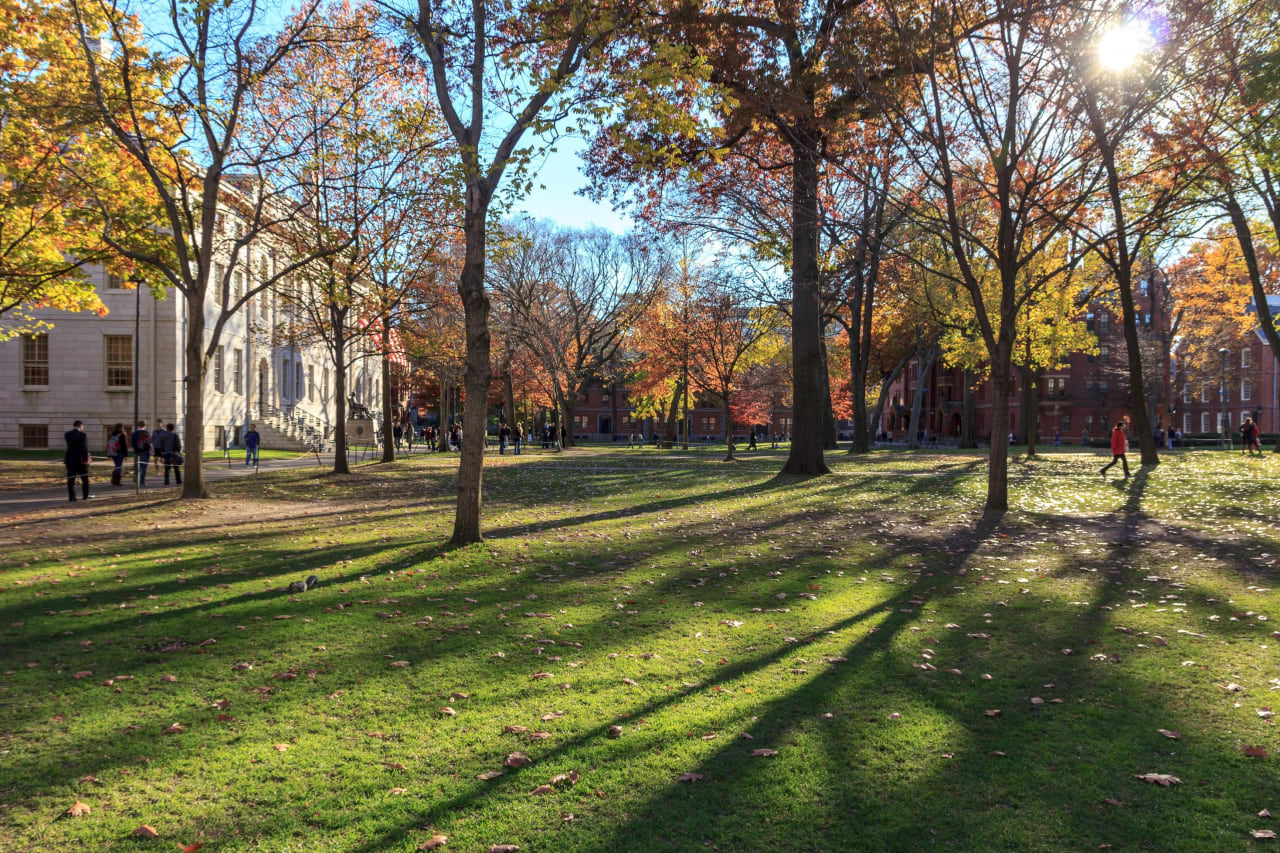 10 Online Course Programs in Health Care in USA 2023
Overview
Students studying in the field of healthcare are training to be leaders, managers and professionals, focusing on the organization, structure and delivery of healthcare. There are many potential employment opportunities. Students have an opportunity to serve people in all segments of society by helping to improve personal and public health.
The USA remains the world's most popular destination for international students. Universities in the US dominate the world rankings and the country also offers a wide variety of exciting study locations. State university systems are partially subsidized by state governments, and may have many campuses spread around the state, with hundreds of thousands of students.
Courses are individual classes that can be taken at universities, colleges, junior colleges, and trade schools worldwide. For even greater flexibility, many schools also offer online classes. Students can take individual classes or pursue degree programs.
Read more