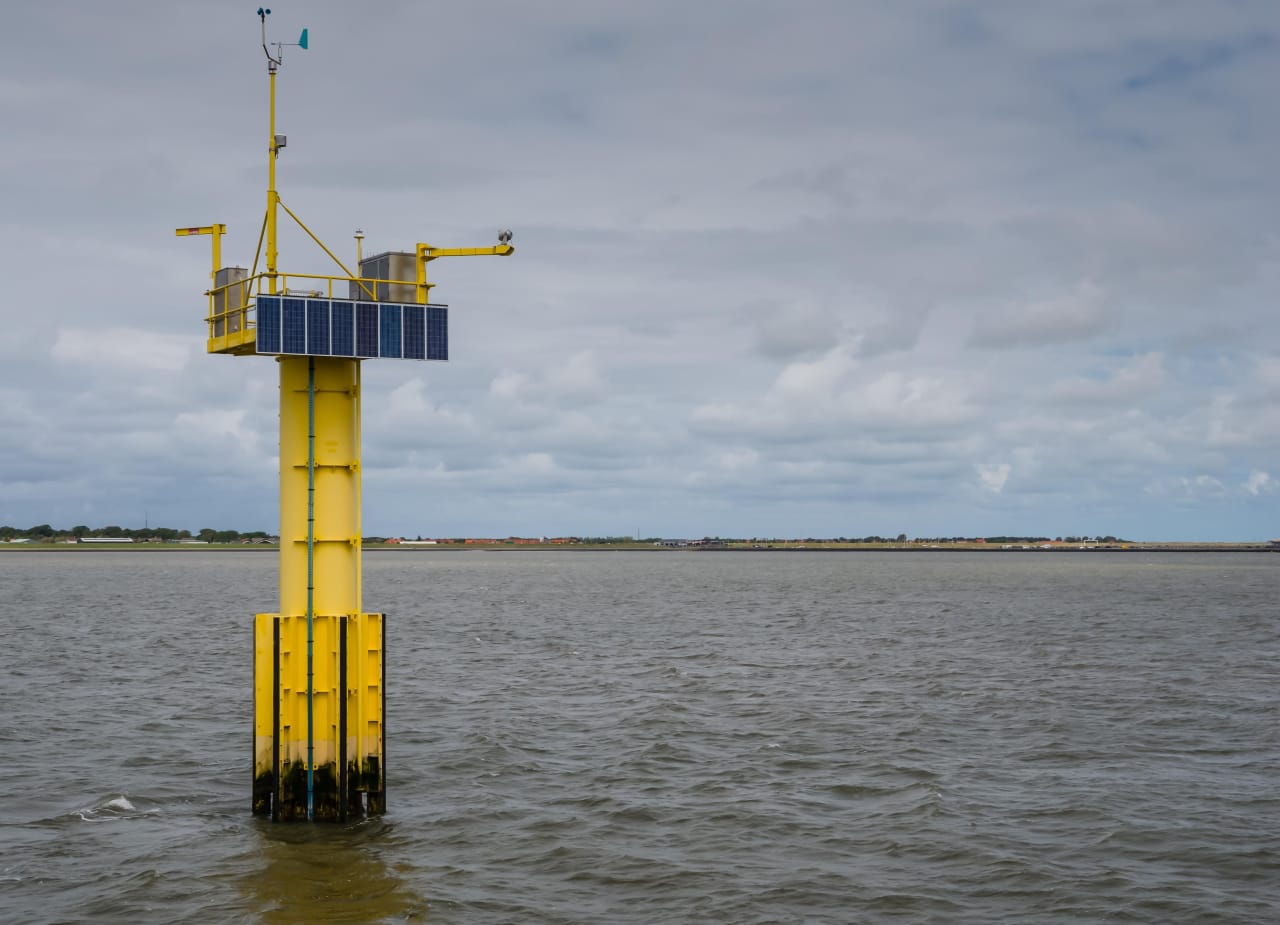 3 Online Course Programs in Green Studies 2023
overview
An online course provides students who have received a high school diploma an opportunity to develop specialized skills in a specific professional field. These programs can help students more easily find professional positions across industries.

What is an online course in green studies? In these programs, scholars may be able to develop the skills necessary to sustain the earth despite needed development. Course participants commonly have the opportunity to explore sustainable approaches to design, engineering, energy and development. Whatever specialization a student selects, he or she can have the chance to learn how to create communities where humans and nature can coexist. Green studies courses commonly cover subjects like ecological design, water technology, local food systems, green building and sustainable technology.

These programs can provide graduates with a variety of benefits. As many communities move to greener approaches, companies want employees who have the knowledge to create greener projects. With these skills, course participants may be able to more easily acquire positions that provide more growth opportunity and higher pay.

Program prices can change from institution to institution, and students should complete some research on prices as well as plan for their unique length of study. Asking about scholarships, grants and other types of financial aid is a good idea as well.

After successful course completion, students may have the opportunity to work in a number of different industries. Many find positions with public and private land developers that need help more effectively working with the environment. Others may find positions with government organizations at the national or city level where they can help implement new green programs and initiatives. Some students may choose to further pursue education in the engineering or science fields to obtain design positions.

Pursuing an online course in green studies may help scholars broaden their career options and obtain greater professional success. Many institutions offer programs around the globe that can fit students' needs. To get started, search for your program below and contact directly the admission office of the school of your choice by filling in the lead form.


read_more
filters
Course
Energy Studies
Green Studies