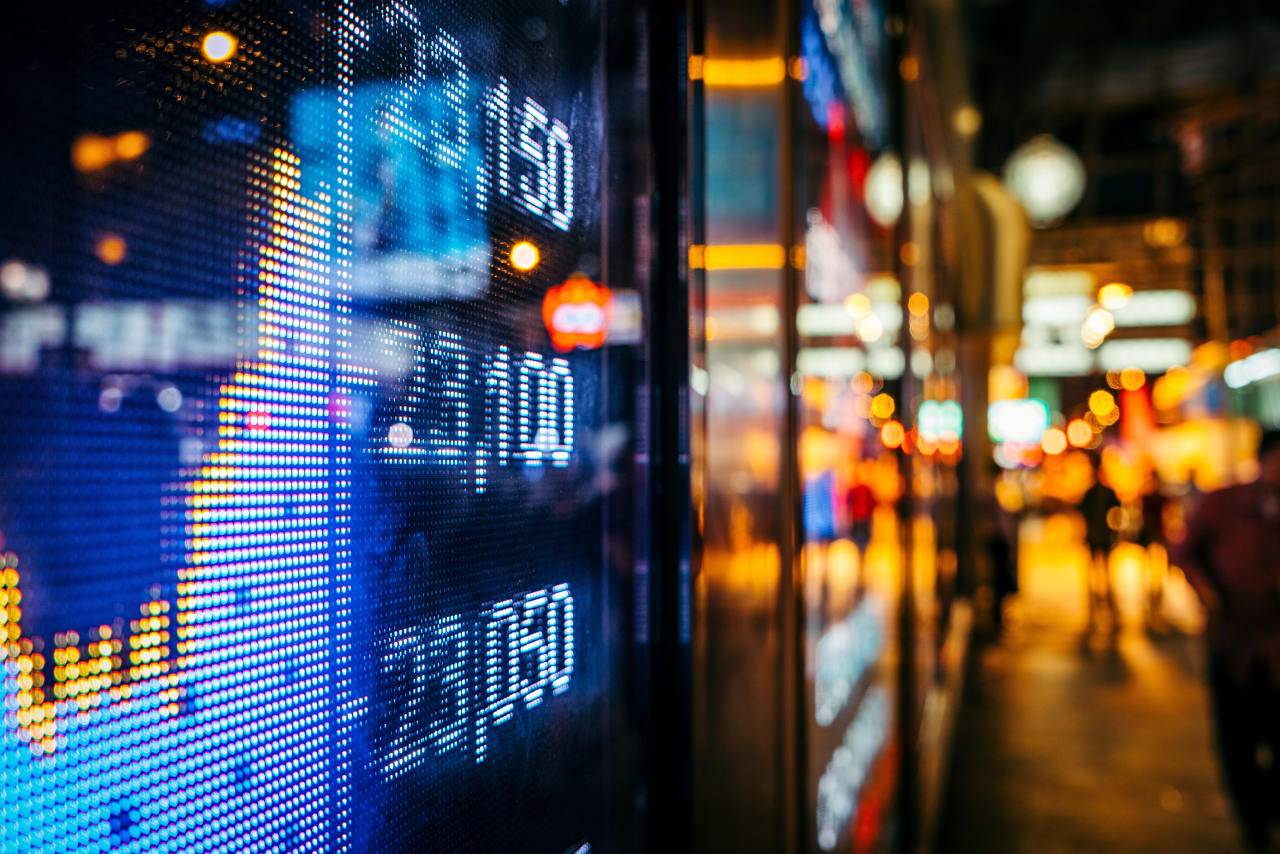 4 Online Course Programs in Economics 2023
overview
Individual courses often help students focus extensively on their area of study so that they develop the skills they need for their future careers. Completing courses may take a few months or even a few years, and these courses can help students achieve their long-term goals.

What is a course in economic studies? This class teaches students the fundamentals of economics. Courses may cover basic economic principles to introduce the subject to beginners, or students may delve into individual topics. In-depth classes may examine how politics influences economics, or students may study how the economy may affect marketing strategies. Students can also learn how to assess economic growth and understand how it affects countries worldwide.

Economics students may develop analytical skills to help them interpret data. They can also acquire great communication skills to help them speak about their work. Other basic skills they often learn, such as effective writing, can be beneficial in any career.

Tuition costs for an economic studies course vary depending on factors such as location. To determine the exact cost of a course, contact universities directly to find out how much enrollment and tuition fees are.

Many careers are open to people with a background in economics. Students who prefer to work with clients may pursue careers as credit analysts. Those who want traditional office jobs can decide on a career as a financial or policy analyst or even a management consultant. A job as a marketing researcher or an economic consultant may be available. Some students even choose to become a compensation and benefits manager for a large company.

Courses in economic studies often have global appeal, so many universities offer both remote and direct access to allow people worldwide to enroll in this kind of program. Search for your program below and contact directly the admission office of the school of your choice by filling in the lead form.


read_more
filters
Course
Economic Studies
Economics