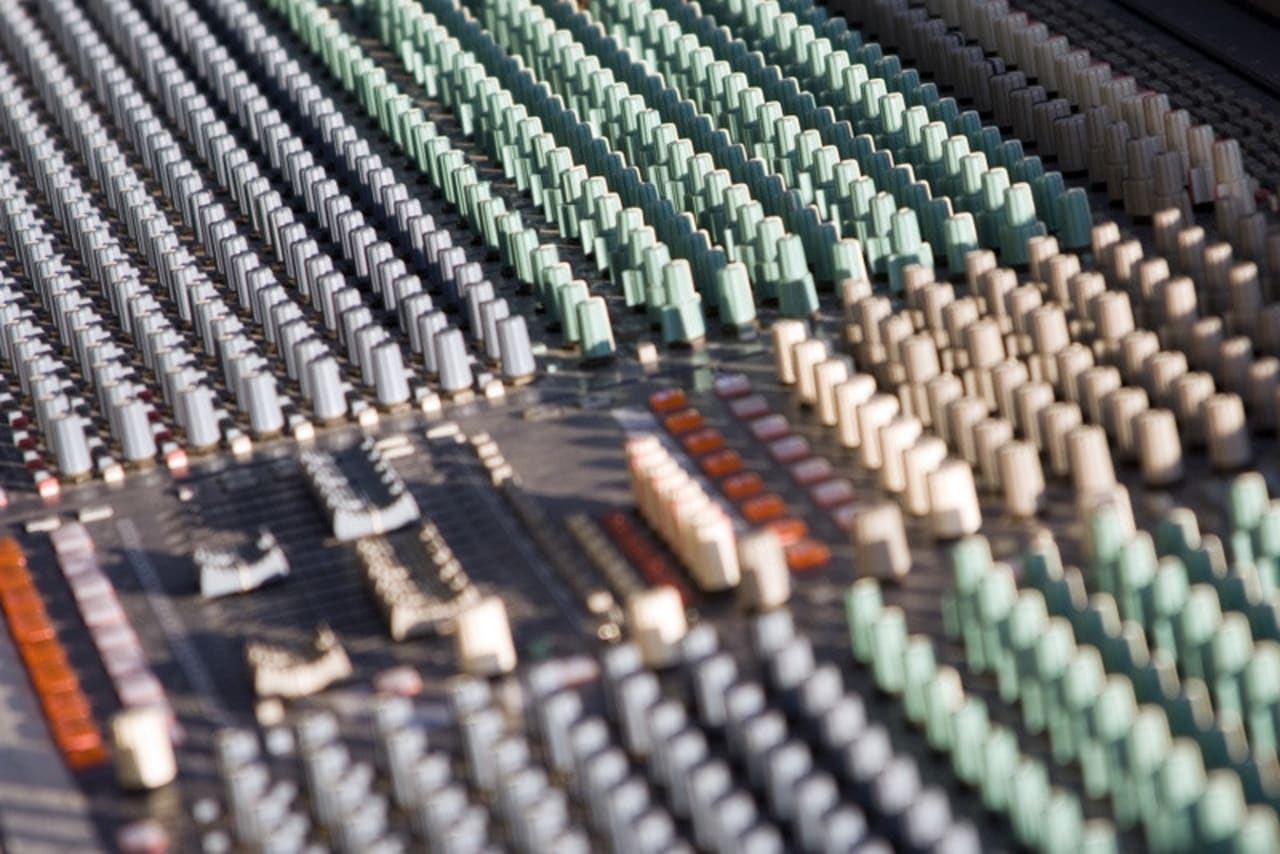 1 Online Course Programs in Composition 2023/2024
Overview
Whether a novice or experienced in an area of study, students can find a course to fit their needs. Courses are offered for short- or long-term studies.

What is a course in composition? A course in this area usually teaches students the fundamentals of music. They often learn music theory and music styles, and gain a solid understanding of scales, chords and different keys. Advanced courses may help students apply these basics into creating musical arrangements. Courses also are available that focus on the digital age of music and teach students how to use different software and other technologies to compose music.

Music inherently requires nonverbal communication and listening skills, which are traits beneficial in many areas of life. Composition students may also learn about software and technology, which can enhance their overall technical confidence.

Composition courses can be a one- or two-part program, or be part of coursework on the path to earning a degree. The cost for these courses will vary based on duration and the school providing the coursework.

This area of study often is sought by people pursuing a degree. Many of the courses require some basic higher education to be enrolled. Students completing a long-term program may find a career as a traditional composer or film composer, conductor or program director. Composition knowledge can also lead students into the production side of music in roles such as a recording engineer or record producer. Those with an ear and passion for discovering new music may seek work as an A&R coordinator. This role involves scouting new talent and being a liaison between the artist and record company. Outside of being part of creating music, composition experience lends itself to being a music journalist, music therapist, booking agent or disc jockey.

Accredited universities and schools around the world offer composition courses online and onsite. Search for your program below and contact directly the admission office of the school of your choice by filling in the lead form.


Read more
Filters
Course
Performing Arts
Music
Composition