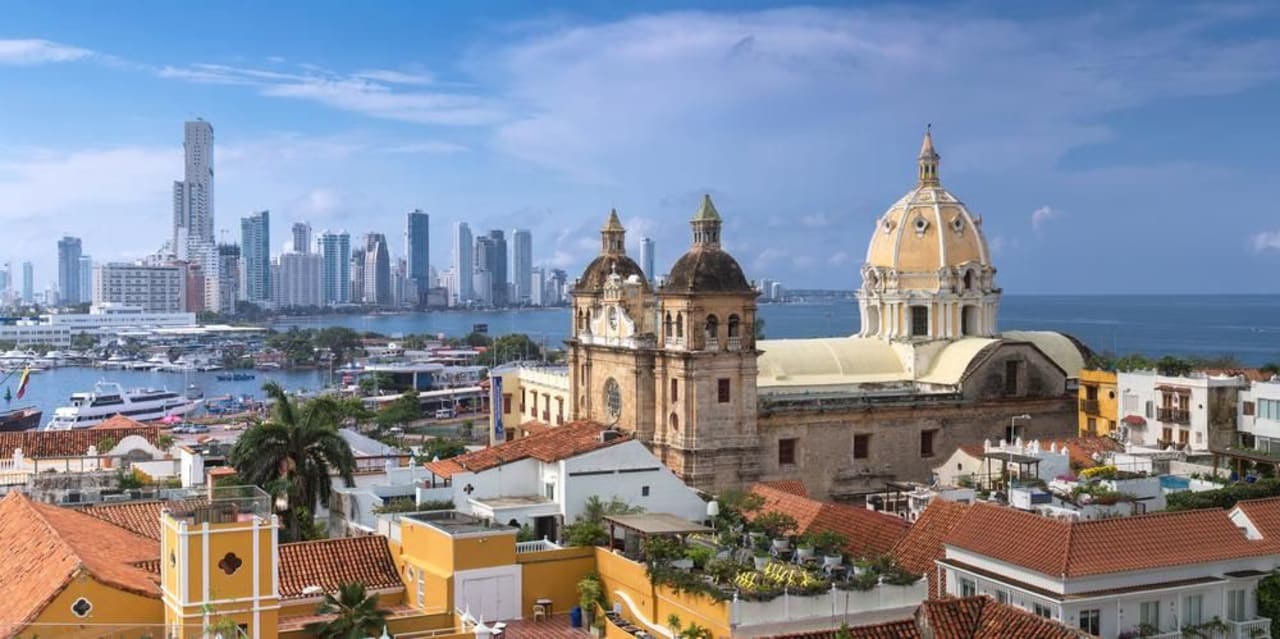 16 Online Distance Learning Course Programs in Colombia 2023
overview
Higher education in Colombia is done in the five common international languages namely English, French, Spanish Portuguese and Chinese. This has eliminated the issue of language barriers in these higher education institutions among other international students.
Courses are individual classes that can be taken at universities, colleges, junior colleges, and trade schools worldwide. For even greater flexibility, many schools also offer online classes. Students can take individual classes or pursue degree programs.
Online learning refers to use of electronic media and information and communication technologies (ICT) in education. With online learning one has the flexibility to access their studies at any time and from anywhere they can log on.
read_more
filters
Course
Colombia
Distance Learning