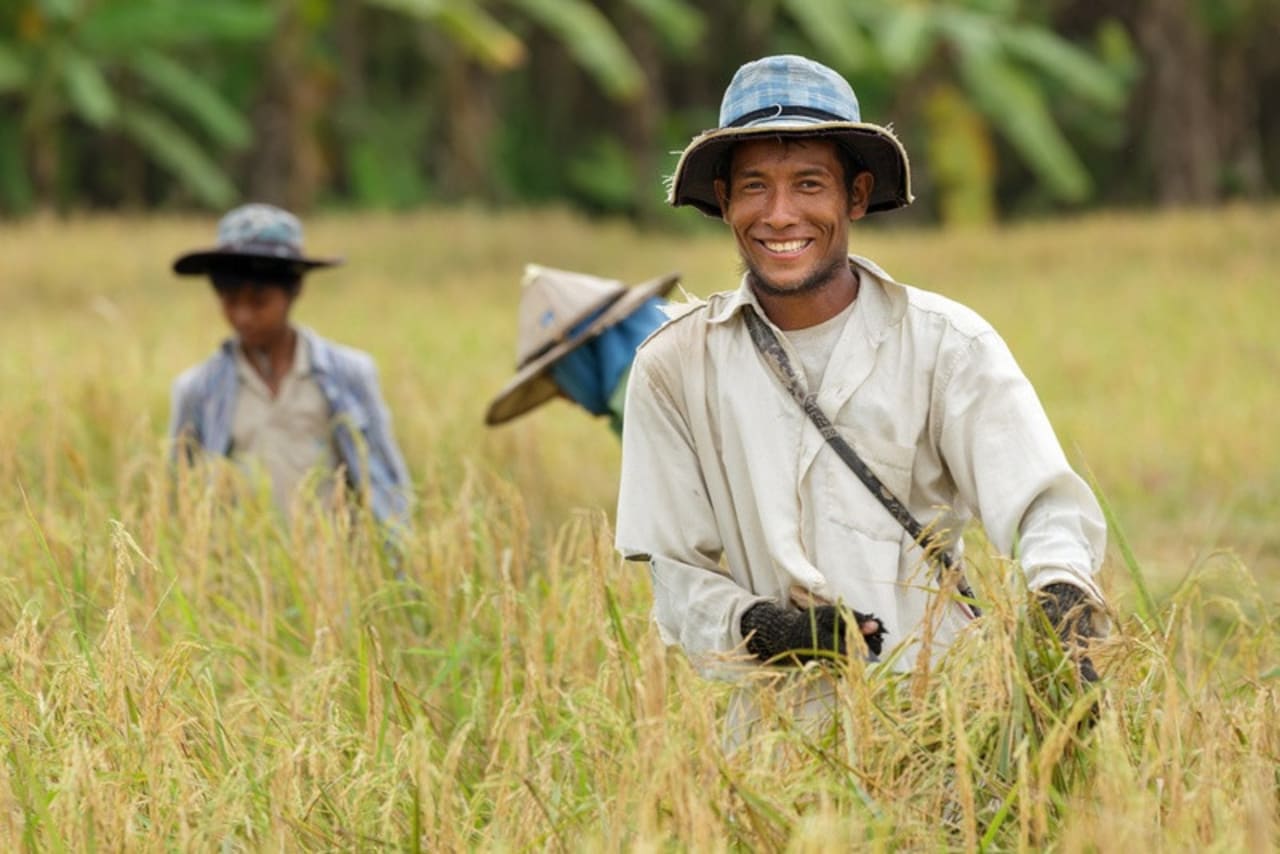 3 Online Course Programs in Anthropology 2023
overview
A course is a series of lessons on a subject. A course may last anywhere from a few weeks to several months depending on the amount of information covered. Many courses are now available online for the convenience of students.

What is an online course in anthropology? Anthropology is the study of human societies, both modern and ancient. Anthropology courses may cover a wide range of topics, such as sociocultural considerations, biological development, linguistic studies or archaeological methods. Anthropology began in the Renaissance out of a desire to apply more scientific techniques to the study of history. Depending on the institution, the online course may cover visual media, feminism, economics or nutrition.

Students who take an online course in anthropology may be trying to fulfill a humanities requirement or a prerequisite for a cognitive science or cultural studies class. It would obviously be beneficial to a student pursuing a degree in anthropology as well.

It is difficult to give an estimate of cost for an online course because there can be so much variance from one school to another. You can generally get more information about the financial considerations involved by looking at the online course's website.

While a single course may not decide your entire career, for those who choose to pursue a degree in anthropology, they may find a potentially diverse selection of options. Depending on area of focus and other abilities, anthropology graduates may be able to find careers in educational fields, private corporations, government organizations and non-profit groups. Anthropologists are currently working in everything from law enforcement to disaster relief.

The great thing about an online course is that it can be taken wherever you have internet access. If there are any additional requirements, the institution will generally inform you before you begin the class. Search for your program below and contact directly the admission office of the school of your choice by filling in the lead form.


read_more
filters
Course
Social Sciences
Anthropology