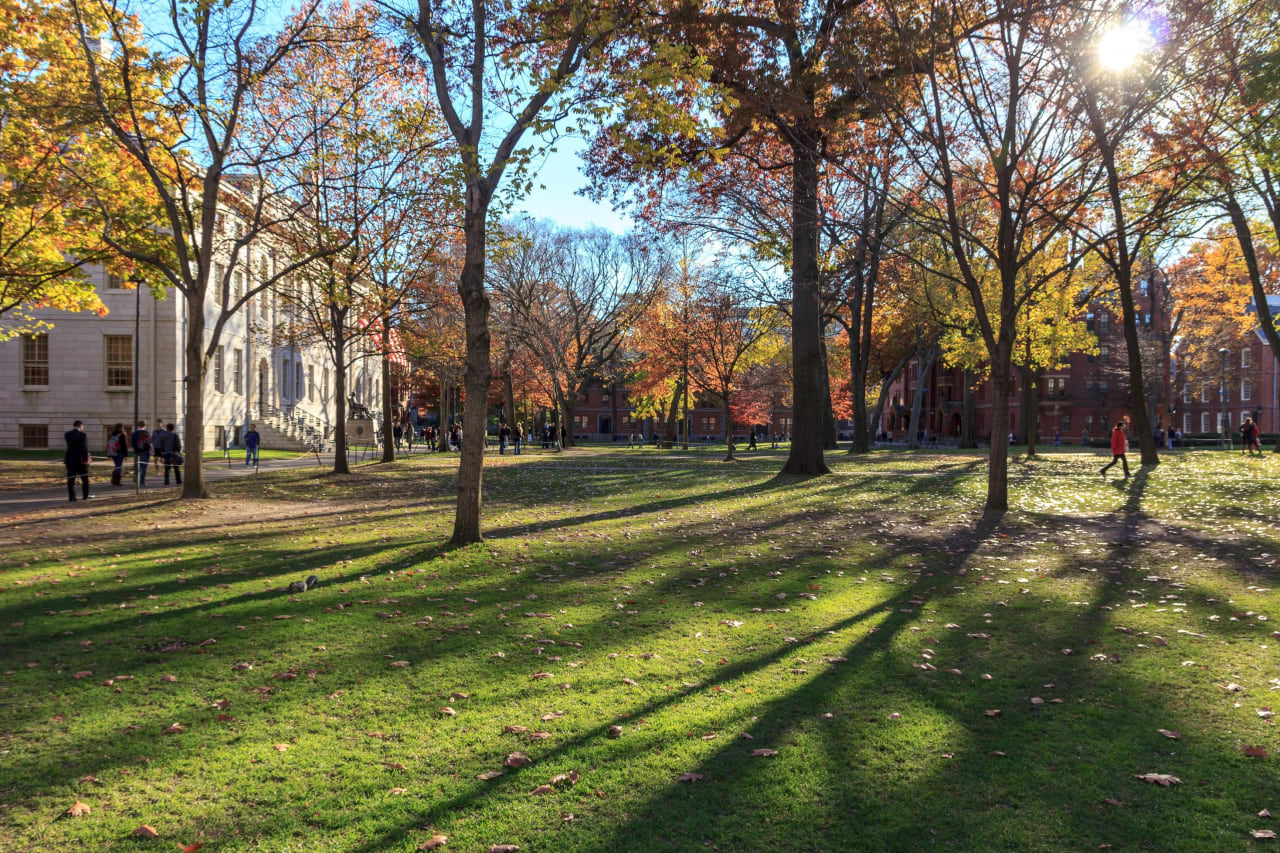 8 Online On-Campus BSc Programs in Dobbs Ferry, USA 2023/2024
Overview
Dobbs Ferry is located in New York. It is surrounded by two rivers, namely the Hudson River on the West and the Saw Mill River on the east.
The USA remains the world's most popular destination for international students. Universities in the US dominate the world rankings and the country also offers a wide variety of exciting study locations. State university systems are partially subsidized by state governments, and may have many campuses spread around the state, with hundreds of thousands of students.
A Bachelor of Science is a degree that is perfect for students who want to improve their practical knowledge and work experience. Receiving a BSc may help lead students to greater personal and professional opportunities.
Read more