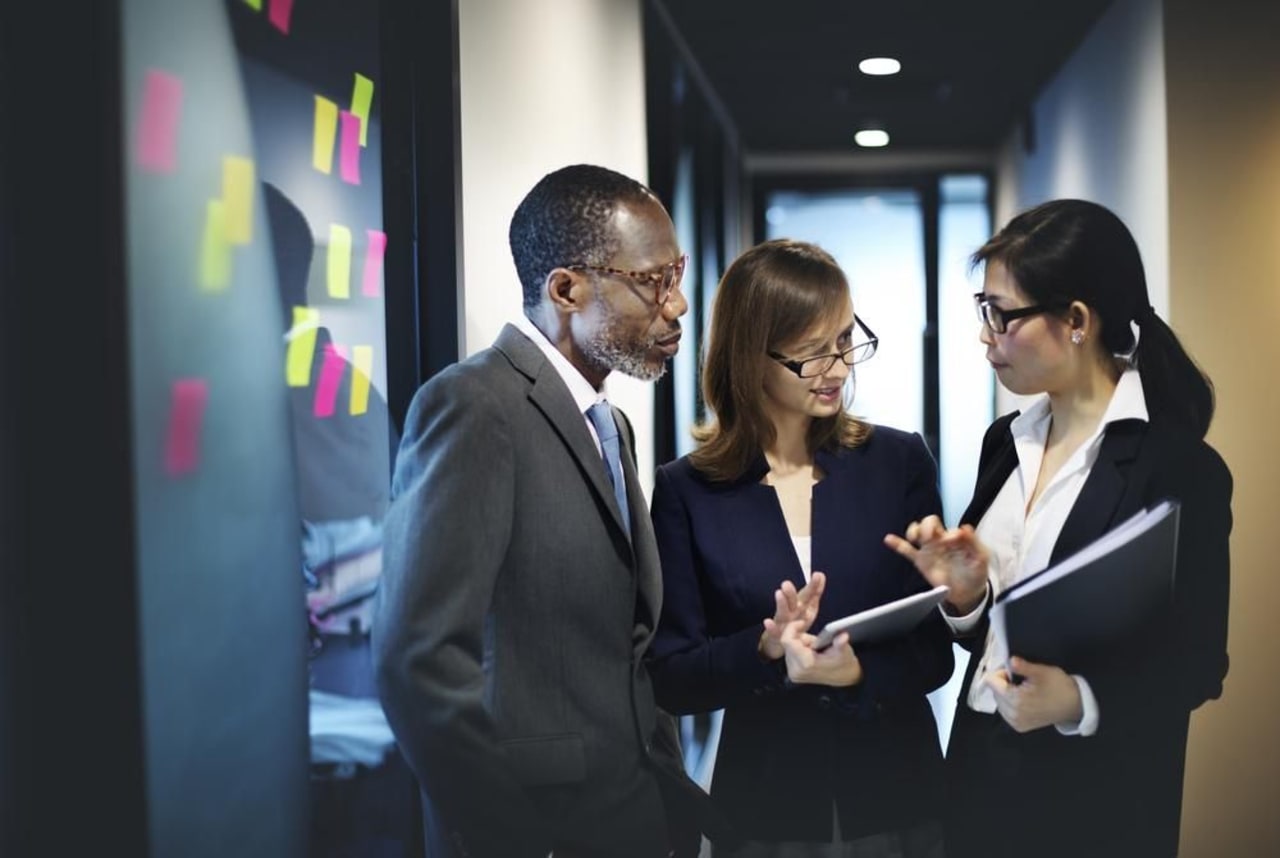 72 Online BSc Programs in Business Studies 2024
Overview
An online Bachelor of Science degree is earned by college students who have completed a set amount of courses in a given field of study. The curriculum is internet-based, and may be more flexible than an on-campus program.

What is an online BsC in Business Studies? This degree gives graduates a broad foundation in the field of business. Students may choose from a wide variety of programs and pathways, depending on their education and career goals. Classes may include economics, finance, human resources and marketing, among others. Students generally complete their lessons, tests, and projects online, but have support from professional and peer networks. Upon completion, a graduate may pursue a job or continue his or her education.

Students who complete a degree program online may benefit from it in multiple ways. By studying on their own, they learn to multitask and manage their time efficiently. These abilities can carry over into the workplace, which may make them more desirable candidates for a job.

Online degree programs have variable costs, depending on the institution one enrolls in. Some students may choose an international program without ever leaving their hometown, which can be significantly less expensive than moving abroad to attend college. All prospective students are encouraged to research thoroughly the programs that interest them before making a financial commitment.

A graduate of an online BSc in business studies program may have several career options. Depending on the particular course of study that a student choses, positions in management, marketing, payroll, accounting or human resources may be available. Hiring organizations can include large corporations, medium-sized retail stores, government and nonprofit entities. Some graduates may choose to go into business for themselves.

Completing an online degree may be the first step of an exciting new career. To get started, search for your program below and contact directly the admission office of the school of your choice by filling in the lead form.


Read more