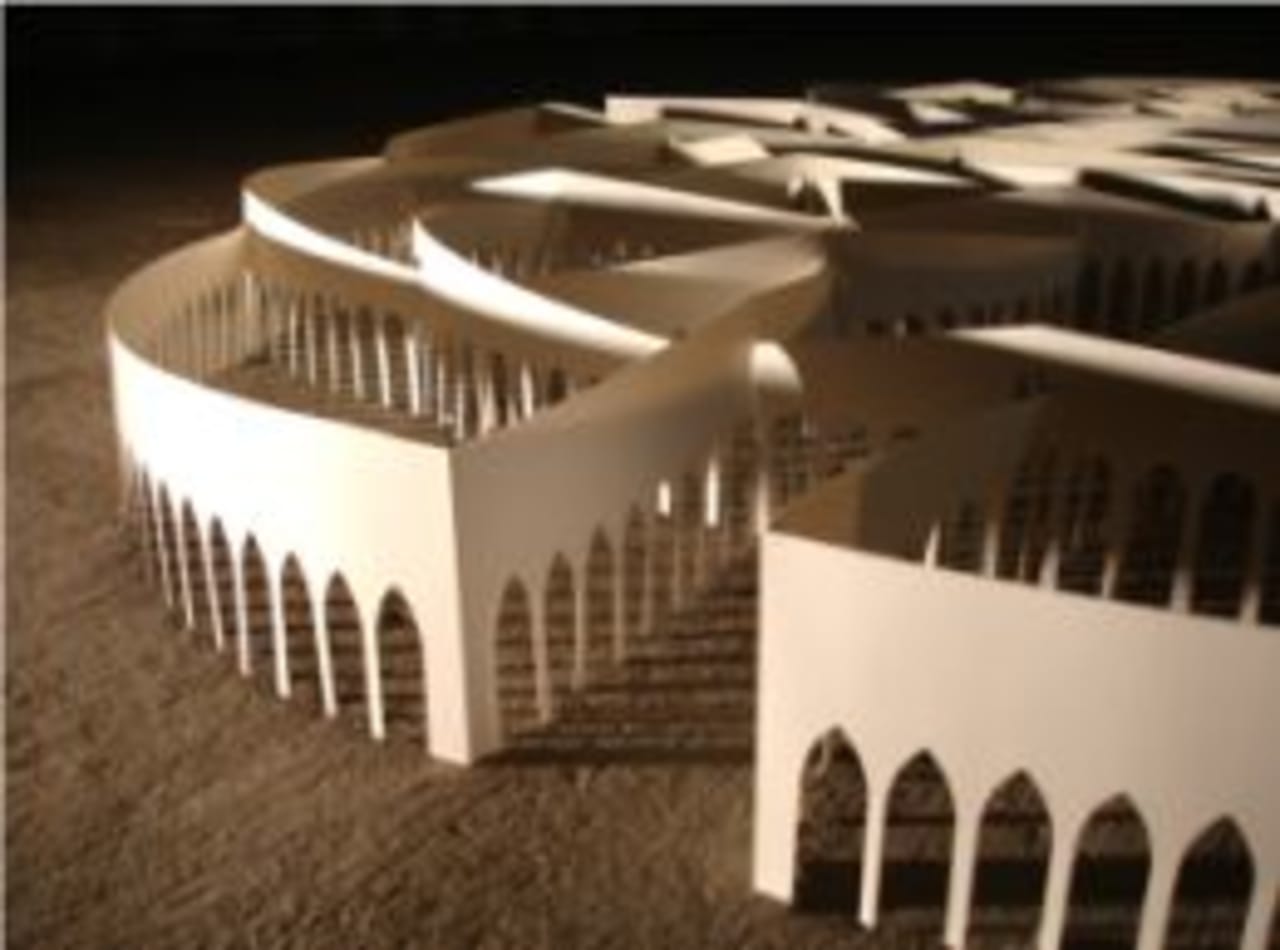 3 Online BBA Programs in Digital Marketing 2023
overview
Obtaining a Bachelor of Business Administration is a stepping stone to higher learning and greater job options. This degree often requires four years to complete. However, a BBA can teach invaluable lessons leading to a lifelong career in the student's chosen field. It can be utilized for extending education further towards attaining a master's or doctoral degree.

What is an online BBA in Digital Marketing? Opting for a bachelor's degree in digital marketing can be the building blocks towards gaining a greater understanding of online marketing techniques, including social media, affiliate marketing and digital marketing knowledge. Students typically take a variety of courses suited to this field, including e-business and e-marketing, researching and creating marketing campaigns, business and marketing strategies and other leadership and managerial-type courses.

Today's students can certainly benefit from learning online marketing techniques, as the field of marketing is expanding greatly in this arena. Gaining skills required through courses focused on online marketing campaigns, e-business tactics and e-commerce tools for success can greatly broaden a student's opportunities with a little hard work and dedication.

The cost of achieving a BBA can fluctuate between certain universities and the years of coursework involved. This program may require up to four years of time, so consult a university official for any help regarding financial assistance.

Careers in the digital marketing industry are expanding as the years go on, creating more job opportunities every day. Students can work their way into special niche areas, such as social media marketing, affiliate marketing, content marketing or becoming a marketing consultant. Even advancing towards advertising or e-commerce and business strategies can be common after reaching this level of education.

Depending on the university, online options are becoming internationally popular and can often be conducted remotely. Anyone in need of a flexible schedule should take an interest in online courses. Need more information? Search for your program below and contact directly the admission office of the school of your choice by filling in the lead form.


read_more
filters
BBA
Marketing Studies
Marketing
Digital Marketing