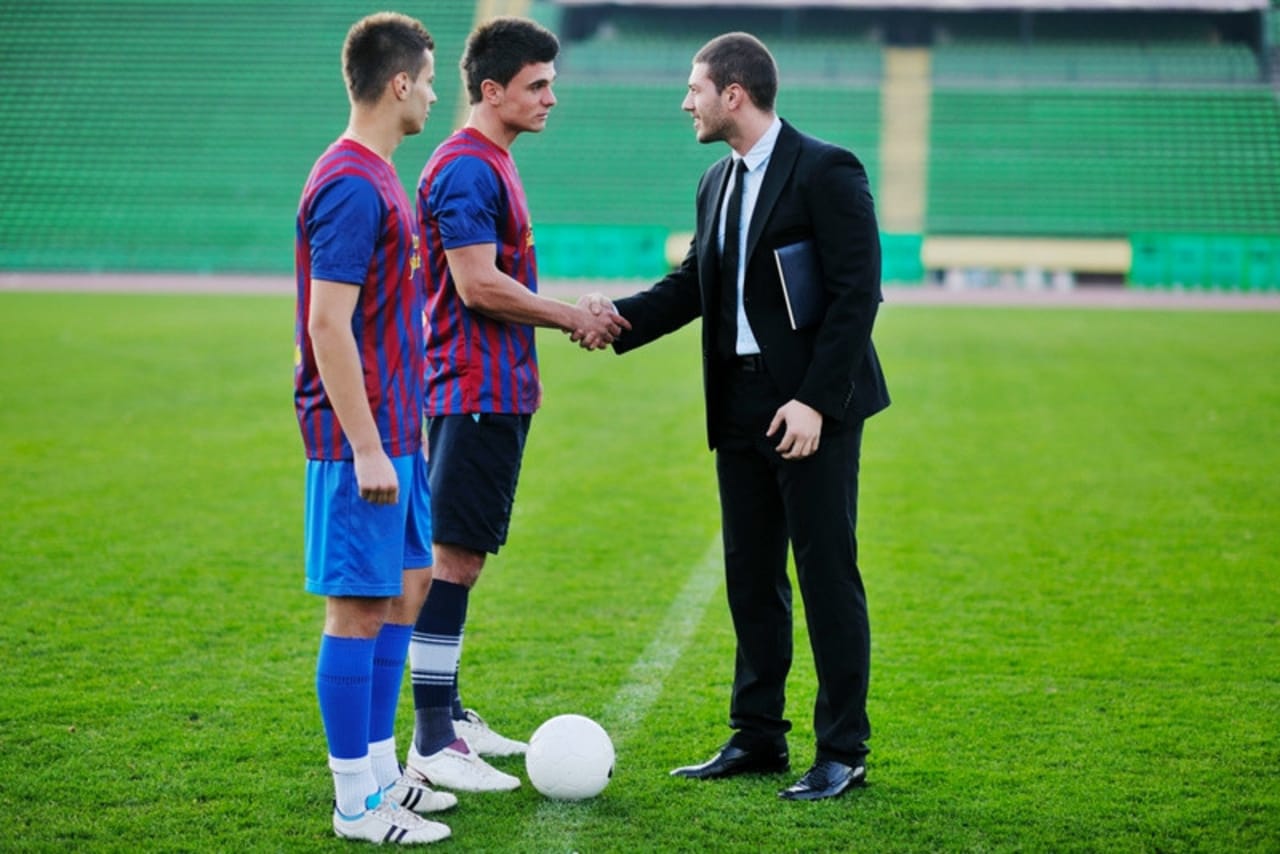 Online Distance Learning Bachelor's Programs in Sports Management in Italy 2023
overview
Sports management courses can help students improve their understanding of the sports industry, which will help them fulfill the duties required for managerial positions in a number of sports related businesses and organizations.
Officially known as the Italian Republic, the country is found in southern Europe. The official language is Italian and the cultural rich capital is Rome. Many of the world's oldest universities are located in Italy, in particular the University of Bologna (founded in 1088). There are three Superior Graduate Schools with "university status", three institutes with the status of Doctoral Colleges, which function at graduate and post-graduate level.
Earning a bachelor's degree is an educational milestone that many students aspire to. While it can take four years to complete a bachelor's program, the benefits gained from obtaining specialized skills as well as concentrated knowledge in a specific field can last a lifetime.
Online learning refers to use of electronic media and information and communication technologies (ICT) in education. With online learning one has the flexibility to access their studies at any time and from anywhere they can log on.
read_more
filters
Bachelor's
Italy
Sport
Distance Learning