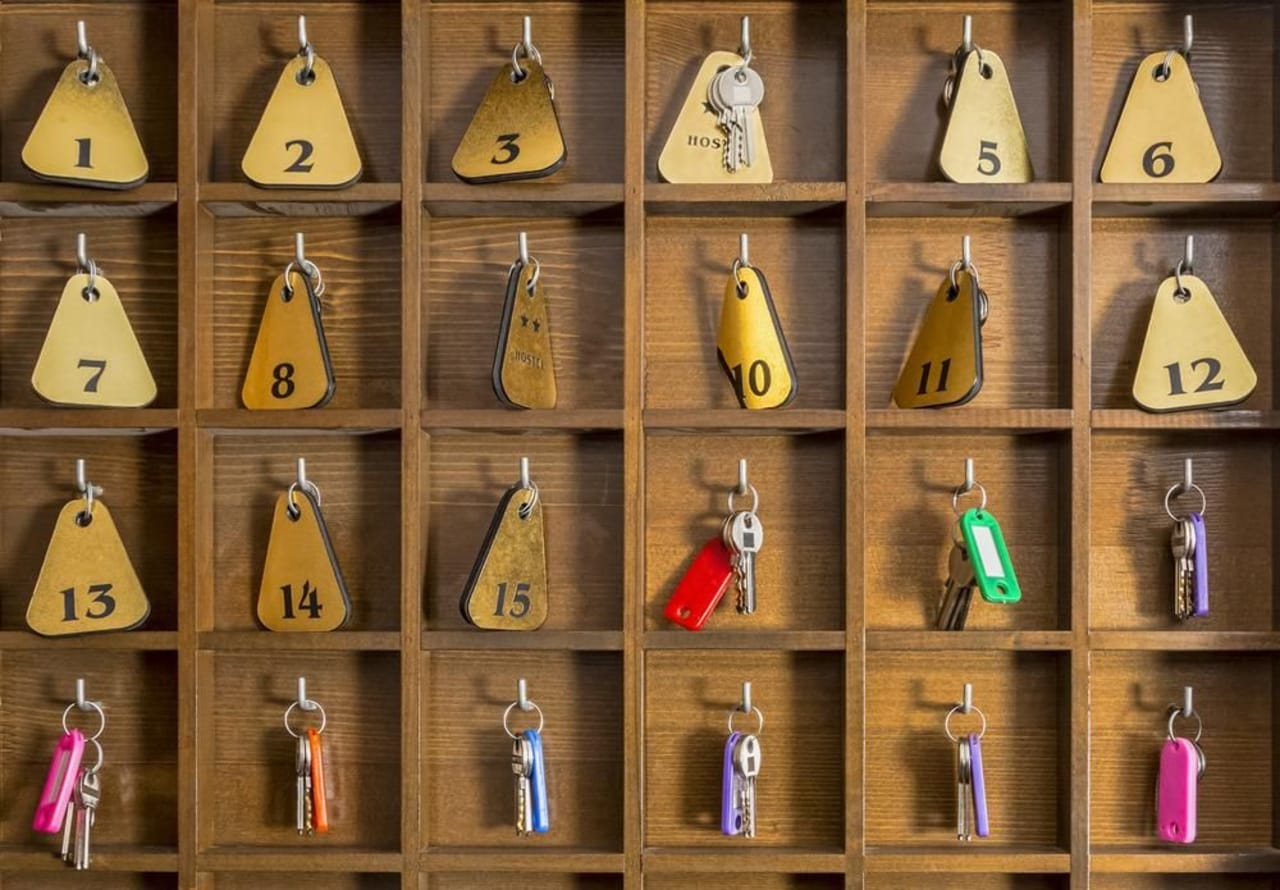 2 Online Bachelor's Programs in Hospitality Management 2023
Overview
A bachelor's degree is an undergraduate qualification signifying an extended period of focused study of a specific subject. When obtained online, these degrees are generally respected as if they were achieved through traditional classroom methods.

What is an online bachelor's in hospitality management? This degree is usually obtained over the course of two to five years of study. Hospitality management is a subject concerned with the administration of hotels, cruise ships or any number of similar establishments in the tourism industry. Common classes include general education requirements, such as history, language and the social sciences. More specific topics related to the major might include cost management, business communications and customer service. As with many business courses, students might expect to engage in projects such as roleplaying or developing business plans for prospective enterprises.

A bachelor's in hospitality management is an attractive degree to many students for a number of reasons. The careers that are potentially accessible once this degree is obtained could give an individual the opportunity to travel to new locations and meet new people.

Costs for many online programs are nearly identical to those for comparable courses offered in traditional formats, which can vary from school to school. Check with each school's admissions department for cost estimates before submitting an application.

An example of an entry position in the hospitality industry is a front desk associate at a hotel. These individuals take care of initial interactions with guests, process phone orders for room reservations and deal with conflicts. A hotel manager is the highest level of authority in a typical hospitality facility. He or she often has the final word on guest relations, hotel maintenance and staff issues. Either of these positions, and all corollary duties, might take place anywhere from an ice hotel in northern Sweden to a tropical beach in Bali.

Each school has advantages, so compare several. Search for your program below and contact directly the admission office of the school of your choice by filling in the lead form.


Read more
Filters
Bachelor's
Tourism and Hospitality
Hospitality
Hospitality Management