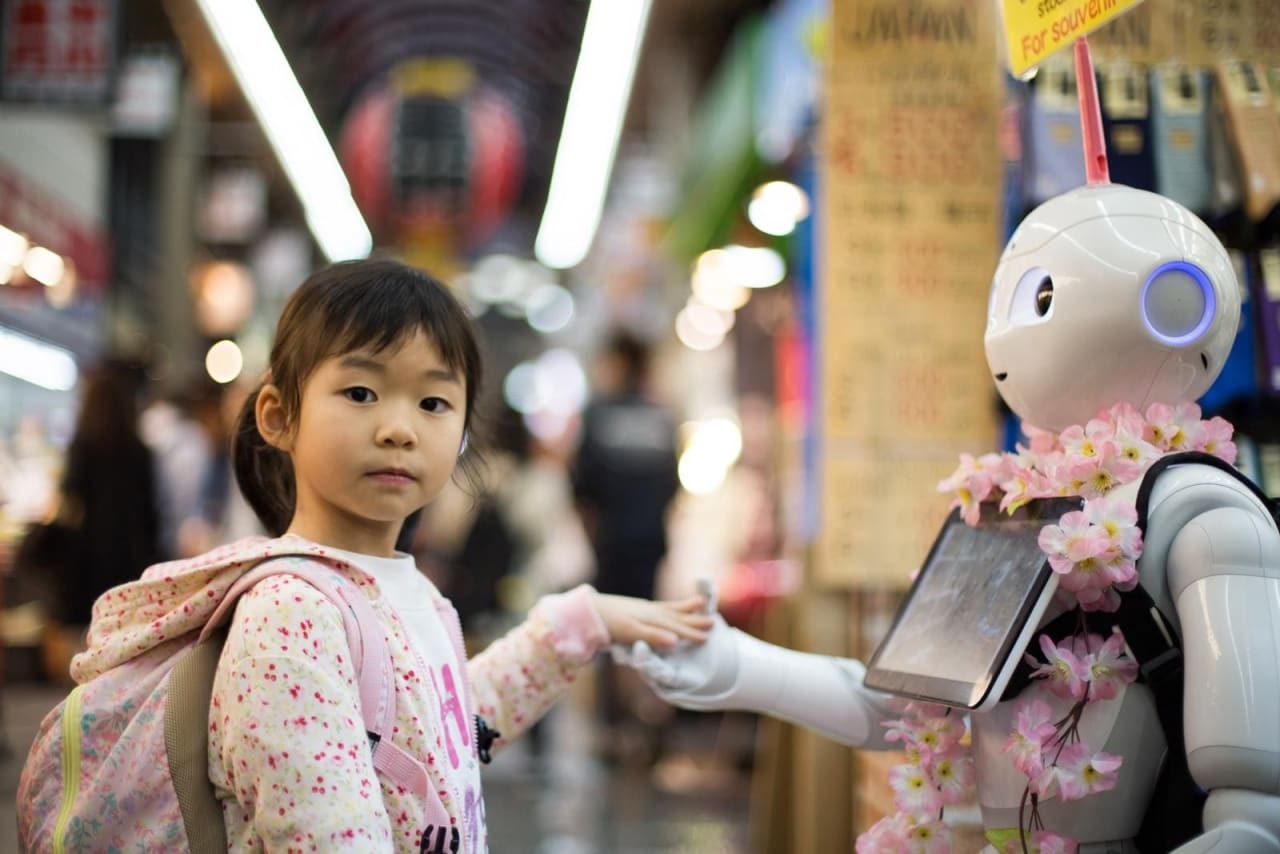 1 Online Bachelor's Programs in Artificial Intelligence in Germany 2023
overview
Artificial intelligence is a major part of how software development can change the future. Jobs in machine learning, software solutions and research all use this growing subject to make computers faster and smarter.
Germany is a great destination for international scholars and has a high quality higher education system. The value of this level of education has been improved by the Germany's strong economy. Foreign students enjoy excellent living standards in a secure and safe surroundings. Berlin is the capital.
Earning a bachelor's degree is an educational milestone that many students aspire to. While it can take four years to complete a bachelor's program, the benefits gained from obtaining specialized skills as well as concentrated knowledge in a specific field can last a lifetime.
read_more
filters
Bachelor's
Germany
Technology Studies
Computer Science
Artificial Intelligence