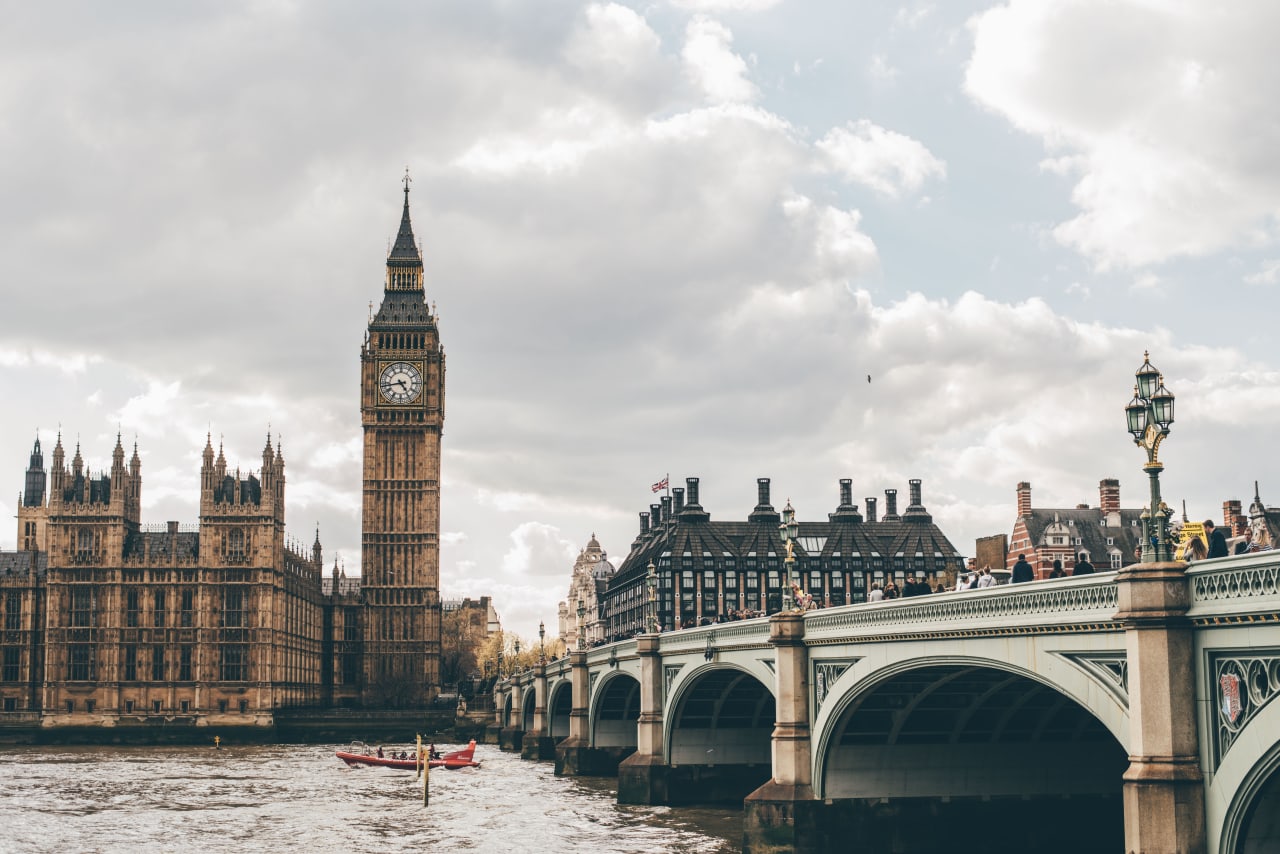 9 Online BA Programs in London, United Kingdom 2023
overview
London is the capital of UK, the most populous region and where royal family lives. It has the largest concentration of higher education in Europe with 412 thousand students at 43 universities.
UK, United Kingdom is more than 300 years old and comprises four constituent nations: England, Scotland, Wales, and Northern Ireland. The UK has been a centre of learning for the past 1,000 years and possesses many ancient and distinguished universities. Foreign students make up a significant proportion of the student body at UK universities.
Obtaining a Bachelor of Arts degree is a goal many individuals set out to achieve. Students who earn a BA usually receive an in-depth education and hands-on training, which may open the doors of opportunity when the time comes for a professional career.
read_more
filters
BA
United Kingdom
London
London