Pros And Cons Of Online PhD Programs
Online degree programs are on the rise across a breadth and depth of areas of study. And while most people think of associate's and bachelor's degrees when they think of online studies, there are also a growing number of options for PhD-seeking online students. But do the same benefits of online programs apply at this lofty level of study? Read on for a closer look at the pros and cons of online PhD programs.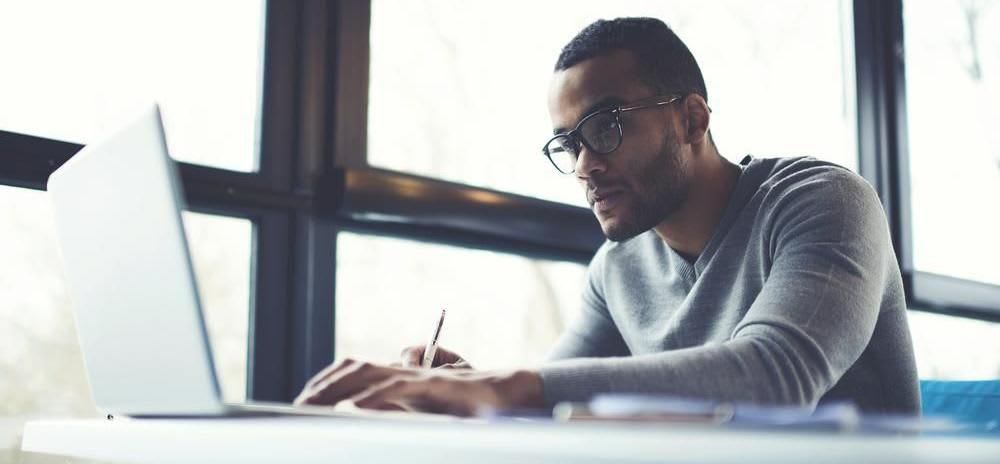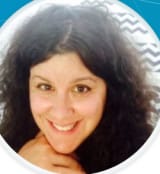 Joanna worked in higher education administration for many years at a leading research institution before becoming a full-time freelance writer. She lives in the beautiful White Mountains region of New Hampshire with her family.
Find a program in these categories
Read related articles
Why You Should Learn Sign Language Online

Dec 20, 2018

Earlier this fall, Starbucks opened its first 'signing store'. Located in Washington, DC, near the world's only liberal arts university for the deaf and hard of hearing, the cafe is staffed entirely by employees who are partially or fully deaf and fluent in American Sign Language (ASL). Thinking of learning ASL yourself? Read on for a roundup of six reasons to do so.

Read more

Four Reasons Why You Should Study Coding

Jun 4, 2019

Bill Gates is encouraging everyone to do it, and the late Steve Jobs thought it was the essential skill to learn. The UK government is teaching it to primary schools kids, and when in office, President Obama called for an investment of $4 billion to ensure American kids weren't left behind. If you haven't figured it out yet, we're talking about coding, one of the biggest phenomena of the modern world. So with all that in mind, here are four reasons why you should study coding

Read more

Seven Fields Conducive to Online Studying

Feb 2, 2018

As the business world increasingly embraces online credentials, more options are emerging when it comes to non-traditional degrees and certificates. From the obvious to the unexpected, we've rounded up seven popular online studies degree options.

Read more