Leveling the Playing Field with Online Education
Online learning has been on the rise for some time. But the outbreak of COVID-19 and the subsequent lockdowns sent its adoption rate into overdrive. Today, almost every major college in the world has integrated some form of remote learning into its traditional programs, and these new technologies are here to stay.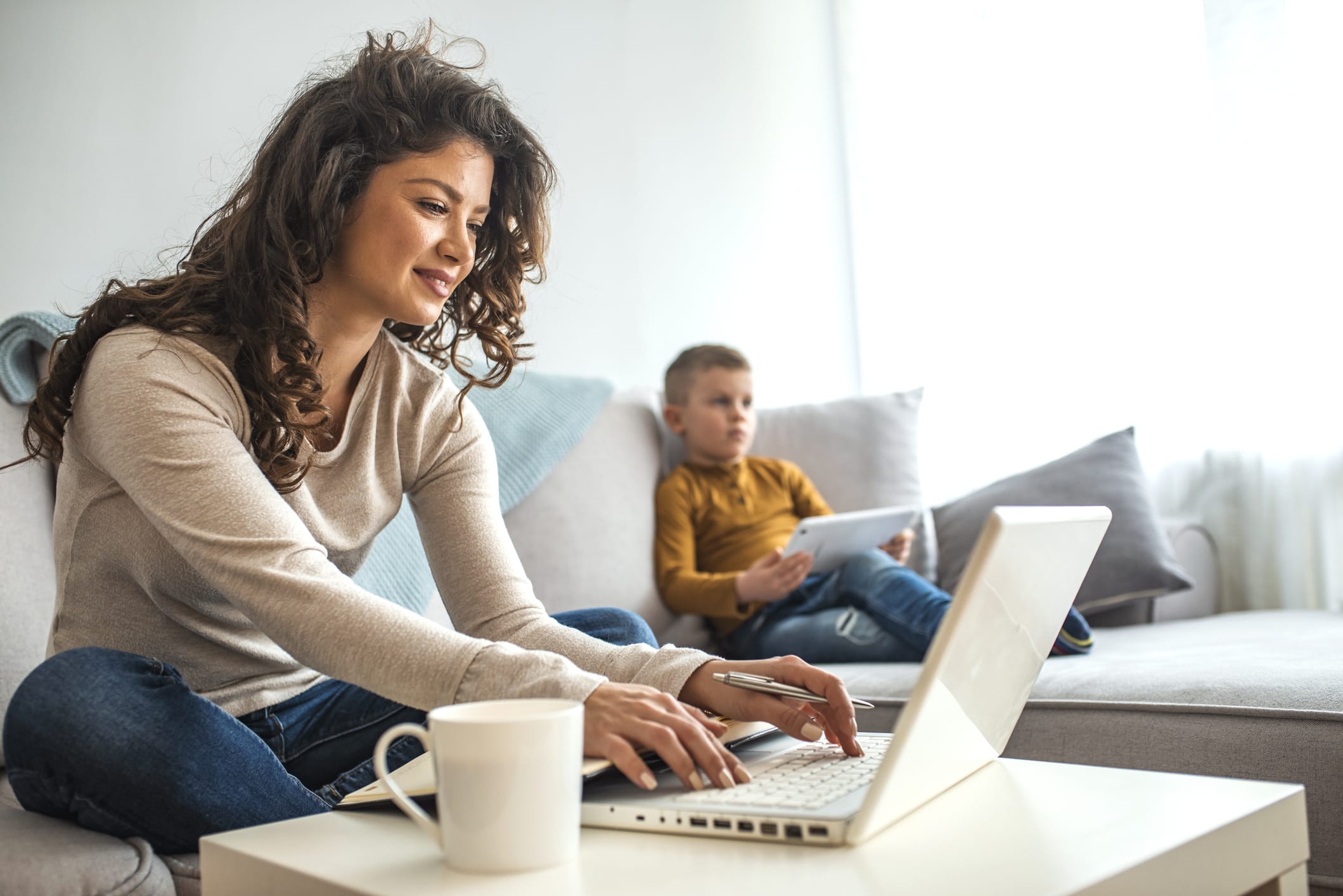 After graduating with a degree in English literature and creative writing, Ashley worked as a bartender, insurance broker, and teacher. He became a full-time freelance writer in 2016. He lives and writes in Manchester, England.
Find a program in these categories