How to Use Technology to Maximise Online Learning
With the rapid shift from in-person to online education over the past year, schools are trying to figure out how to use technology to maximise online learning. As a result, university staff and students alike are all learning how to navigate this new learning environment. Let's take a look at how universities and colleges can do this, along with one institution that was leading the pack in this respect long before pandemic.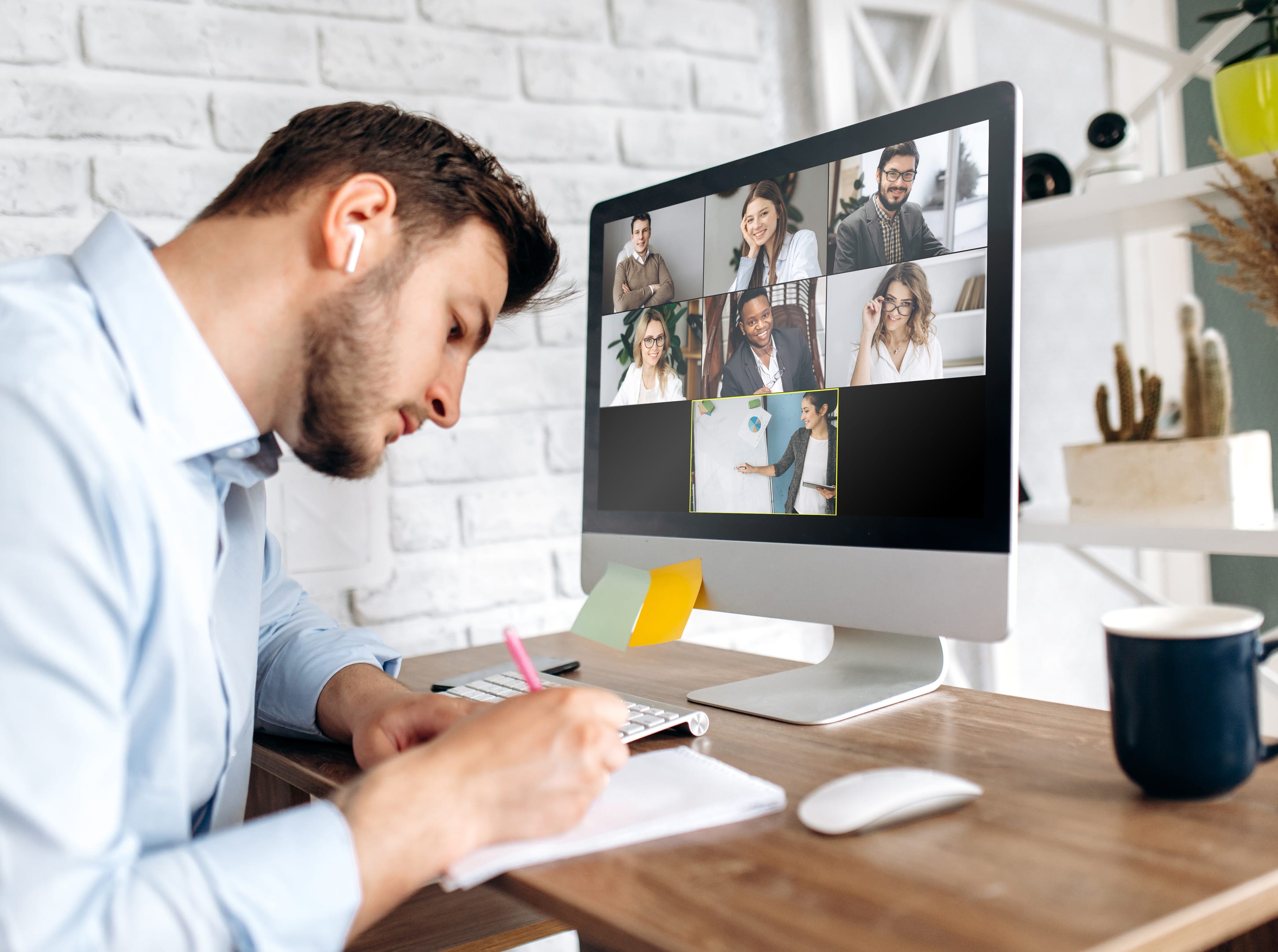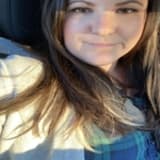 Chelsea is a Student Affairs expatriate, who now works as a freelance writer and editor. She homesteads in a small town in rural Maine, USA. She enjoys hiking, fishing, cooking, reading, all things Laura Ingalls Wilder, spending time with her family, and chasing her black lab puppy, Cash.
Find a program in these categories