10 Tips for Students for Virtual Study Fairs
Online fairs allow students to explore a variety of different universities to consider for their higher education experience. Here are ten tips to help you make the most of participating in a virtual fair.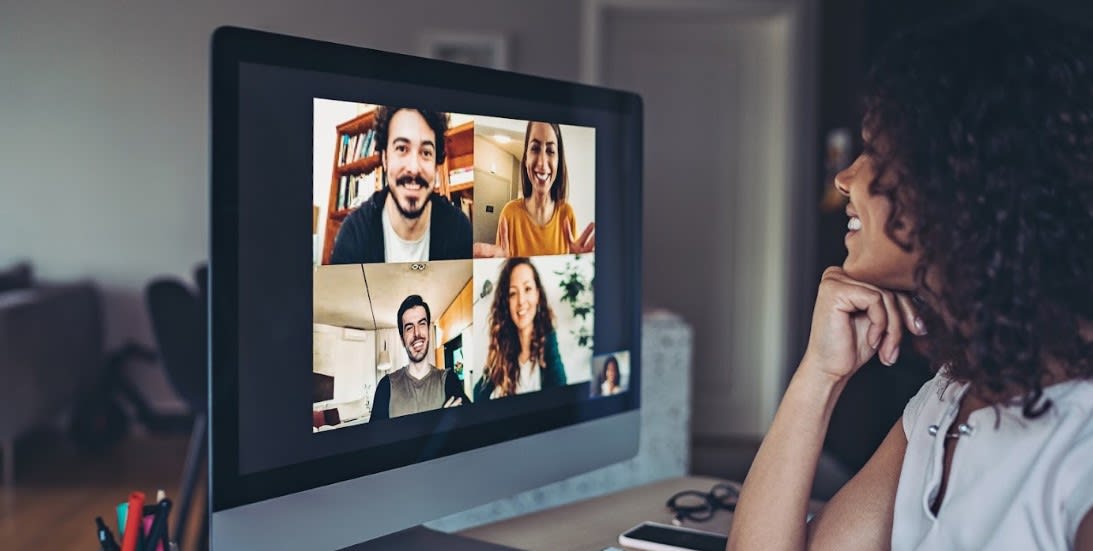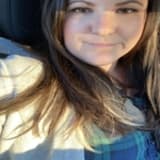 Chelsea is a Student Affairs expatriate, who now works as a freelance writer and editor. She homesteads in a small town in rural Maine, USA. She enjoys hiking, fishing, cooking, reading, all things Laura Ingalls Wilder, spending time with her family, and chasing her black lab puppy, Cash.