Over many years, education has been changing at every level - from preschool to graduate school - and digital learning methods have become increasingly common with the development of new technologies every day. Some still believe in the superiority of in-person learning, but, largely thanks to educational changes sparked by COVID-19, many believe online learning is not just equal to in-person learning but actually better, offering greater flexibility, equality, value for money, and networking opportunities.
Choosing the best path for you is fundamental to a successful learning journey, and looking for reliable information about your options is necessary to make a well-informed decision. So if you're unsure if studying online is the right choice for you, here are five perks that come with online education...
1. Flexibility
Managing work responsibilities, travel schedules, and personal life while attending classes can be stressful. Taking time off work isn't an option for most people, so they need to find a way to balance work and study. But trying to balance it all while still maintaining a healthy lifestyle is a challenge that often leaves people overwhelmed, with high chances of dropping out.
This is where one of the best benefits of online education comes in: the flexibility that online courses offer allows students to have better control of their schedules. By studying online, you can learn on your own time, accommodating your online classes to the time that best suits you. That way, balancing your work, personal life, and education becomes much more manageable.
2. Reduced costs
There are many expenses involved in pursuing higher education: commuting to class every day in some cases, paying for rent near campus in others, traveling for academic events and lectures, plus the fact that tuition fees themselves are higher for in-classroom courses due to school maintenance.
Another benefit of e-learning is how economical it is. By opting for an online diploma, you will make significant savings on tuition fees, accommodation costs, and travel expenses. You will have the ease of doing all of your coursework from the comfort of your home, your office, or wherever you find convenient, without having to spend time and money getting to class and back every day.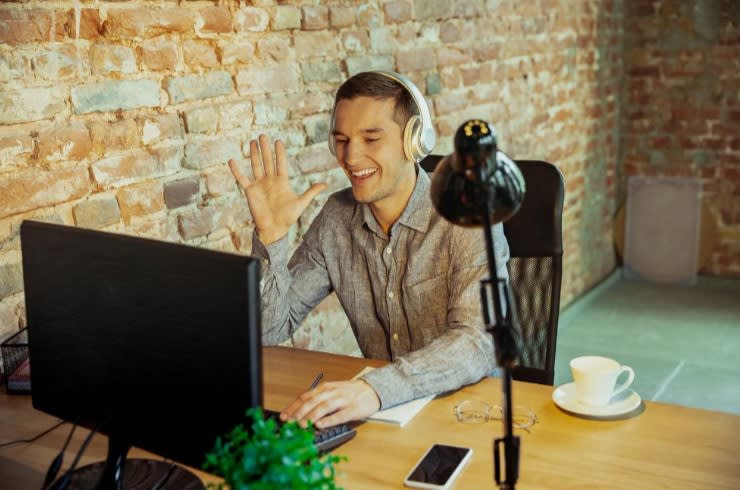 3. Being more effective
The traditional school system was created a long time ago. While it has changed with time, most methodologies applied to in-classroom education focus on collective assessment rather than individual. Here, online learning offers one of its most revolutionary aspects: the highly increased effectiveness of individual-focused evaluation.
Online courses don't only give students more control over their studies. They also offer students more information about their progress, which allows students to have more autonomy over their learning journey.
The online method ensures a better learning experience by including more frequent individual assessment and course gamification, offering professional coaching by world-renowned experts and professionals, and using the data provided by analytical tools to help educators track the student's progress and implement learning techniques that better suit the student's needs.
Combining these strategies results in high levels of student satisfaction and higher retention rates than physical programs.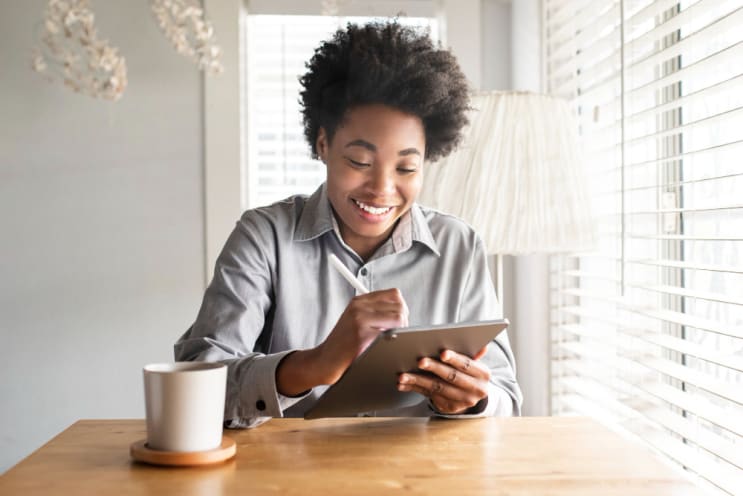 4. Great network opportunities
A great thing about being part of an online classroom is meeting students from every part of the world. The accessibility provided by online programs makes it possible for people from all over the world to connect over their shared academic interests and experiences.
You'll be in touch with professionals from different industries, companies, and on different levels of their careers. This mode of contact is a goldmine of networking opportunities. Don't be shy about reaching out to your classmates and making the first move - the network you build during your graduate program can help you launch an international career.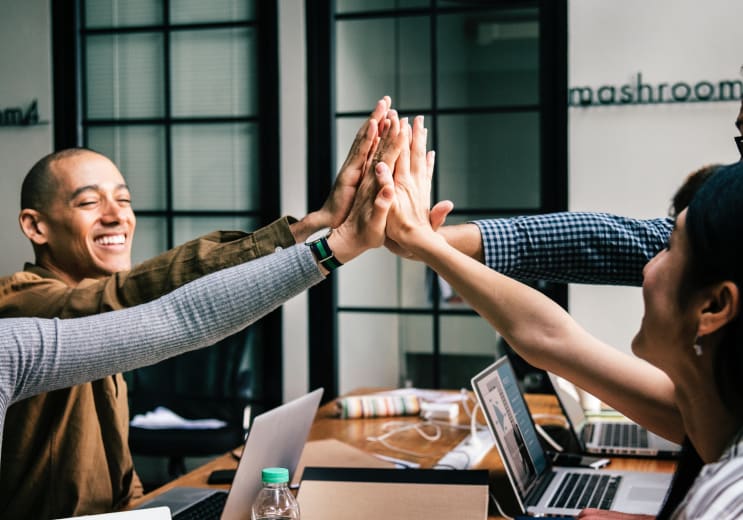 5. Access online programs from top business schools
To set your career up for success, there is no better strategy than learning from the best in the world. And with the practicality of digital education, you're easily able to access programs at world-renowned business schools in different countries. This is what students are provided with when they enroll in one of EDHEC's online master's programs.
As a member of the FOME Alliance for business schools, EDHEC offers you a valuable chance to learn from international experts, mentors, and professors, as well as access to the institution's alumni network. This network is an important part of a student's professional development, as alumni Guilia La Placa states: "EDHEC has helped me to enhance my networking and teamworking skills, as well as to create a cross-continental network of contacts."
EDHEC also guides you to make the best use of your opportunities by offering a thorough career coaching program that aims to help you understand your goals and what needs to be done to achieve them in the best way possible.
As part of the mission to impact the business world and society itself through high-class training, EDHEC offers online Master of Science programs in International Business Management and Data Management & Business Analytics. Both programs are delivered through an online platform available 24/7 that allows you to make your own study schedule without giving up any of your work and personal responsibilities.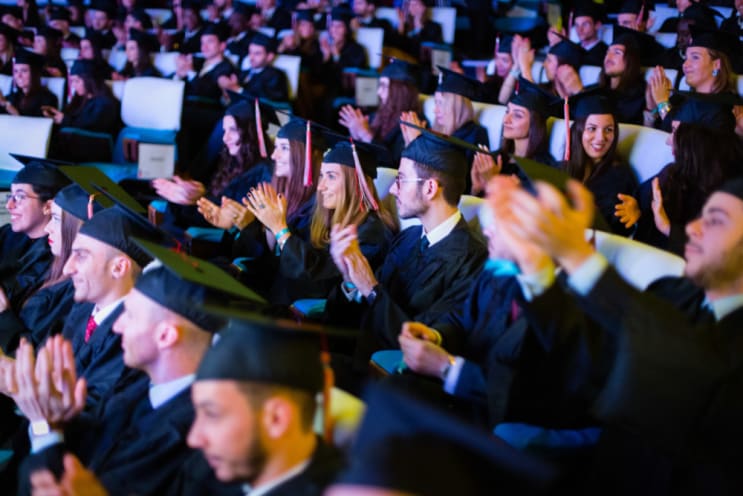 EDHEC greatly values collaboration, which is why you'll have the opportunity to learn with and from international faculty and academic mentors from top-tier institutions around the world. According to 2020 alumni Zachary Kane, "Working with such a diverse student body opens your eyes to new ways of thinking about problems." You'll also have the chance to create a career plan suited to your goals while having an expert career path team guide you through every step.
Take the next step in your career
To grow a career in any area, you need to keep up with the latest tendencies and be well-prepared to adapt to the rapid changes in the world of business. Raising your experience with continuing professional education is an excellent way to keep yourself at the cutting edge of the market. However, many people find it difficult to pursue a graduate degree while handling work and personal life.
This is where online learning comes with one of its greatest advantages: offering flexibility that allows you to balance work and study in a way that benefits you both professionally and academically. Once you choose the course best suited to your goals, you'll be able to learn from the best in the business without having to sacrifice your work or the precious time you have with your family.
1. MSc in International Business Management Presentation
2. MSc in Data Management and Business Analytics Presentation
Article written in association with EDHEC Business School.