Post-Graduation in Strategic Human Resource Management (e-Learning)
Home ›
Post-Graduation in Strategic Human Resource Management (e-Learning)
Program Description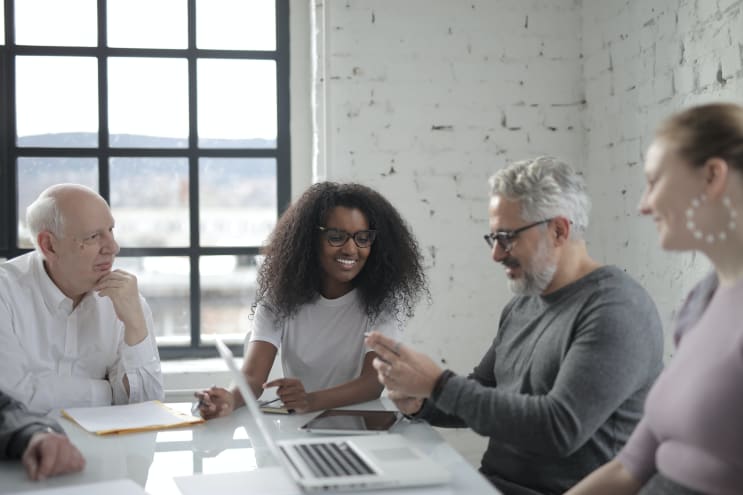 Although many professionals and organizations are focused on the development of Human Resource Management based on "good practices", the truth is that the people management policy and strategy must be closely associated with the unique characteristics of each organization. Thus, this program is based on the principle that Human Resource Management must be aligned and develop based on each entity's own business, because only in this way is it possible to respond assertively to the specific conditions of a market, culture and even from specific contingencies of the entity itself.
The Program has an alignment absolutely focused on people and their management, considering that this is the starting point for an effective Human Resources management, as well as its ultimate goal. The Human Resources Manager is responsible for the organization and maintenance of the workforce, and this management can never be disconnected from the strategic options of the business and the paths that the entity aims to take.
Benefits
It is basically aimed at those who have, or intend to have, management positions;
In addition to exploring key strategic areas in Human Resource Management, it also considers trends in practices and new conceptual developments;
Teaching staff mainly composed of professionals with proven skills;
Connection to the Market, practical component and potential of immediate applicability to the professional context;
Flexibility and convenience associated with the fact that the program is taught on an e-Learning basis.
Goals
This Post-Graduation is based on the main areas of Strategic Human Resource Management, enabling students to develop activities of this nature.
Its main objectives are that students walk through the fundamentals and trends of Human Resource Management today, and know how to design Policies and Procedures aligned with the organization's strategy, vision and mission.
Recipients
The program is mainly aimed at professionals with some experience in the Human Resources area.
It may also be aimed at professionals at the beginning of their careers, and who are clear that they want their qualification to be more at the level of strategic decision than at the operations area.
Partnerships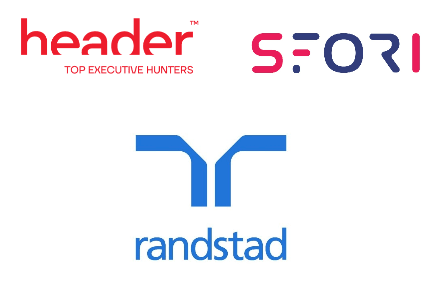 Syllabus
Module 1 - Strategy, Structures and People
Strategic Thinking applied to People Management
Design of structures according to culture and strategy
Dynamic management between business and people
Module 2 - HR Planning and Budgeting
Strategic Planning and Operational Planning
Contingent workforce planning and negotiation
Planning and New Work arrangements
HR Budgeting
Module 3 - Attraction and Fundraising
Employee Life Cycle
Planning of fundraising activities
Innovation and creativity in the design of fundraising processes
Module 4 - Development and Management of Flexible Rewards
Performance and career management
Performance and Skills Development
Articulation between performance management and rewards
Flexible reward systems
Module 5 - Team Leadership and Management
Self-leadership
Team management
Identification, preparation and support for team managers
Feedback and collaborative systems
Module 6 - Legal Fundamentals of Human Resource Management
Fundamental principles of the legal framework (Labor Code)
General principles of Social Security Legislation
Project Presentation
Presentation of Final Projects
Workshops
HR executive functioning skills | João Vieira
Contingent work forms management | Mariana Canto e Castro
Multigenerational workforce management | Sandra Brito Pereira
HR Ethics and Sustainability | Jorge Ladeira Figueiredo
Telework and team management | Catarina Tendeiro
Last updated Aug 2020