Master of Arts in Conflict Analysis and Management
Home ›
MA ›
Master of Arts in Conflict Analysis and Management
Program Description
Overview
The Royal Roads University approach to conflict analysis and management is unique in that it reflects the full spectrum from interpersonal to international conflict. We view conflict as neither good nor bad, but as a necessary element of all relationships. Conflict exists everywhere and opportunities exist to work with it, change it, and utilize it.
Our program focuses on both the theory and understanding of the effects of conflict. We provide you with the skills to work with conflict, and we help you create self-awareness of what your role is within that system of conflict and how you can have an impact to make a difference. You will be introduced to a wide range of skills – facilitation, negotiation, mediation, and others – and learn to appreciate the strengths and limitations of them all.
The MA in Conflict Analysis and Management is a 36 credit, two-year, blended, a graduate program that provides students with foundations to identify, analyze, and manage intra-group and multi-party conflict in a variety of organizational contexts, including domestic, intercultural, and international environments. To accomplish this, the program stresses a holistic, systemic, cross-cultural approach to conflict analysis and management. Students are exposed to a diverse range of relevant practical skills as well as contemporary and innovative, applied research, empowering them to become critical, reflective practitioners that contribute to the expanding field and profession of conflict management.
A one-year Graduate Diploma in Conflict and Analysis Management is also offered.
Blended Delivery Model
Online Learning
The majority of this program is experienced through online learning. Online courses enable you to meet the demands of work and family while studying. Using our web-based learning platform, you will access your reading materials, complete individual and group assignments, and engage with the rest of your classmates and instructors; online from anywhere. Each online course will be nine weeks in length, with a two-week break between courses.
On-campus Residency
During the course of your two-year program, you will attend two, two-week on-campus residencies. Here you'll interact face-to-face with your instructors, cohort, and team. You'll have set class hours as well as homework and meetings outside of class hours, making this an intensive and rewarding time.
Completion Options
During the first year of study, all students will take the same set of courses. During the second year, students can select from the following options: 1) Thesis track: students taking the thesis track will be required to take a second research course during their second residency; 2) Course-based track: students taking the course-based track will be able to continue their studies online during the second year, choosing from a suite of electives designed to appeal to students in all three Humanitarian Studies' graduate programs at Royal Roads University; 3) Course-based track with internship: within the course-based track, students may choose to take a 6-credit internship. Students who choose an internship will gain field experience. This experiential learning will help students apply their theoretical knowledge by demonstrating their ability in a real-world setting and documenting their experiences.
Who It's For
Students in this program come from across Canada and around the globe. Many are or aspire to be, managers, negotiators, facilitators, or consultants in environments where group conflicts frequently occur. As conflict can occur in many areas – within the community, government, corporations, civil society, and international settings – our graduates are prepared to lead change within the fields of labor relations, community development, environmental management, international NGOs, and many other settings.
Applicants who do not have the formal academic education to qualify for admission may be assessed on the basis of both their formal education and their informal learning, in accordance with the Flexible Admission Process. Applications are assessed on a case-by-case basis.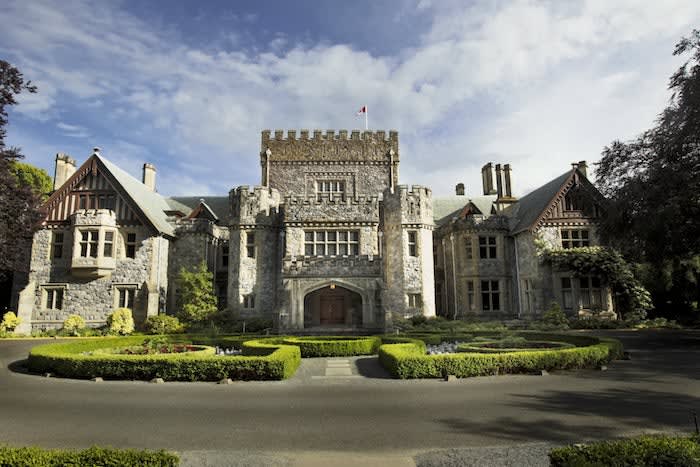 Last updated Mar 2020
About the School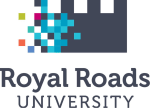 Located in one of Canada's most beautiful National Historic Sites, Royal Roads University has a long history of excellence. In 2015, we celebrated 75 years of leadership and learning - 55 years as a m ... Read More
Located in one of Canada's most beautiful National Historic Sites, Royal Roads University has a long history of excellence. In 2015, we celebrated 75 years of leadership and learning - 55 years as a military college and 20 years as a public applied research university.
Read less