Read more about this program on the institution's website
Program Description
We are an online educational program provider with offices in the United Kingdom. Our programs are taught in 3 languages for everyone.

Why a Master in Marketing?

Marketing plays a vital role in the business structure that is increasingly demanding and competitive. The labor market seeks highly qualified, creative and innovative professionals, endowed with effective strategies in international contexts. It is expected that these professionals will be able to respond by solving management and strategy problems in various business areas.
The Master in Marketing at the London School of Design and Marketing will expand and develop new knowledge, skills and effective methodologies so that marketing professionals become highly qualified experts and achieve high career goals.
The Master in Marketing of LSDM is exclusively online and is available in Spanish, English and Portuguese.
London School of Design and Marketing
Where Passion Becomes a Profession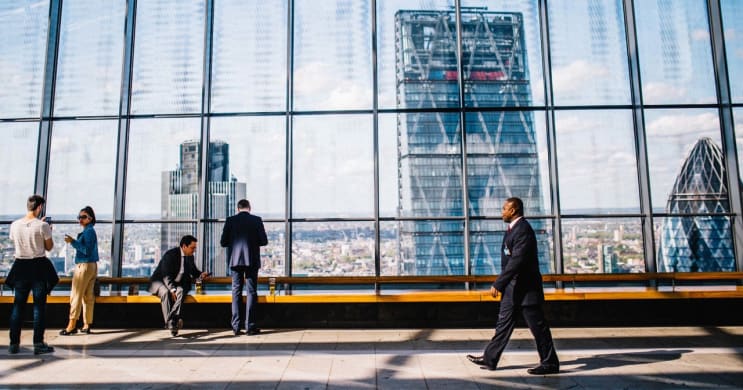 GENERAL PERSPECTIVE OF THE COURSE

Introduction
Our Master in Marketing focuses on the development of new capabilities that improve the understanding and implementation of innovative and effective marketing strategies, as well as the understanding of the increasingly demanding and competitive market. Our course is exclusively online and has been developed to encourage students to develop critical and theoretical skills through the diversity of evaluation methods used, including an academic and practical component, such as real case studies and applied projects.

Learning capabilities
Students will adopt an integrated vision of the marketing management process and highlight opportunities for professional development. We will show you how this vision and the respective approaches to management strategies are important, when creating plans for a great variety of organizations and companies. Our study plan also promotes the use of existing research theory and practice to develop strategic thinking and marketing management practices. This will offer LSDM students advanced knowledge, specialized, academic and entrepreneurial, which will allow them to pursue a consolidated career in the future.

Staff
Our teaching staff is composed of qualified, reputed and experienced teachers. Besides the academic level of Doctorate, they present consolidated professional careers, interconnecting the academic component to the labor market.

Tutor Center
LSDM students are accompanied weekly through a Tutor Center composed of a team of tutors specialized in Marketing, with Masters and several years of proven experience. Our Tutor Center is also available in English, Spanish and Portuguese.

Goals and professional outputs
Our Master in Marketing is intended for students, professionals, entrepreneurs and managers with ambition or a consolidated career in the marketing industry. Our Master in Marketing prepares professionals in the areas of communication, advertising, management, sales, product control and / or services, as well as creatives, business managers, among others.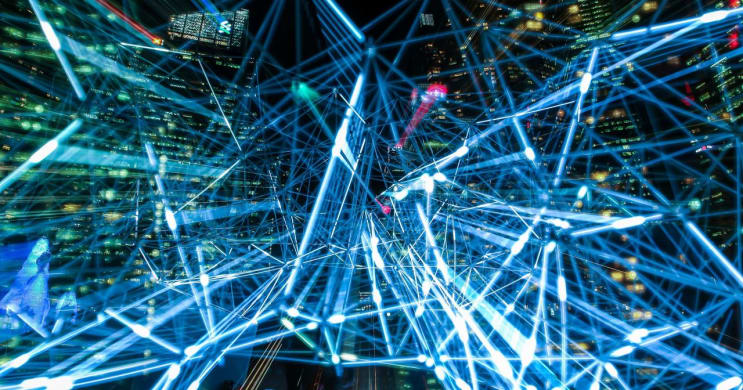 ENTRY REQUIREMENTS

Our candidates can apply to our Master in Marketing through one of these application options:

Through a Bachelor: having completed higher education (3 years) in the country of origin, verified by a legally issued certificate. This degree must belong to the area you have chosen or to a related course.

Through professional experience: Relevant professional experience, which demonstrates your ability to complete a Master's Degree in Marketing. This is subject to approval by LSDM based on the affinity and relevance of the basic education, training and experience of student projects. The candidate will be asked to present a portfolio with his professional experience in Marketing.

Students with special needs can also apply. An analysis will be made between the student and the person in charge of supporting the student with respect to the specific needs of each case.

Older students can also apply. An analysis of the professional career will be carried out, as in the candidatures through professional experience.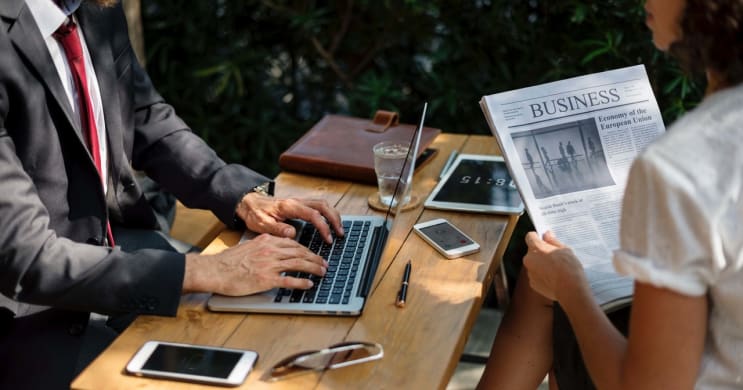 STRUCTURE

Our Master in Marketing is 100% online, created to learn in accordance with your availability and without a fixed schedule. That is, LSDM students can define when or where they can access our content. Only the final assignments and specific presentations will be scheduled at a fixed time, which will be communicated in due time to the students.
In about 12 months, you will have completed our Master in Marketing accredited by the University for the Creative Arts (UCA), one of the best specialty universities in the United Kingdom., Taught in your own language without leaving your home.

Methods of teaching and learning adopted in this course:
Taught in Spanish, English and Portuguese;
Five curricular units and one final project;
The contents of the units are asynchronous and are organized by weekly themes;
You can access the contents whenever and wherever you want;
Our Tutor Center acts as a support and interaction tool for our students;
Online resources (such as conferences, seminars and discussions, tutorials and feedback sessions, forums, online discussion groups and practical exercises).
Last updated Aug 2020
About the School
London School of Design and Marketing - LSDM - es una escuela de especialidad en Design y Marketing que busca cambiar el paradigma de enseñanza con una educación innovadora y creativa, 100% en línea y ... Read More
London School of Design and Marketing - LSDM - es una escuela de especialidad en Design y Marketing que busca cambiar el paradigma de enseñanza con una educación innovadora y creativa, 100% en línea y disponible en inglés, español y portugués. Ofrecemos una experiencia de aprendizaje con resultados prácticos a través de una orientación sistemática, que combina las características vocacionales de los estudiantes y la concepción avanzada de capacidades técnicas. Estamos dedicados a la oferta de cursos en línea exclusivos, acreditados por la University for the Creative Arts, a través de la adquisición de nuevo conocimiento ajustado a los retos de un mercado laboral cada vez más exigente.
Read less