Master in Marketing Management (e-Learning)
Home ›
Master ›
Master in Marketing Management (e-Learning)
Program Description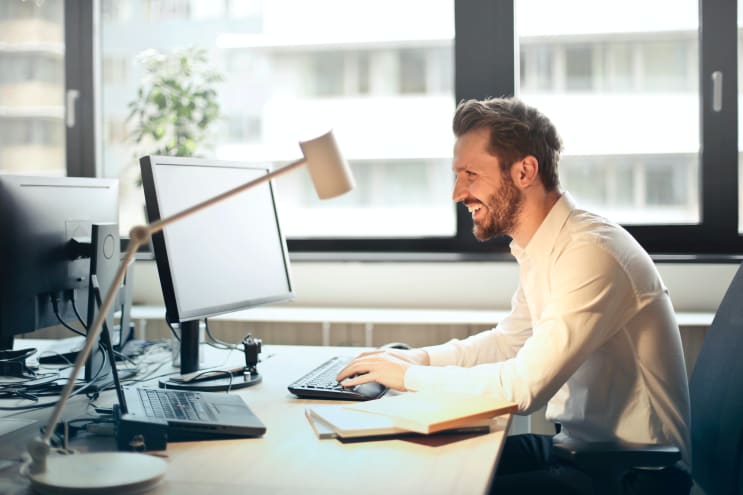 The Master in Marketing Management E-learning prepares students to respond to the business ecosystem in a 4.0 era, through the development of research skills and the application of the fundamentals of Marketing to the reality of organizations.
The program is based on a global vision of the market, the close connection to companies and the approach of current topics in Marketing.
Main benefits
Only Master in Marketing in distance learning regime in Portugal.
Possibility of attending the Master's degree with flexibility, with a specific timetable for distance learning,
guaranteeing the levels of demand and credibility of IPAM .
Unique student monitoring model in which, in addition to synchronous sessions, support material is available in asynchronous format, strongly betting on work flexibility, allowing the student to evolve with the available materials depending on his availability and wherever he is.
Application of Marketing knowledge in solving real cases, in partnership with national and international companies.
Use of Management and Marketing simulators, in order to solve problems and make decisions.
Highly qualified faculty, composed of doctoral professors and specialists in the field of marketing management, with close ties and with successful experiences in the corporate world.
Access to academic and business databases (B-on and Euromonitor, among others) and use of software suitable for research (SPSS, Qualtrics and R).
Development of business research and marketing skills.
Encouraging participation in national and international university contests, such as L'Oreal Brandstorm, EDP University Challenge, Junior Achievement and Google Online Marketing Challenge.
Opportunity to choose the theme of the final project according to the student's interest.
Webinars on current topics in marketing taught by specialists and market professionals.
Employability webinars and development of a personal communication and media training plan.
Companies
Most courses are based on solving a marketing case of national or international companies. Research projects are also developed, data analyzes of companies are carried out or activities are carried out that promote competences in terms of decision making, team management and reporting to an "administrator".
These activities take place in a context of interpretation, data generation and marketing information, considering the decisions of other actors (groups) very similar to real market situations.
Recipients
The program is aimed at all professionals who do not have the flexibility to visit the campus in person and who intend to acquire, deepen or consolidate marketing knowledge, regardless of the level of knowledge they have on the most varied marketing themes.
It is intended to provide the student with the skills and operational tools necessary to develop a professional career in the field of marketing, particularly in terms of management and decision making in a business or organizational environment.
Graduates in Marketing
All candidates with a degree or in the process of completing their Marketing degree, whose objective is to obtain a specialization as a Marketing Manager, this Master complements the learning developed during the Degree, not repeating content and focusing on the strategic aspect of the area, allowing a specialization in a specific area through optional courses available in the second year.
Graduates in areas other than Marketing
All candidates who are graduates or in the process of completing their degree, regardless of the background / course, will have the opportunity to attend an intensive course to standardize knowledge in Marketing. During the master's degree, they will have the opportunity to develop marketing management skills to embrace professional challenges other than the degree.
Last updated Aug 2020
About the School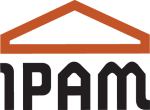 IPAM is a school that has over 30 years of experience in teaching marketing, having always offered education of excellence in close proximity to companies and the markets. Our teaching model combines ... Read More
IPAM is a school that has over 30 years of experience in teaching marketing, having always offered education of excellence in close proximity to companies and the markets. Our teaching model combines theory and practice, taught by faculty with business experience and real-world challenges that are posed to students by companies. The environment at IPAM Lisbon & IPAM Porto is one of professionalism, competence, and determination. The students are true Marketing Managers when starting or developing their careers.
Read less