Program Description
*subject to approval
As more people and services look to digital technologies, the risks and threats of cybercrime continue to grow. This has exposed a shortfall in experienced cybercrime investigators. Study with us the MSc Cybercrime and join the next generation of cybercrime researchers and investigators.
Next start date: 8 February 2021
Welcome week: 1 February 2021
Application deadline: 25 January 2021 (applications open soon)
Duration: 2 years (part-time)
Format: Online, with optional face-to-face events
Total course fees: £10,500 (including a £250 acceptance fee)
Why UoP's MSc Cybercrime?
With an MSc in Cybercrime, you'll gain the necessary skills to meet the demand for experienced cybercrime investigators and help make the online world a safer place.
On this course, you'll focus on the acts of cybercrime and the criminals behind them.
You'll discover the motivations and behavioural aspects behind cybercrime and other online deviant behaviours such as harassment and bullying, to find out what leads people to harm others on the web.
The critical and analytical knowledge you develop will ready you to act as a link between traditional police officers and technological forensic investigators.
You'll take a global approach to cybercrime and investigate the international cooperation needed to tackle it.
Also, you will have opportunities to collaborate with specialists in the cybercrime field, through our affiliations with the National Cyber Security Centre (NCSC), local constabularies and regional organised crime units.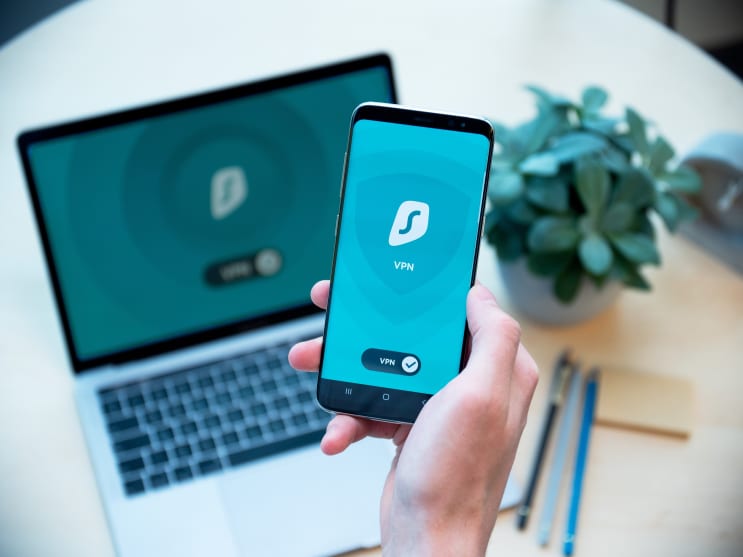 What you'll study
The MSc in Cybercrime course will give you the skills to pursue a career in combating cybercrime.
Here you will:
Take a holistic approach to cybercrime, developing critical thinking around responses to technological, human, legal and management perspectives
Investigate sociological and criminological aspects of cybercrime, identifying offender characteristics and the main victims of cybercrime
Collaborate with experienced personnel such as members of Hampshire Police and the Crime Commissioner's Office on your dissertation/major project
Explore debates surrounding the causes of cybercrimes, digital investigations and the methods and motivations of cybercriminals
Assess new harms online such as bullying, harassment and technology-facilitated sexual violence, as well as potential shortfalls in legislation
Modules
Cybercrime: Critical Perspectives
Regulating Power Conflicts in Cyberspace
The Global Landscape of Cybersecurity
Research Methods and Research Ethics
Dissertation
Assessment
All assessments for this course are based on coursework submitted online. Your performance is assessed through coursework which includes:
Academic essays
Briefing papers and reports
Blog posts
Narrated presentations
A dissertation
You can test your skills and knowledge informally before assessments via online quizzes, group discussions, peer review activities and virtual seminars.
Our tutors will provide feedback and formal assessments so you can improve your work for the future.
Career
Upon graduation from MSc Cybercrime, you'll gain the technical skills needed to pursue a career in helping preserve cybersecurity and the critical thinking and social awareness needed to understand online behaviour.
With your specialist knowledge, you can become a central player in organisations such as the police, as cybercrime is an ever-evolving sector that demands someone with a firm grip on the subject.
Your skills will be in demand especially within law enforcement and local government, where you can benefit from our connections with the Hampshire Police and National Crime Agency. With the skills and expertise you'll gain on this course, you can start your career as a:
Behaviour analyst
Information security officer
Risk management analyst
Intelligence analyst
Police officer/investigator
Researcher
Entry requirements
To join MSc Cybercrime, you need:
A second-class honours degree, or equivalent, in a relevant subject or a master's degree in an appropriate subject. Exceptionally, equivalent, professional experience and/ or qualifications will be considered.
English language proficiency at a minimum of IELTS band 6.5 with no component score below 6.5.
If you're unsure whether you're eligible to apply, please contact us.
Last updated Nov 2020
About the School

Portsmouth is a gateway city that's open to the world. Our University is the same. Our part-time, online courses mean you can study from anywhere in the world when it suits you. With us, you'll gain t ... Read More
Portsmouth is a gateway city that's open to the world. Our University is the same. Our part-time, online courses mean you can study from anywhere in the world when it suits you. With us, you'll gain the knowledge and skills to up your career prospects and develop a global network along the way. Join us on the next step in your education journey. See how we can help take you where you want to go.
Read less