Program Description
OVERVIEW:
Offered as a Joint Initiative with ICCI (now ICCIA, the Islamic Chamber of Commerce, Industry and Agriculture), an institution of the Organization of Islamic Cooperation, the EUCLID MBA/IF is the golden standard for comprehensive graduate studies in Islamic Finance, Banking and Global Economics. It is the only program of this type offered by an intergovernmental institution in partnership with an OIC agency.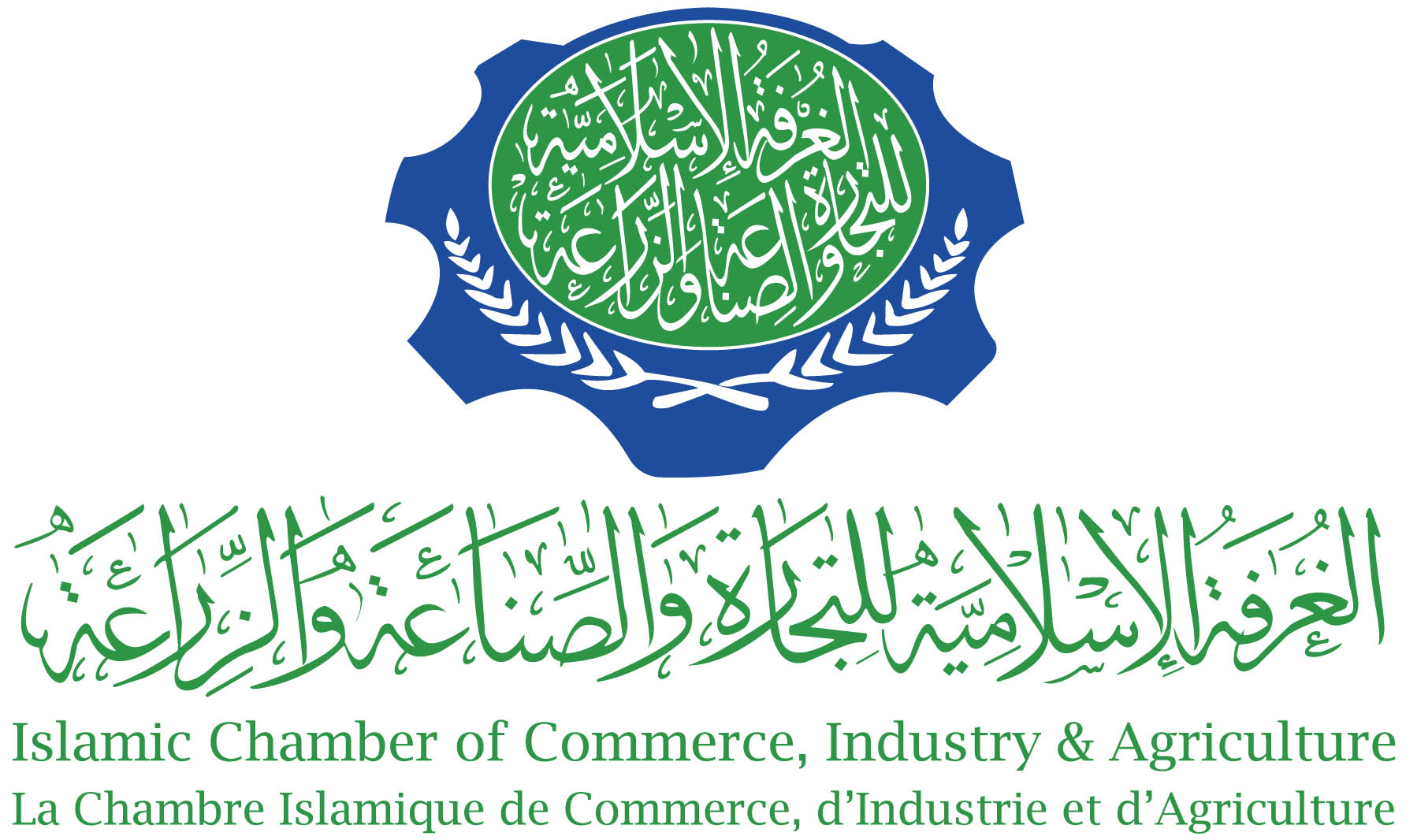 The EUCLID / MBAIF (MBA in Islamic Finance) is a distance, non-resident study program which can be pursued part-time or full-time. Its goal is to prepare graduate-level professionals for high-level positions in the vast and fast-growing realm of Islamic Finance, Banking, Economics, and Insurance. Enrollment is open to Muslims and non-Muslims alike.
PROGRAM OBJECTIVES:
This Master's degree program does not assume a strong background in business and economics. However, it does assume the following: – an ability to understand the main tools of quantitative (mathematical) finance – an ability to read, understand and memorize large amounts of material since the reading assignments are significant – interest and respect for Islamic Finance and the underlying principles of Islam. This MBA is a dual-purpose program which offers a core MBA foundation with a large concentration in Islamic Finance. EUCLID's MBA in Islamic Finance offers an in-depth examination of the vast field of Business, Finance, Banking, Economic Development placed in the wider context of Islamic principles and applications. This program was designed to train government staff having an interest in this field, but also to prepare general public students for careers with governmental bodies, international organizations and financial institutions. Thanks to its low tuition and privileged institutional relationships, it is of special interest to European, African and "Small Islands" students. This EUCLID MBA is also a unique program in the sense that it is the only MBA program in Islamic Finance actually offered by an intergovernmental organization which has a direct partnership with the Islamic Chamber of Commerce and Industry, thus allowing direct interaction with practitioners as well as opening international internship opportunities.
ADMISSION REQUIREMENTS:
– Applicants must have a Bachelor's degree or its international equivalent, issued by an institution listed in the UNESCO IAU handbook / WHED database. – Government-sponsored applicants (who are already government staff) may be admitted without a Bachelor's degree if their level of education and experience is deemed sufficient. EUCLID may require these participants to complete bridge courses prior to enrolling in the program. – Fluency in English (spoken and written) is required and will be tested. – Students are expected to be in a position to dedicate 10 to 15 effective hours of study on a weekly basis.
METHODOLOGY:
This program is offered on an asynchronous and open-enrollment basis with occasional sequencing in cohort groups. The curriculum is personalized for every student and consists of a sequence of courses which are delivered using the following methods/media formats:
Standard textbooks
DVD lectures
MP3 podcasts and webcasts
Internal EUCLID course packs
Moderated conference calls
Typically, a course consists of a series of assigned materials that must be studied on an individual basis. Courses assignments include the composition of academic papers based on the textbooks and the creation of quiz which should demonstrate the student's grasp of the subject-matter scope and particulars. Students are often connected in "pairs" or "trios" which allows them to interact and exchange on their coursework while moving along in the program at their own pace. Each course is capped by an extensive 45-minute long oral examination which allows the supervising instructor to enter the composite final grade. Overall, this program emphasizes the ability to understand systemic interactions as well as to express logical, respectful and persuasive arguments by means of publishable academic papers. The ability to write professional, journal-grade papers is one of the essential objectives of this program. All students must complete the program having acquired and demonstrated graduate-level expertise in a specific aspect of economic development that will be of lasting interest to academia, government or the private sector. The curriculum also calls for the ability to present oral reports or lectures (webcasts), delivered to the course tutor in audio (MP3) or video (YouTube or Vimeo) format.
OPTIONAL SPECIALIZATIONS:
In consultation with his or her assigned tutor, the student may pursue directed studies, for a value of 2-6 UCH / 3-9 ECTS, in the following areas of research and concentration:
Islamic Economics
Public Administration in Islamic Countries
Global Entrepreneurship in ICCI Countries
Halal Food Production
ENROLLMENT SCHEDULE:
EUCLID has ongoing enrollment (intake) for this program. It is acceptable to apply several months in advance but it is recommended to apply 60-40 days in advance. General public slots are allocated on a first-come, first-served basis.
Last updated Nov 2017
About the School

EUCLID is, like the European Central Bank, NATO or the African Union, an international intergovernmental organization (IGO).
EUCLID is, like the European Central Bank, NATO or the African Union, an international intergovernmental organization (IGO).
Read less