Graduate Certificate in Civil Engineering: Structural
Home ›
Graduate Certificate in Civil Engineering: Structural
Program Description
The society in which we live today is fundamentally dependent on the structures that structural engineers design and deliver. This Civil Engineering Graduate Certificate addresses a very fundamental requirement in our society, the ability to provide structural engineering services which deliver safe and reliable structures. You will be able to identify, critically analyze and creatively solve intellectually complex, specialized professional engineering problems relevant to civil and structural engineering.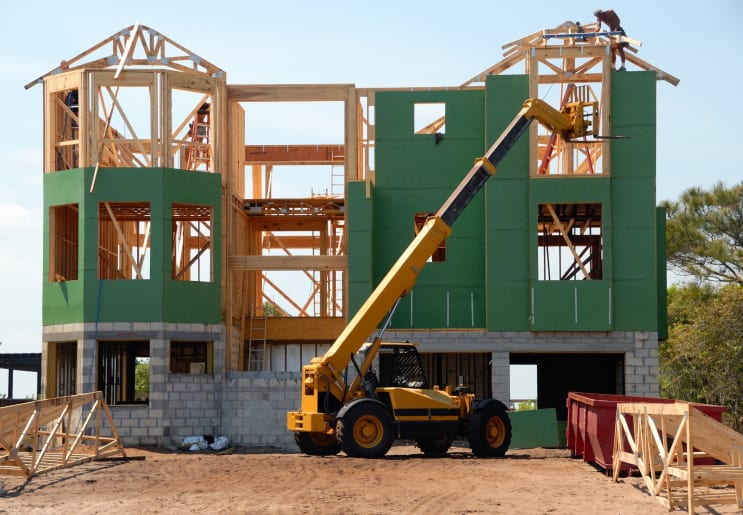 Course Structure
MCS501 - Structural Analysis
MCS502 - Advanced Engineering Materials
MCS503 - Structural Design Part 1 - Advanced Topics on Reinforced Concrete Design
MCS504 - Project, Design and Construction Management
Course Learning Outcomes
Upon completion of this graduate certificate, graduates will have communication (oral and written) skills to investigate, analyse and present technical ideas, information and solutions on civil and structural engineering problems and projects in a professional, independent and organised manner within the professional engineering domain.
Graduates of this program will be able to identify, critically analyse and creatively solve intellectually complex, specialised professional engineering problems relevant to civil and structural engineering, underpinned by critical analysis, innovation, self-reflection, research, evaluation, synthesis, accountability, and sound engineering judgement of solutions relevant to the Professional engineering domain.
Graduates will also apply complex problem-solving methods to solve structural analysis and design problems. Graduates will be able to select appropriate materials for engineering applications.
Online Delivery and Assessments
EIT uses an innovative, online approach to ensure that you have a supportive, interactive and practical education experience. Our delivery model involves live, interactive online tutorials, remote laboratories, simulation software, and assignments with support from dedicated Learning Support Officers and Academic Staff.
Tutorials are conducted using our own specialized, live, interactive software system. You will receive course materials and assessments through an online Learning Management System which is available 24 hours a day. The course learning outcomes will be assessed with formative and summative assessments. These formal and informal assessment methods include quizzes, invigilated tests, written reports, remote-lab practicals, case studies and invigilated final exams.
Employment Outcomes and Pathways
Students who have a basic graduate certificate in civil: structural engineering degree can enhance their ability and knowledge in the civil & structural engineering field, enabling them to gain and hold employment.
Graduates will be able to work in a wide range of construction, transport, urban planning, and civil engineering project management in mid to senior-level roles.
Further study pathway with EIT would be the Master of Engineering (Civil: Structural).
Entry Requirements
Applicants require a recognised bachelor degree (or above) in engineering or science in a congruent field of practice**, with the completion of the equivalent of first-year Bachelor level mathematics, or recognised relevant work experience. Those without a recognised Bachelor degree in a relevant discipline of engineering or science are required to demonstrate their prior learning and experience is equivalent to this qualification (exact positions and roles that will be considered relevant are to be decided by each specialisation and will be considered on a case-by-case basis by the EIT Admissions Committee) ****.
All applicants must have evidence of engineering exposure in their degree and/or work experience.
Students via the work experience pathway may be required to undertake additional diagnostic mathematics testing.
and
An appropriate level of English Language Proficiency at an English pass level in an Australian Senior Certificate of Education, or an IELTS score of 6.0 (with no individual band less than 6.0)***, or equivalent as outlined in the EIT Admissions Policy.
Note: All applications will be assessed on a case-by-case basis.
**Congruent fields of practice are listed on the related Master of Engineering (Civil: Structural) page (fields not listed are to be considered by the Dean and the Admissions Committee on a case-by-case basis).
***Applicants may have a maximum of one individual band of 5.5 and be granted entry subject to the provision of English language support by EIT.
**** Applicants who enter and complete this qualification without holding a prior Bachelor Degree and go on to complete an EIT Masters Degree may not be eligible for Engineers Australia recognition, although students can lodge a personal application with Engineers Australia to be assessed on a case-by-case basis.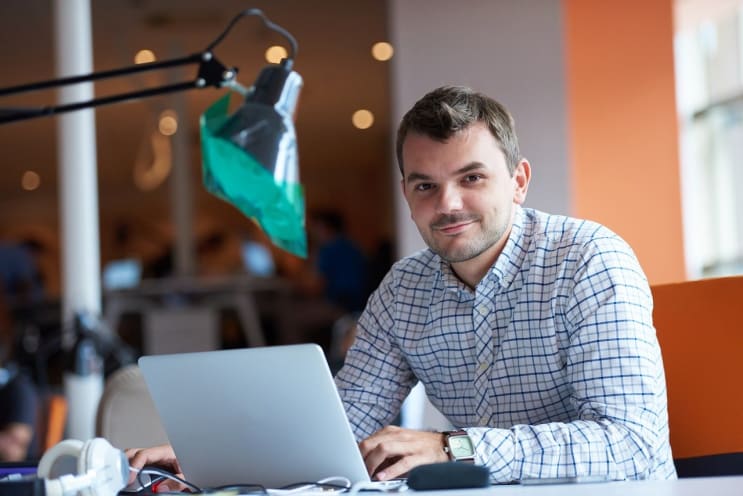 How to Apply
Once you have reviewed the entry requirements for this course, you can commence the application process by completing a form. You will then receive an email with detailed course information and access to our application portal.
Please note: All applicants will be required to provide certified/notarized photo ID and certified/notarized qualifications transcripts.
Certified/Notarized ID and Qualification Transcripts
A requirement of studying with EIT is to provide us with a certified/notarized copy of a formal identification document which includes your name (this must match the name used in your application) and photograph. An acceptable formal identification document includes either a copy of a current passport, drivers license, ID card or other official licenses which includes a photograph of yourself. You will also need to provide certified/notarized qualification transcripts. The certified/notarized transcripts must show all programs and an official statement to confirm that all requirements for the qualification have been satisfied. If a transcript is not yet available please attach a certified written record which includes all grades. Certified/notarized copies of relevant documents must be in English. A full list of who is eligible to certify documents is available here. Those certifying documents should write: "This is a true copy of the original document sighted by me", followed by their signature then printed name, address, contact telephone number, occupation and date.
Accreditation
This Graduate Certificate is a formally recognized qualification under the Australian Qualifications Framework and is accredited by the Australian Government Tertiary Education Quality and Standards Agency (TEQSA) which is an independent statutory authority that regulates and assures Australia's higher education sector.
Fees
The fees for this program cover the weekly tutorials, all course materials, plus ongoing support from our Learning Support Officers and lecturers. We are pleased to inform you that EIT is a FEE-HELP provider for this program. You must meet the Australian citizenship and residency requirements to be eligible for FEE-HELP.
Last updated Nov 2020
About the School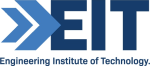 The key objective of the Engineering Institute of Technology (EIT) is to provide an outstanding practical engineering and technology education; from Diplomas through to Masters Degrees. The finest eng ... Read More
The key objective of the Engineering Institute of Technology (EIT) is to provide an outstanding practical engineering and technology education; from Diplomas through to Masters Degrees. The finest engineering lecturers and instructors, with extensive real engineering experience in the industry, are drawn from around the world. The learning is gained through face-to-face classes as well as synchronous, online (eLearning) technologies.
Read less