Executive Certificate in Cybersecurity Management
Home ›
Executive Certificate in Cybersecurity Management
Read more about this program on the institution's website
Program Description
The Executive Certificate in Cybersecurity Management course is a university study course that aims to provide theoretical knowledge and practical-operational skills in privacy and security, allowing you to acquire the methodologies and tools to design and manage IT infrastructure protection solutions.
The course aims to train an expert with advanced managerial skills able to play the role of Cybersecurity Manager and to plan security and control strategies that allow the company to use and make the most of sensitive data avoiding possible threats, vulnerabilities and risks. In particular, students will acquire the skills necessary to operate in a managerial and strategic area with responsibility for auditing, control, forecasting and risk management and compliance with the new regulations on privacy and IT security.
The course is aimed at professionals and young people who want to specialize in a constantly growing sector that today offers multiple job and career opportunities in areas such as cyber risk management, data protection, personnel and supplier management and incident management. Students who successfully complete their studies will be able to work in the IT security sector with the following roles:
ICT Security Specialist
Web Security Expert
Mobile Security Expert
Penetration tester
Security Incident Analyst and Responder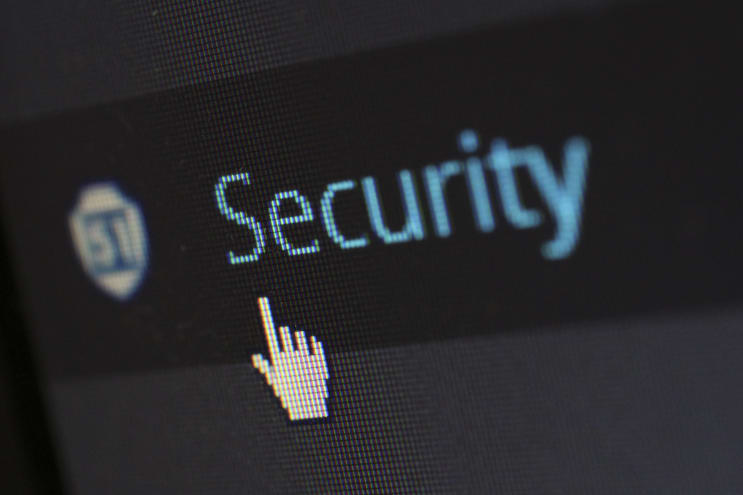 Main Study Areas
The training course deals with fundamental issues for experts who intend to operate in the field of IT security, such as legal and regulatory aspects relating to data processing, problems relating to servers, networks and peripherals, auditing and the search for imperfections in the security of a system and the different types of intrusion. The course will analyze the following aspects related to cybersecurity:
Business Analytics, Cloud computing and Internet of Things
Security Governance
Cyber Attacks in Cybercrime
Cryptography
Content and Network Security
Analysis, Risk Management and Audit
Online Study Format, Flexible and Interactive
The course is delivered in Online mode with Video-lessons and educational and in-depth material available in e-learning mode on the MIA Digital University Campus study platform accessible 24/7 from various devices (PCs, smartphones, tablets). Specifically, the study material includes:
The video lessons for each module accompanied by didactic units of study on the main topics of the lessons
Case studies on the main topics addressed in the various modules
Topical and in-depth articles on topics of particular relevance to the course
Forum for discussion and interaction with teachers and students
Live webinar
Duration of the Course
6 months
Course start dates:
Fall semester: September 28, 2020 - October 19, 2020
Summer semester: January 7, 2021 - February 26, 2021
Scholarships and Admission Procedure
The enrollment fee for the course is 1900. MIA Digital University offers scholarships of 20% and 30% dedicated to European citizens. To send their application for admission to the course and to access the scholarship, candidates must send the following documents to the admissions office: admissions@miauniversity.es
Copy of identity document
Previous qualification or self-certification certifying the qualification obtained
Curriculum vitae
Last updated Sep 2020
About the School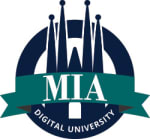 MIA – Digital University is an international business school specialized in Master and Certificate and Executive training program based on the use of innovative educational and technological tools. Th ... Read More
MIA – Digital University is an international business school specialized in Master and Certificate and Executive training program based on the use of innovative educational and technological tools. The University mission is to provide students with high-level professional skills to allow them to become future leaders, entrepreneurs, and managers. The Master, Certificate and Executive programs dedicated to young students, professionals and leaders have a strong international component to provide a comprehensive view of the global business, of the main emerging economic sectors and of the digital technologies and systems.
Read less