Emeritus Postgraduate Diploma in Innovation & Design Thinking
Home ›
Emeritus Postgraduate Diploma in Innovation & Design Thinking
Read more about this program on the school's website
Program Description
In collaboration with :
Why Enroll for PG Diploma in Innovation & Design Thinking
In a world that grows more complex and intensely connected each day, strategy and design thinking are no longer just the playground of design-focused companies. Organizations of every type and industry can (and must) use core design principles and applied creativity to develop innovative strategies that better connect them with their end-users.
According to the IBM 2017 Global C-suite Study, "Organizations of all sizes are prioritizing personalized customer experiences. The enterprises that most effectively deliver on this imperative are using design thinking to manage complexity, orchestrate across channels and truly understand their customers' motivations."
To this end, organizations have three critical tasks: filling the funnel with a flow of creative ideas, validating those ideas and prioritizing the best ones, and shepherding them from seed stage to market.
The Postgraduate Diploma in Innovation and Design Thinking will provide participants the tools they need to take a design project from inspiration and insights to ideation and implementation, and understand the full scope of organizational innovation and strategy.
Your Learning Journey

Module 1: Innovation of Products and Services: MIT's Approach to Design Thinking
Design Thinking Skills
Identifying Customer Needs
Applied Creativity
Design of Services
Financial Analysis
Environmental Sustainability
Module 2: Breakthrough Innovation Through Systematic Inventive Thinking
Introduction to Creativity
Changing Your Mindset: An Introduction to Fixedness
Tools for Generating Innovative Ideas
Researching Creative Ideas to Turn Patterns Into Tools and Using the Function Follows Form Approach
Using the Subtraction Template
Using the Task Division Template
Using the Multiplication Template
Using the Task Unification Template
Using the Attribute Dependency Template
Module 3: Strategy is Innovation: How the Leaders of Tomorrow Create the Future
Strategy is Innovation
Strategic Intent and Core Competencies
Box 3 Ideation
Innovation Execution
Module 4: Capstone Project
Past Participant Profile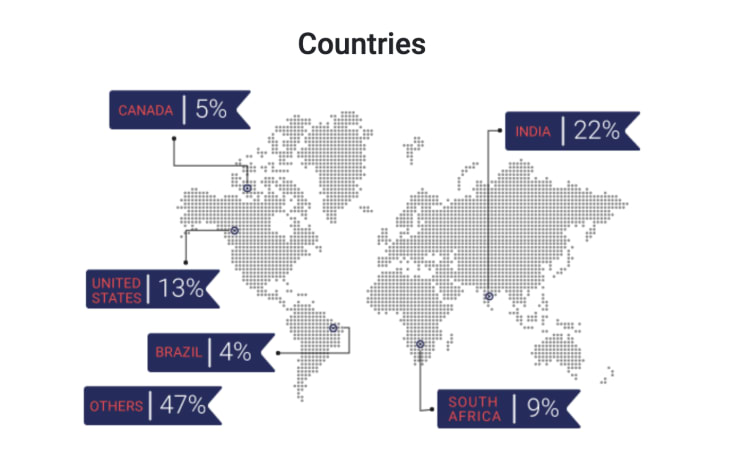 EMERITUS Network Benefits
On successful completion of this program, join a community of over 7400 learners on the EMERITUS Network. The EMERITUS Network is your platform to connect to a global network of individuals. Benefits of the EMERITUS Network include:
Tuition Assistance
Global Network that includes over 400 CEOs, Presidents, Vice Presidents, Directors, Founders, and Managing Directors
Invitation to Global Events
Start-up Corner to help connect, collaborate, raise capital, invest or identify talent
Extended Course Access and
Access to EMERITUS Groups
Certificate
Upon successful completion of the program, participants will be awarded a verified digital diploma by EMERITUS Institute of Management, in collaboration with MIT Sloan, Columbia Business School Executive Education & Tuck School of Business at Dartmouth.
Last updated Mar 2020
About the School

Our values define who we are, the people who we work with and the way we collaborate. They also encapsulate the behavior we seek in our students and alumni.
Our values define who we are, the people who we work with and the way we collaborate. They also encapsulate the behavior we seek in our students and alumni.
Read less
Visit the school's website