Emeritus Postgraduate Diploma in Innovation & Design Thinking
Home ›
Emeritus Postgraduate Diploma in Innovation & Design Thinking
Read more about this program on the school's website
Program Description
In collaboration with:
Why is the PG Diploma in Innovation & Design Thinking right for you?
From governments and organizations to industries and businesses, our world is changing more rapidly now than perhaps ever before, making staying ahead of the innovation curve even more critical. Through this comprehensive program, you'll get the tools necessary to integrate the needs of people, the possibilities of technology, and the requirements for business success with design thinking, systematic inventive thinking, and strategy that will enable you to build products and services that drive your organization forward.
What You Will Learn
Innovation strategy
Box 3 Ideation
Innovation Execution
Product Development using the SIT framework
Business impact
Journey-mapping
Product-market fit
Rapid prototyping
Disruptive business model
Human-centered design
Design thinking
Innovation-led growth
Design for environment
Design of Services
Modules
Module 1: Innovation of Products and Services: MIT's Approach to Design Thinking
Design Thinking Skills
Identifying Customer Needs
Applied Creativity
Design of Services
Financial Analysis
Environmental Sustainability
Module 2: Breakthrough Innovation Through Systematic Inventive Thinking
Introduction to Creativity
Changing Your Mindset: An Introduction to Fixedness
Tools for Generating Innovative Ideas
Researching Creative Ideas to Turn Patterns Into Tools and Using the Function Follows Form Approach
Using the Subtraction Template
Using the Task Division Template
Using the Multiplication Template
Using the Task Unification Template
Using the Attribute Dependency Template
Module 3: Strategy is Innovation: How the Leaders of Tomorrow Create the Future
Strategy is Innovation
Strategic Intent and Core Competencies
Box 3 Ideation
Innovation Execution
Module 4: Capstone Project
Past Participant Profile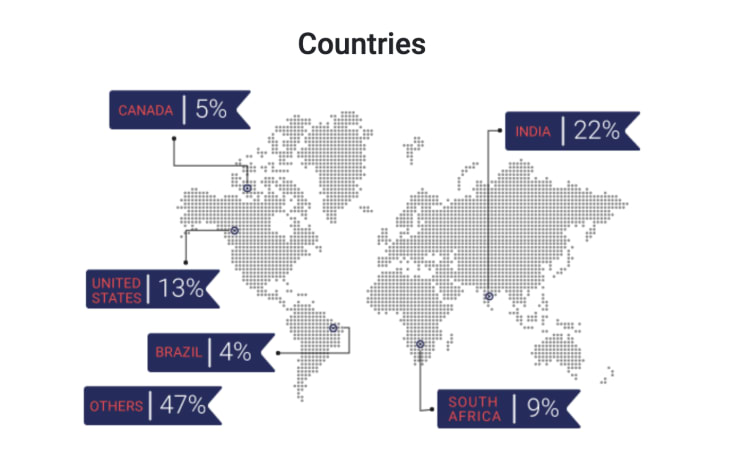 ©Emeritus Institute of Management
EMERITUS Network Benefits
On successful completion of this program, join a community of over 7400 learners on the EMERITUS Network. The EMERITUS Network is your platform to connect to a global network of individuals. Benefits of the EMERITUS Network include:
Tuition Assistance
Global Network that includes over 400 CEOs, Presidents, Vice Presidents, Directors, Founders, and Managing Directors
Invitation to Global Events
Start-up Corner to help connect, collaborate, raise capital, invest or identify talent
Extended Course Access and
Access to EMERITUS Groups
Certificate
Upon successful completion of the program, participants will be awarded a verified digital diploma by the Emeritus Institute of Management, in collaboration with MIT Sloan, Columbia Business School Executive Education & Tuck School of Business at Dartmouth.
Last updated Oct 2020
About the School

Our values define who we are, the people who we work with and the way we collaborate. They also encapsulate the behavior we seek in our students and alumni.
Our values define who we are, the people who we work with and the way we collaborate. They also encapsulate the behavior we seek in our students and alumni.
Read less